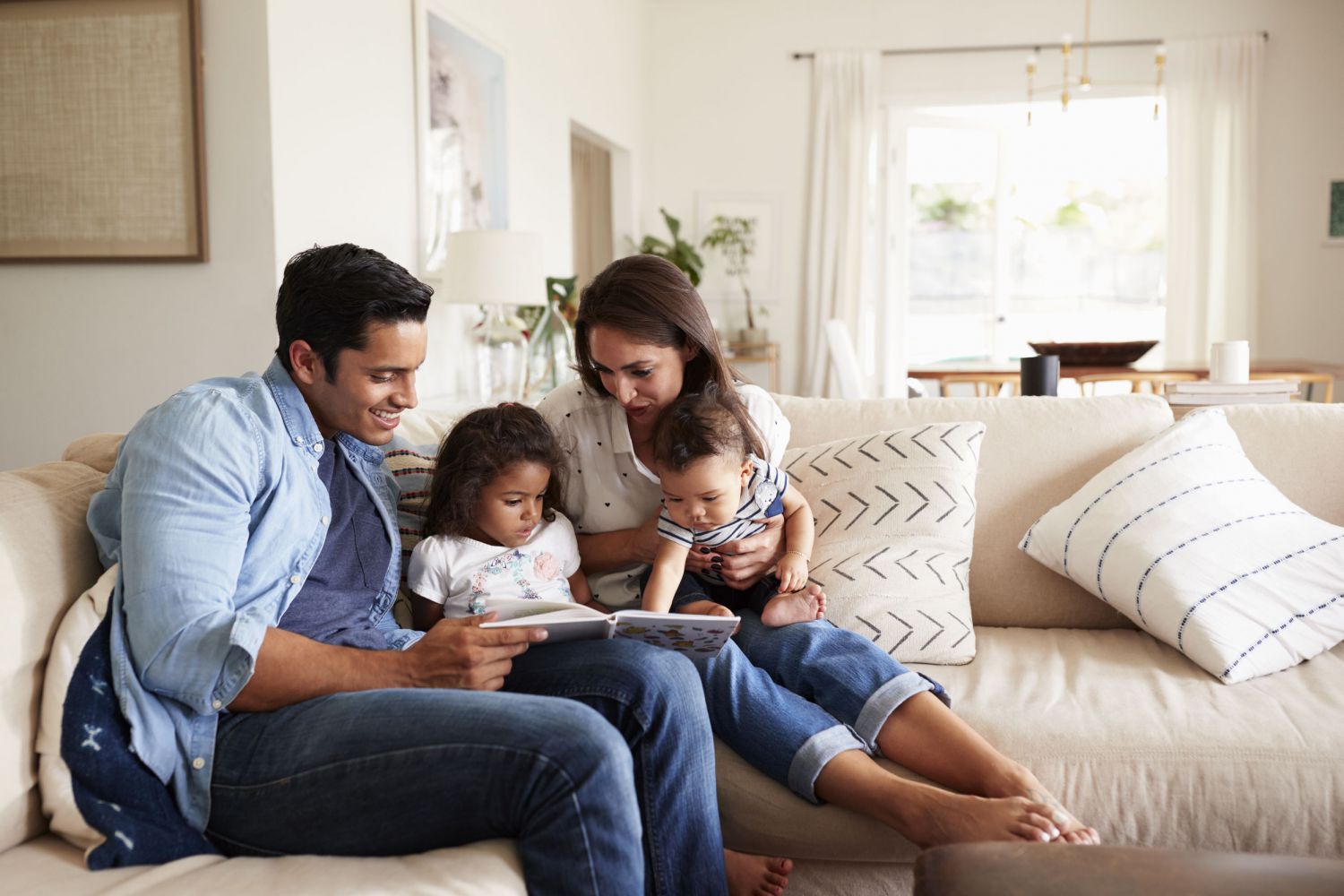 While the real estate market and industry in Kansas City has remained strong through the COVID-19 pandemic, not all industries or families have been as lucky. That is why the KCRAR Board of Directors approved on Thursday a donation of $30,000 toward the Heart of KC Foundation's "1K for KC" movement. The goal of 1K for KC is to provide housing payment assistance to local families financially impacted by the COVID-19 pandemic who are at risk of becoming homeless this holiday season.
The Heart of KC Foundation was founded by well-known Kansas City brand Charlie Hustle earlier this year, and has already begun selecting the families that will be receiving assistance through 1K for KC. Those selected families or individuals will have their mortgage or rent paid from the fund, up to $1,000 per month, from November through January.
KCRAR is challenging its members to match its donation. Among KCRAR's 11,000+ members, KCRAR hopes to raise an additional $30,000 to help local families in need. Members can sponsor a family or make a small donation on 1kforkc.org. To help KCRAR track its goal, members can list KCRAR as their referral (if using the sponsorship form) or their organization (if using the donation form).
Follow the hashtag #1kforkc on social media to see the movement pick up momentum around the city.