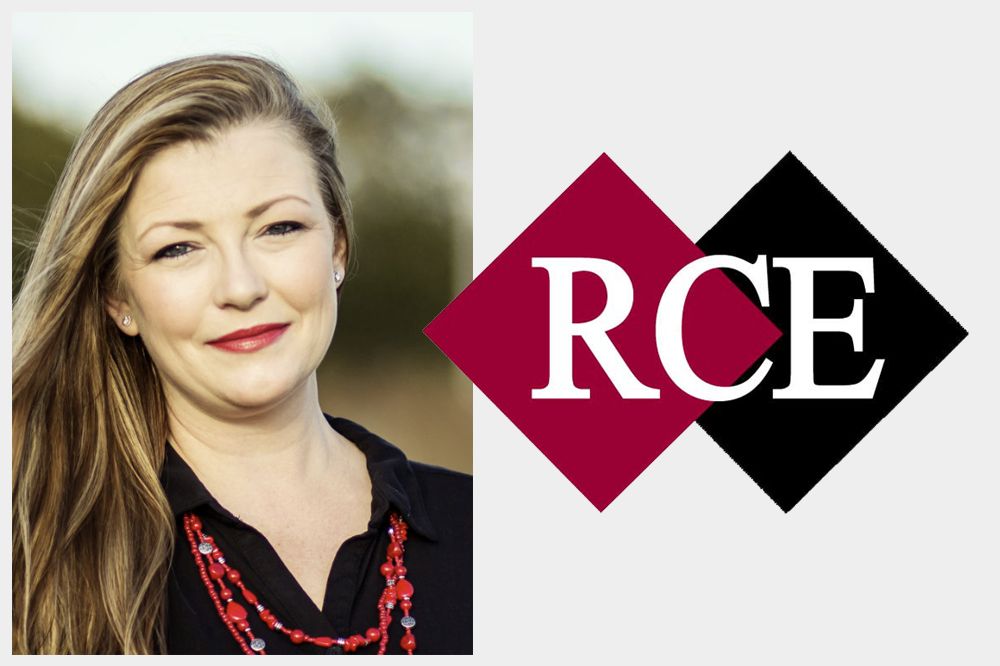 Kyla Barcus, Director of Communications & Outreach for
the Kansas City Regional Association of REALTORS® was recently honored by the
National Association of REALTORS® (NAR) for earning the REALTOR® association
Certified Executive (RCE) designation during the Association Executives
Institute held in Charlotte, N.C. last week.
According to NAR, the RCE designation recognizes exceptional
efforts made by REALTOR® association executives. Barcus is now one of 500
executives nationwide who have achieved this designation, including four KCRAR
staff, Kipp Cooper, Perry Crume, Derek Ramsay and Debbie Strange.
To become a candidate for the RCE Designation, applicants
are required to first document their associations and academic experiences.
Once approved, eligible candidates must successfully pass a 3-part exam to
illustrate their comprehensive understanding of association operations and
management practices including knowledge of critical to REALTOR® association
management, such as association law, governance and issues related to member
services. To retain the designation, RCEs must be recertified every four years.