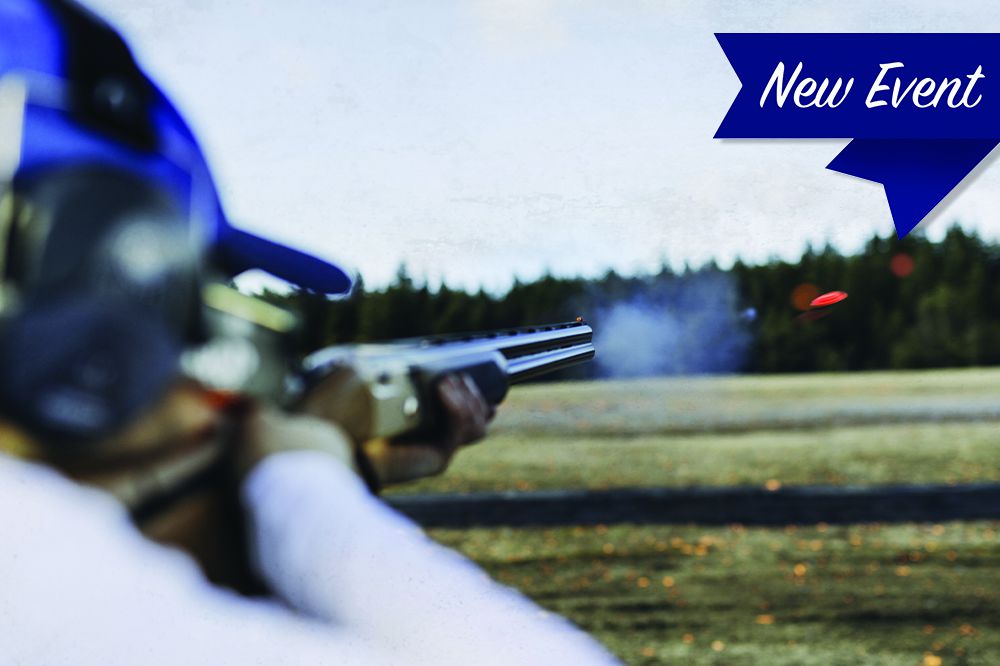 KCRAR Commercial is hosting its first sporting clays
tournament at Powder Creek Shooting Park
on Nov. 15. Both seasoned shooters and beginners are welcome at this
scramble-style shooting event.
The event will be held in stations, where each team will
shoot clay targets before moving on to the next station. Members can register
in teams of five or individually to be set up with a team.
Powder Creek will not be providing guns, so attendees must
bring their own 12- or 20-gauge shotgun or share with a friend. Eye protection
and ear plugs will be required, so attendees may bring their own or purchase
some on site. Shooters will need to bring their own ammunition, or purchase
shells on site from Powder Creek.
Registration for this event is $75 per person, which will
include 100 sporting clay targets, 25 practice targets, a hot lunch and an
awards reception after the shoot. Registration and lunch will begin at 1 p.m.
and the awards reception will end at 5 p.m. Register
here.
Anyone interested in sponsoring this event should reach out
to Nancy Davis at nancyd@kcrar.com.