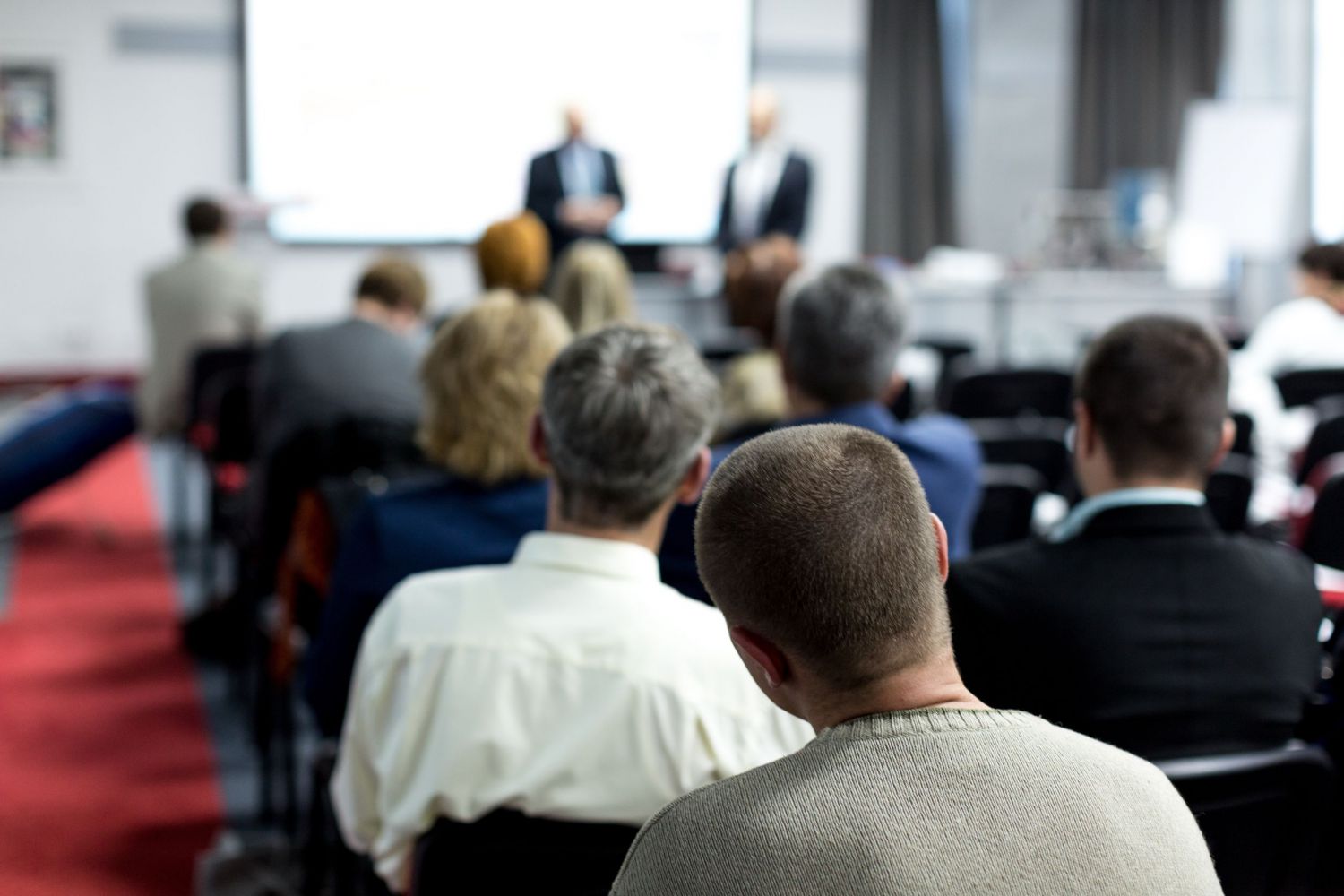 As I reported to our members last week on ResourceKC.com, KCRAR
has been closely monitoring the development and the risk of exposure to the
Coronavirus (COVID19). As your Association's CEO, I can assure you that your
safety and well-being is a top priority for me, your 2020 President Bobbi Howe
and the entire leadership team. While we believe the steps I outlined in that
message have dramatically reduced the possible transmission of the virus in our
KCRAR offices and at our events, we now believe that even greater precautions
are required due to the increased risk reported this week by the World Health
Organization, the Center for Disease Control and our local health departments.
In response to this heightened level of risk, we will be
suspending all live classes, non-essential meetings and events until further
notice. If you are currently registered for classes or events from March 13
through March 31, those classes and events have been cancelled. You will
receive additional information when rescheduled or if other options become
available.
Our offices will remain open at all locations, but we are encouraging
members to receive assistance through our online portal, email or by phone
whenever possible.
We are moving rapidly to offer virtual meeting technology
for our committees and will continue to offer our free online CE and MLS
training to all our members and participants.
We are in discussions with both the Kansas and Missouri Real
Estate Commissions to extend their license renewal periods and have made a
request to offer live classes for credit via webinar.
In case you missed my
previous message, we've been taking many precautions to try to fight the
spread of this virus, but as the situation continues to escalate in the country
and in the Kansas City region, we decided the cancellation of March classes was
necessary to protect our members and staff even more. Steps we have recently
taken include:
Hand sanitizer stations and signage at all public events and
classes
All classroom chairs and desks are being wiped down with
disinfectant wipes after every class
All entry and exit doorknobs are being wiped down with
disinfectant wipes hourly
All required travel to out-of-state meetings for volunteers
and staff is now at their discretion and all staff travel to meetings in states
that have declared a state of emergency has been placed on hold for the time
being
Volunteers and members exhibiting flu like symptoms will be
asked to conduct business and or volunteer remotely
Staff exhibiting flu like symptoms will be asked to work
from home if their job allows and are able to work, or take mandatory sick time
off
All staff members have been instructed to wash their hands
and use hand sanitizer consistently throughout the day
Continued monitoring of updates from the CDC as well as our
state and local health authorities for guidance on holding events in our area
The National Association of REALTORS® has also put together
an excellent Coronavirus
Guide for REALTORS® that I encourage every REALTOR® read and understand.
In closing, do not panic, stay informed, and use your best
judgment. The situation is rapidly changing, and we will be re-valuating the
ability to resume live classes, meetings and events on April 1.
Respectfully yours,
Kipp Cooper and Bobbi Howe
KCRAR CEO and President