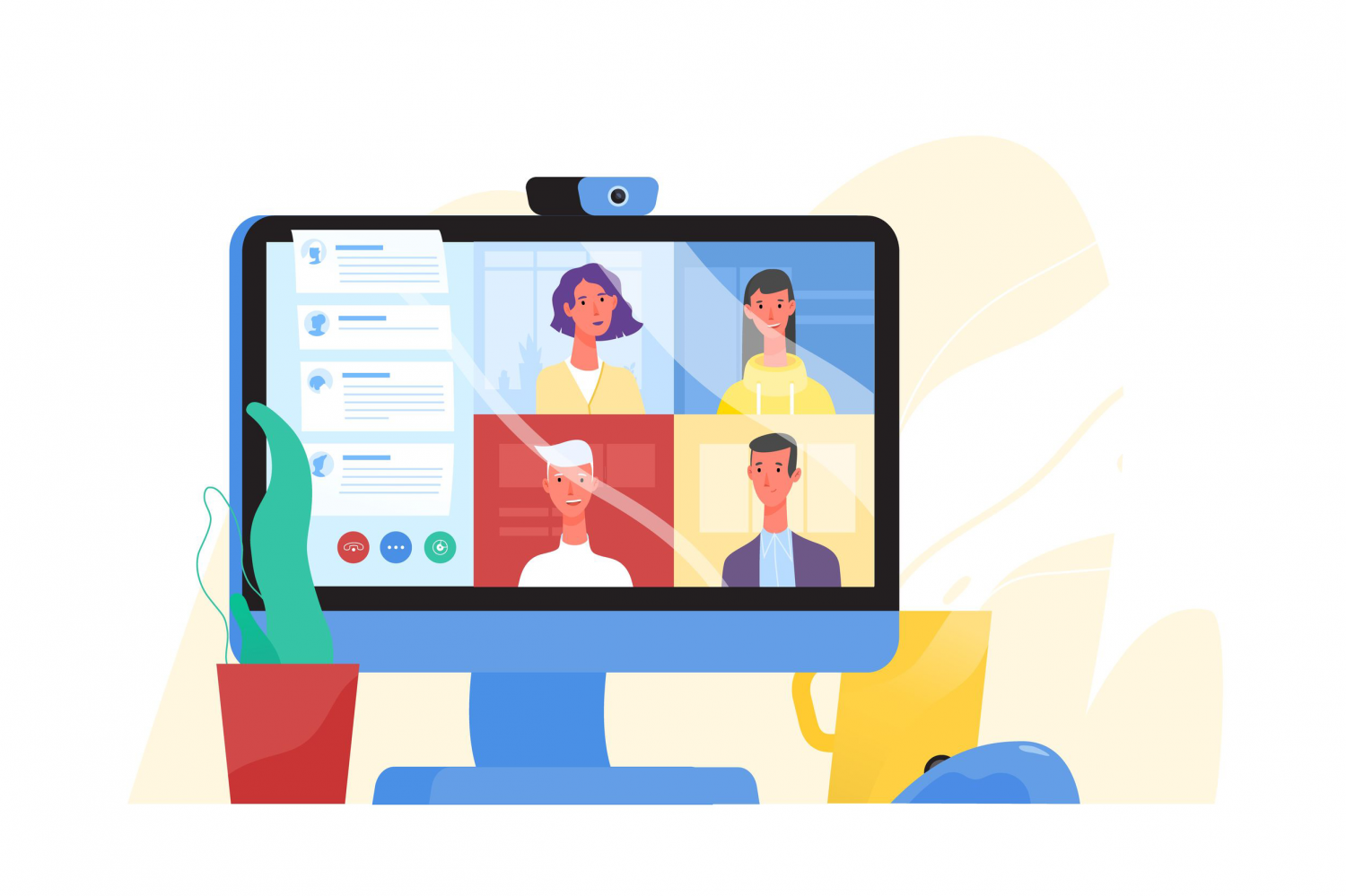 KCRAR and Heartland MLS Broker Outreach Manager, Patti Dauer, is ordinarily available to make office visits during sales meetings, but with stay-at-home orders in place, KCRAR has made the move to virtual office visits.
In her office visits, Dauer gives updates and answers questions related to KCRAR Heartland MLS, Matrix and other products and services.
"I have really been excited about the participation of agents in virtual office meeting sessions, because the attendance looks to be higher than in office meetings and they are more engaged on these virtual meetings," Dauer said. "I can still be 'out' there with everyone and can still present all material to them on this platform and answer any questions they might have during the meeting. I am also able to be virtually more places during the day without leaving my desk which allows me to reach more agents and brokers than ever before."
Dauer can join broker-hosted meetings or host a meeting on Zoom for agents to join, and, depending on the virtual meeting platform used, she can screencast her slide deck during the meeting.
KCRAR also offers an on-demand option to help brokers keep their agents updated on Association and MLS news. On-demand slide decks are available for broker use for office meetings or general communication with agents. These slides are updated regularly and available here.
Brokers can reach out to Dauer at pattid@heartlandmls.com to schedule a virtual office visit.