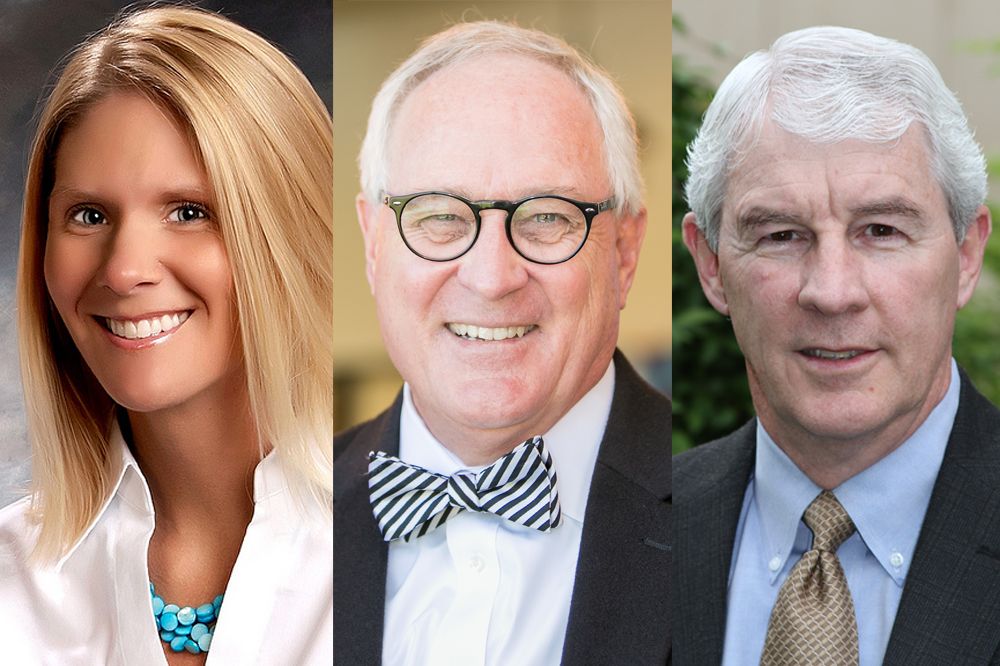 The KCRAR 2019 President, President-Elect and Treasurer were
recently elected during the most recent meeting of the KCRAR Board of
Directors. 2018's President-Elect Steve Moyer will move into the role of
President in 2019, Bobbi Howe was elected 2019 President-Elect and Ken Rosberg
was elected 2019 Treasurer.
"KCRAR is fortunate to have strong leaders such as our newly
elected 2019 Officers, who are willing to dedicate their time, energy and
expertise to serving the more than 10,000 REALTORS® within our
association," said Kipp Cooper, CEO of KCRAR and Heartland MLS.
While the KCRAR Directors elect the officers, the KCRAR REALTOR® members elect the directors who serve on the Board. Ballots will go out in early November for the election of new
Directors to fill three open positions on the 2019-2021 KCRAR Board of Directors. Those
positions include one Rivers Region Director, one Show Me Director and one At-Large
Director.