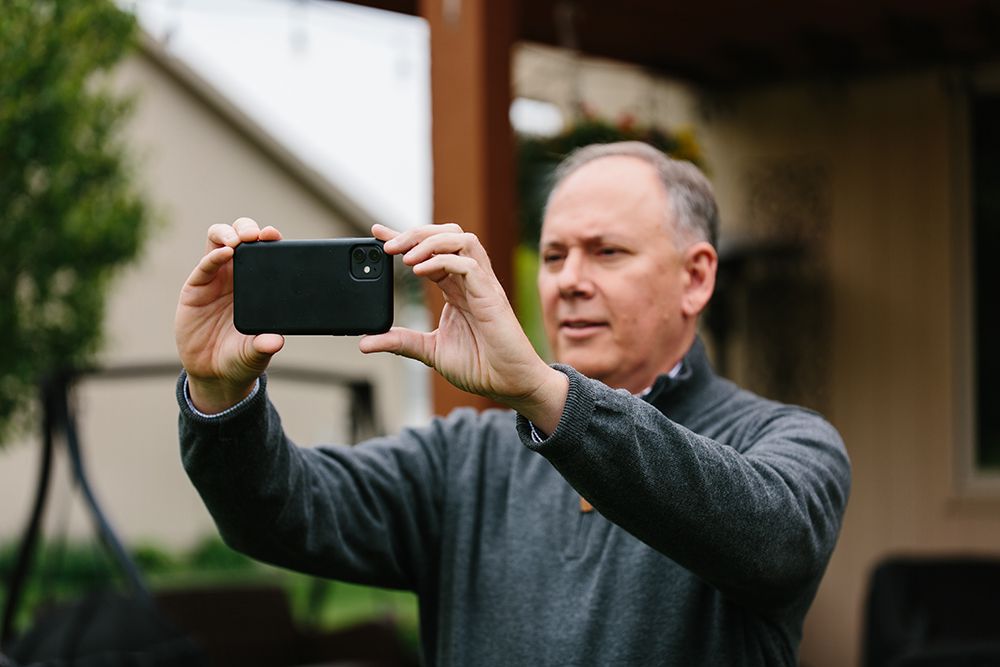 Heartland MLS recently launched a live stream open house feature in Matrix, where users can add a link to their listing that will direct to an entirely virtual open house that will stream live to consumers. Agents can use this tool in conjunction with platforms like Zoom, WebEx or social media platforms to offer consumers a face-to-face experience with agents, while maintaining safe social distancing practices. Many agents have already begun hosting live stream open houses using this tool, and HMLS has received positive feedback.
While in-person open houses are still legally allowed in most areas of the greater Kansas City region, live stream open houses present a safe alternative. KCRAR has also updated its COVID-19 map resource to reflect the various reopening plans throughout the region, including which are and are not allowing in-person open houses.
KCRAR and HMLS highly suggest members use this tool not only for the added safety during this time of crisis, but also to offer the flexibility to consumers. KCRAR and HMLS have offered the following best practices for agents to keep in mind when using this new tool:
Live stream open house should be a scheduled, live event. Unlike virtual showings, live stream open houses cannot be pre-recorded videos. Agents should only use the live stream open house field to link to a streaming event where they will be able to interact with attendees live.
Consider multiple tours in a day. Live stream open houses offer the flexibility to schedule open houses at high and low popularity times to suit the needs of different buyers. That means agents can schedule as many or as few live stream open houses in a day as they see fit.
Interact with open house attendees. Just like in-person, live stream open houses can be a time to interact with buyers, answer questions and make connections. When selecting a streaming host, keep in mind the differing capabilities of each. For example, Zoom offers two-way audio and video, whereas the interaction on Facebook live would be video on agent's part and written comments on the attendees' part.
See even more live stream open house best practices from KCRAR and Heartland MLS in this guide, and watch the video below for a more in-depth look at how they work.