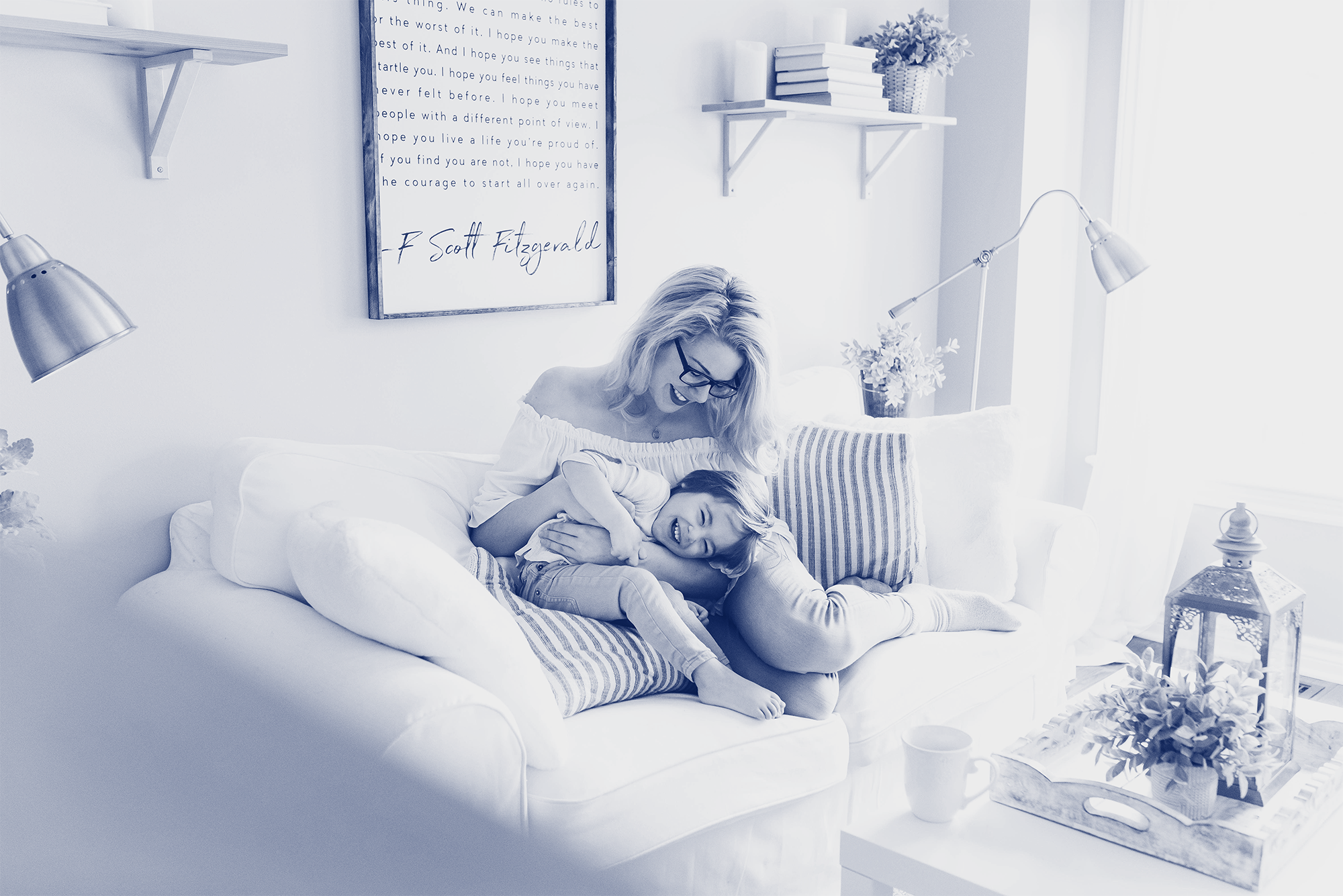 Kansas City REALTORS® and industry partners came together and raised a total of $71,115 for 1K for KC. 1K for KC is an initiative by Charlie Hustle's Heart of KC Foundation with the goal of helping Kansas City families and individuals financially impacted by the global pandemic and the economic crisis that has followed.
Due in part to KCRAR's advocacy efforts, real estate was deemed essential in every county of KCRAR's jurisdiction during the COVID-19 lockdown. This allowed its members' businesses to continue and even exceed sales expectations for the year. In an effort to help those whose livelihoods were more negatively affected by the pandemic, KCRAR announced a partnership last month with 1K for KC. The KCRAR Board of Directors kicked off the movement with a $30,000 donation to the cause and challenged its members to match that donation to meet its $60,000 goal.
Three KCRAR brokerages made the commitment of sponsoring a family. Through their $3,000 donations, Better Homes and Gardens Kansas City Homes, RE/MAX Best Associates and Realty Executives have helped three families remain in their homes for the holidays.
Additionally, KCRAR designed a limited-edition T-shirt with Charlie Hustle to celebrate the pride of calling Kansas City home. All the proceeds from the sale of that shirt went directly to 1K for KC. 1,140 shirts were sold, raising a total of $18,240 for 1K for KC, bringing KCRAR even closer to its goal.
Those Kansas City REALTORS® and industry partners who purchased T-shirts and made individual contributions bumped KCRAR's fundraising total not only to its goal of $60,000, but above. KCRAR thanks the following members and staff for their financial donations to 1K for KC:
Heartland MLS
Greg Robertson, W+R Studios
Kipp and Kristine Cooper
Keith Sauro, Real Estate Book of Kansas City
Mark Emerick, Home Warranty
Nichole Banks, First United Title Agency
Kris Johnson, Keller Williams Legacy Partner
Angela Scavuzzo, Weichert REALTORS® Welch & Company
Debra Strange
Additional contributions to 1K for KC can be made at 1kforkc.org.