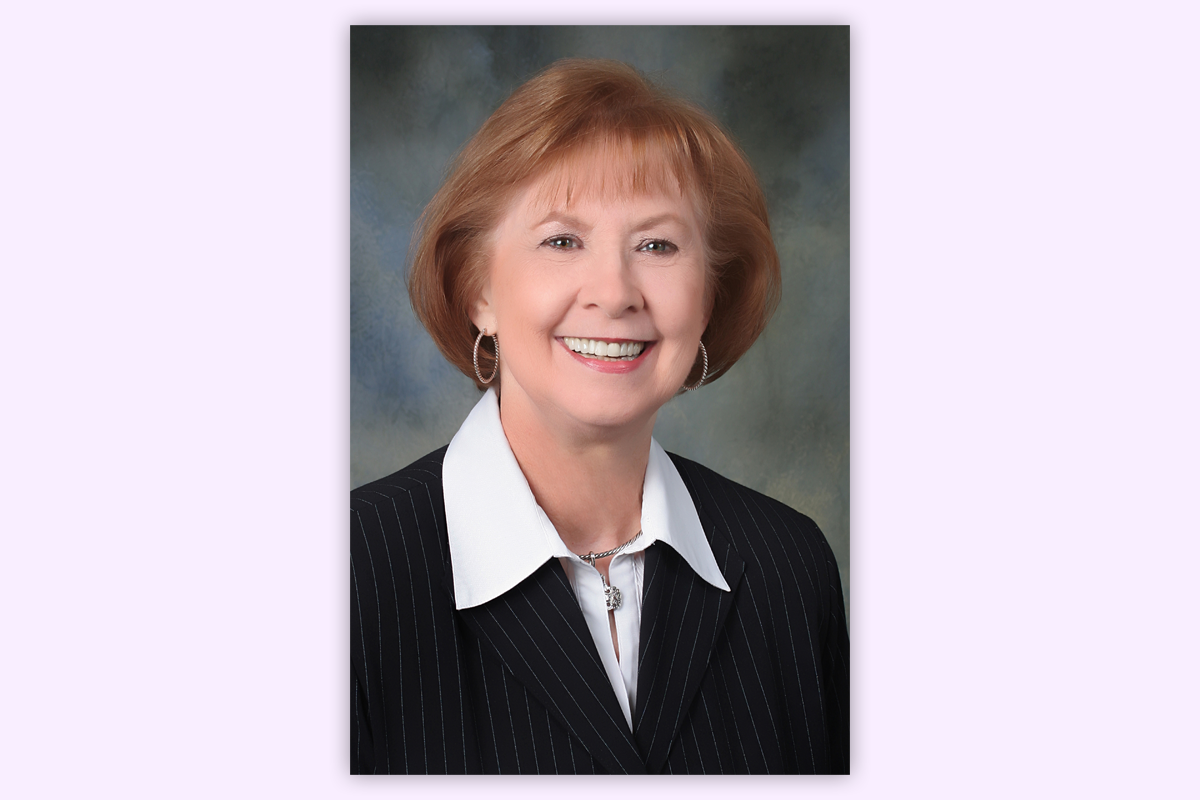 2007 KCRAR President Kathy Copeland passed away on Oct. 7 at the age of 76. Copeland achieved many honors throughout her career in real estate, including 2013 REALTOR® of the Year for the state of Kansas. Copeland was highly respected among her peers in the real estate industry.
"I was fortunate to have the opportunity to work with Kathy for ten years," said KCRAR President Michael Pierce. "She was kind, compassionate, and a consummate professional. As a former real estate commissioner, you knew when you came to her with a question you were getting the right answer. Although I'm from South Jersey (Eagles fan), and she was from Pittsburgh (Steelers fan), our constant disagreement about the best NFL team in Pennsylvania never got in the way of our friendship. She will be sorely missed."
Copeland was heavily involved in the real estate industry, not only acting as broker at Better Homes and Gardens Real Estate (BHG), but also serving as president of the Johnson County Board of REALTORS®, chair for the Kansas Real Estate Commission, director for the Kansas Association of REALTORS® and more throughout her career.
"In the years that I worked alongside Kathy, she was either at a local, regional, state or national level event and enthusiastically shared the information she learned with the entire office," said Michele DuPont, friend of Copeland and agent under her leadership at BHG.
In recalling her memories with Copeland, DuPont said Copeland always strived to get involved in the community. DuPont attributes much of how she works now as a broker and real estate professional to lessons she learned from Copeland.
"Kathy Copeland was a true pillar in the world of real estate," DuPont said. "She was recognized at all levels of the industry and encouraged everyone to get involved… Her business meetings were a treat to see her unique and entertaining way to educate and encourage agents to succeed, whether it was a kickoff meeting with a sports theme or a training class through a Jeopardy game. Kathy will be deeply missed by anyone who had the pleasure to know or work together with her."