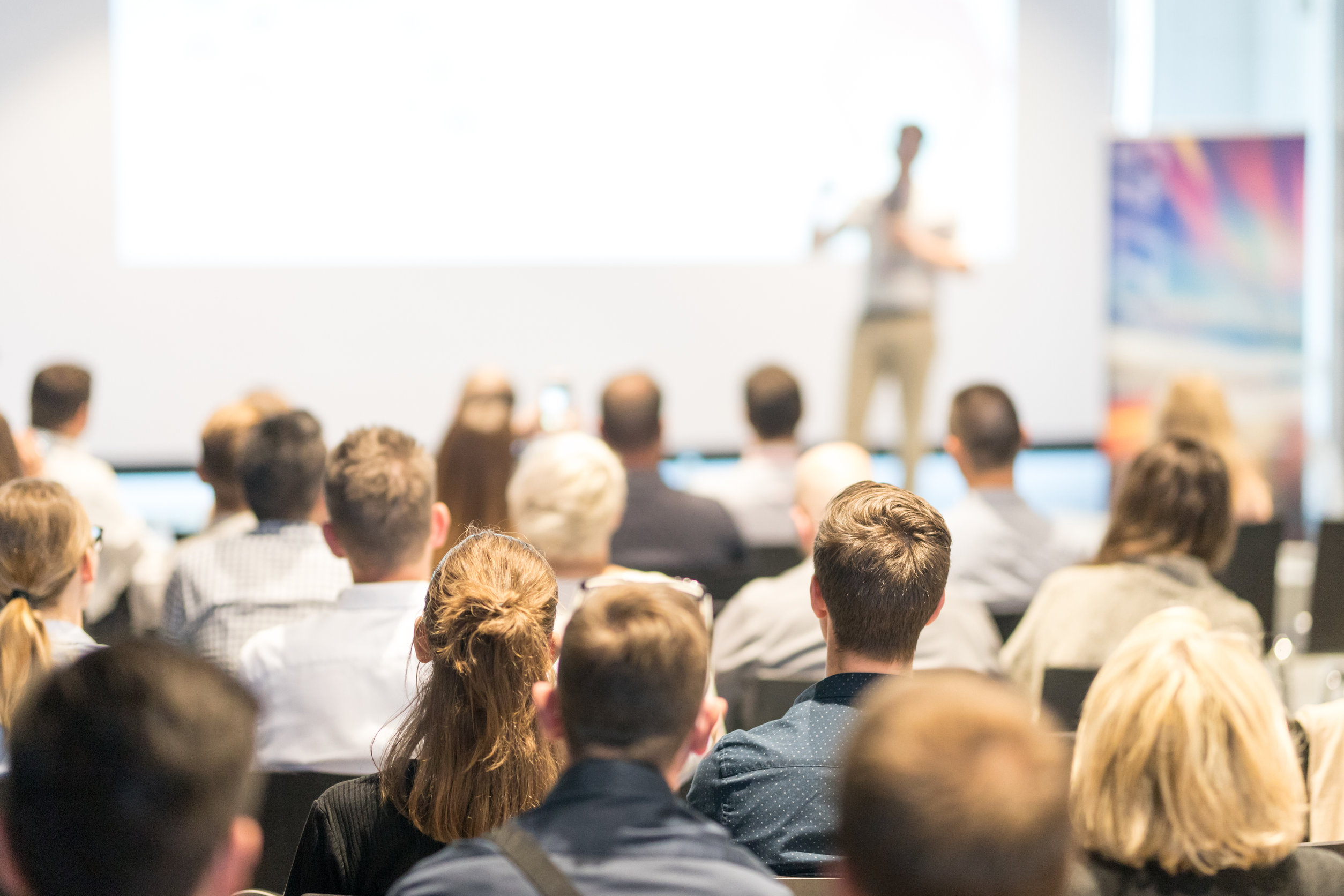 KCRAR will be hosting a class for the Kansas Association of REALTORS® called "SMART MONEY: Tax Strategies for Independent Contractors" for GRI credit on Aug. 26 in the KCRAR classroom. The class will be taught by Chris Bird, a Senior CRS Instructor and a Senior Faculty Instructor for the REALTORS® Land Institute with over 30 years of experience in finance.
The class will offer four hours of Kansas GRI 109 credit and cover topics including:
PPP funds, EIDL Grants and EIDL loans
Write-offs: New and used vehicles, entertainment expenses, 100% business meals deduction
Self-employed retirement plans
Tax savings from S Corporation
Tax law impacts on homeowners, real estate investors and residential real estate investors
The Graduate, REALTOR® Institute (GRI) is a national designation of real estate professionals who have made the commitment to provide a high level of professional services by securing a strong educational foundation.
"Earning the Graduate, REALTOR® Institute designation is a way to stand out to prospective home buyers and sellers as a REALTOR® who has gained in-depth knowledge on technical subjects as well as the fundamentals of real estate," according to the National Association of REALTORS®.
KAR members can register for this class for $85 (includes lunch) in the KAR Member Portal.