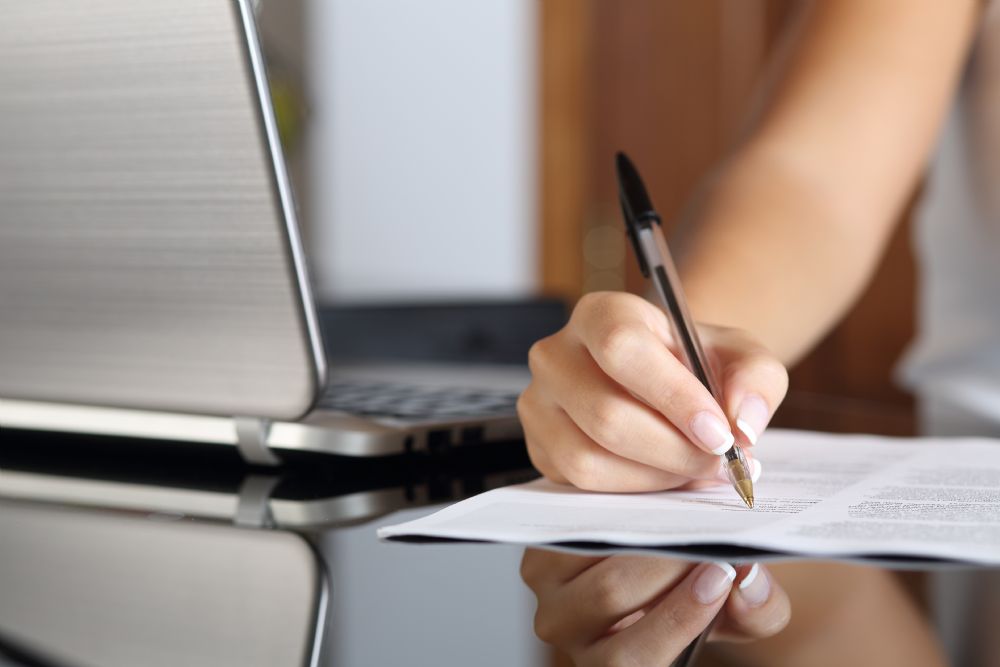 The Kansas Real Estate Commission (KREC) has updated the
Kansas Agency Relationship Disclosure brochure that has been in use since 1997.
The disclosure was previously in the format of a three-panel brochure and the
new brokerage disclosure, while still referenced as a "brochure" by KREC, is
now a one-page form. The new disclosure includes blanks for the name of the
licensee, the supervising or branch broker's name, and the real estate company
name. One signature blank has been added for the buyer or seller's signature,
which is not required.
Brokerages may customize the KREC Relationships form with
their firm's logo and pre-print the names on the form. If desired, the one-page
form may be reformatted as a brochure. This new one-page form replaces the
Kansas Agency Disclosure three-panel brochure and use of the old brochure
should be discontinued as soon as practical.
In March, when the revised Kansas Brokerage Relationships
Disclosure was written into state regulation, a revised Transaction Broker
Addendum was also put into practice. The
newly updated Transaction Broker Addendum form replaces two existing KCRAR
Forms, the Transaction Broker Addendum Designated Agent and Transaction Broker
Addendum Non-Designated Agent. The new Transaction Broker Addendum has been
placed into the KCRAR forms library with the KCRAR logo and can be used in
either Kansas or Missouri.
Typically, KCRAR does not update forms until the end of the
year, but when the Real Estate Commission mandates the use of a form, the KCRAR
forms library is updated regardless of the time of year. These new forms are
now available to KCRAR members via the Portal on kcrar.com, on dotloop,
formsRus and ZipForms.
To preview the Kansas Real Estate Brokerage Relationships
form, go here.
To preview the revised Transaction Broker Addendum form, go
here.