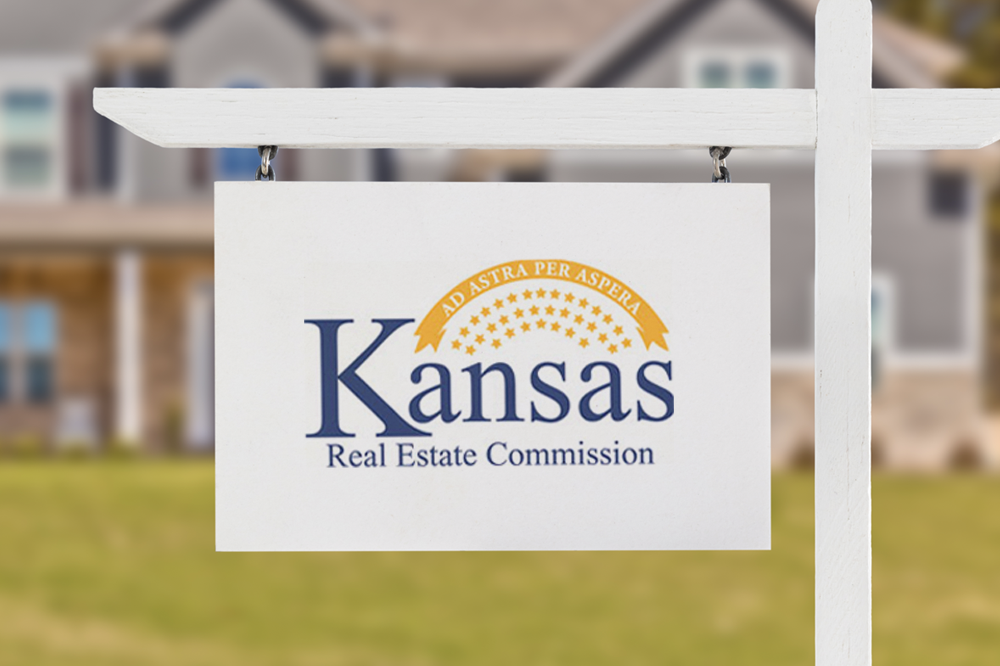 Kansas Governor Laura Kelly recently signed an executive order granting the Kansas Real Estate Commission (KREC) the power to extend the April 30, June 30 and Aug. 31, 2020 license expiration dates to Sept. 15, 2020.
In April, KREC had been granted permission to extend its license renewal deadline to those licensees whose licenses were set to expire during the pandemic, and it pushed the deadlines back to April 30, June 30 and Aug. 31. Now, under this new order, all complete renewal applications for licenses that were to expire on those dates will be considered timely if received by KREC on or before Sept. 15.
KREC will consider the renewal application late if it is received after Sept. 15, 2020, and a $100 late fee will apply to applicants attempting renewal under those circumstances.
The Missouri Real Estate Commission's previous license renewal extension is still in effect.