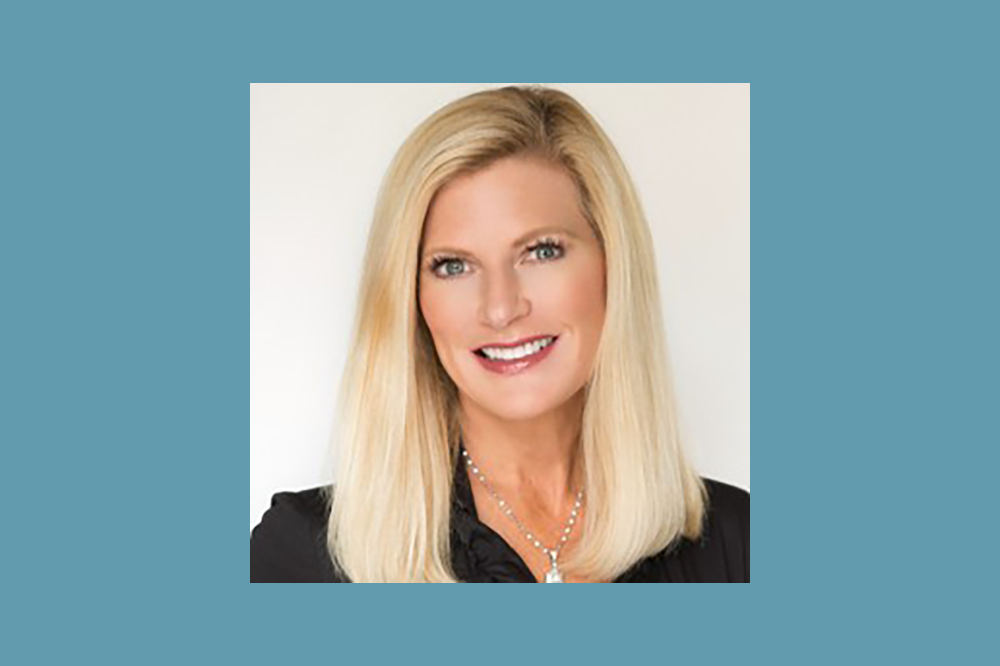 Heather Bortnick, President of the Koehler Bortnick Team with ReeceNichols, was honored recently by the Kansas City Business Journal as one of its 2023 "Women Who Mean Business."
The program honors "top-ranking women in Kansas City who also take an active role in the community and in helping lift other women," according to the Kansas City Business Journal.This year's Women Who Mean Business all share a common experience: a time in their career when they turned a negative into a positive. The Kansas City Business Journal's feature article on Bortnick details her battle with cancer while helping run the second-biggest residential real estate team in Kansas City.
"Every day, you got to get up, and you got to put your pants on. You got to go to work. You got to make it happen," Bortnick said to the Kansas City Business Journal.
Bortnick runs the Koehler Bortnick Team alongside her business partner and mother Kathy Koehler. The team closed more than $470 million in local transactions last year.