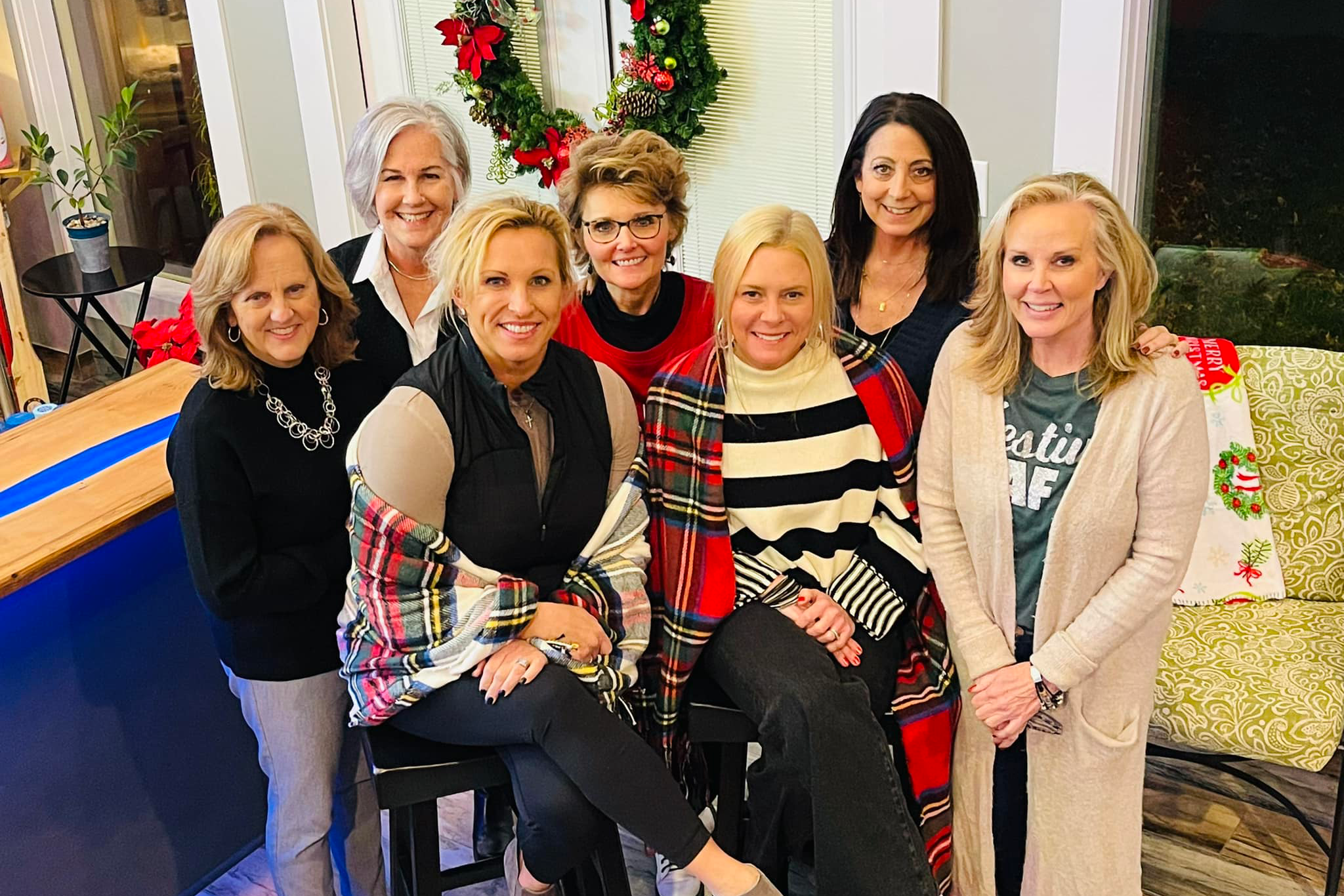 Friends and family of Kansas City REALTOR® Lana Boyd-Leibee are reaching out for support after a recent Glioblastoma diagnosis. A GoFundMe raising donations for Boyd-Leibee has raised over $22,000 of its goal.
After a trip to the emergency room in the early morning hours of March 27, Boyd-Leibee was informed that she had a large mass on her brain. After undergoing a brain surgery that removed part of the tumor, Boyd-Leibee and her family are awaiting a prognosis.
Her daughter, Hannah Leibee, wrote a heartfelt message on the GoFundMe explaining Boyd-Leibee's situation, and how the funds donated through her GoFundMe will help Boyd-Leibee and their family.
"For those of you who know my mom, you know how giving and caring she is to her friends, clients, work colleagues, and her family," Hannah said in the message. "She is often the first person to respond when she learns of someone in need. And, as a REALTOR® in the KC Northland, she has touched the lives of so many people during her 20-year career."
Boyd-Leibee is a REALTOR® with Worth Clark Realty, where her kindness has stood out to clients and colleagues, including fellow Worth Clark agent Anne Rothers.
"Lana is one of those special people—a true GIVER in every sense of the word," Rothers said. "She gives unselfishly of her time, knowledge, talents and her heart to all she comes in contact with. As a real estate colleague, Lana is one of the most helpful members of our RE team, always there to lend a hand no matter what the request is. And as a REALTOR®, she goes above and beyond for her clients. I have also personally experienced her kindness as a friend during a sad time. Within minutes of learning what was going on in my life, she dropped off flowers, a card and a cupcake at my house to cheer me up and let me know that I was not alone. I could go on and on. Whatever Lana is involved in, she does so with a servant heart."
Those interested in supporting Boyd-Leibee in her fight against glioblastoma can share or donate to her GoFundMe.