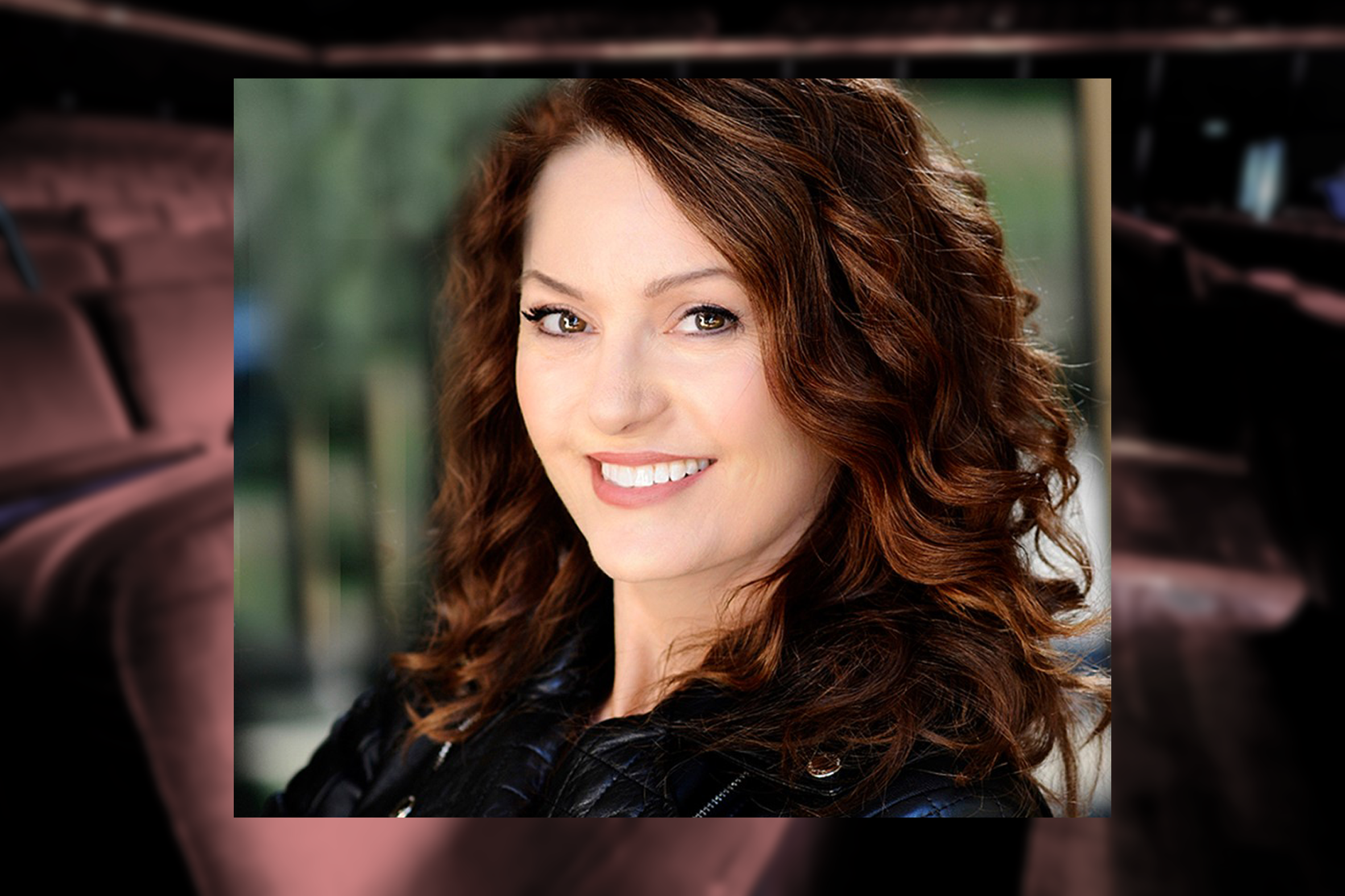 One of Kansas City's local real estate agents, Anita Cordell, can be seen in the newest feature film released by 24 Flix & Selan Films, Don't Say My Name. The film, which will be showing in Kansas City on Jan. 10, 2022, is a modern-day horror story portraying true events of human trafficking. In main character Adriana's journey toward survival, Cordell plays the role of her counselor, Dr. Gil.
Producer Marty Jean-Louis sees the film is an artistic accomplishment andan agent of change. He says it serves to help people who have been abused find healing by showing them that they are not alone. The film's production shows a dedication to authenticity, as Homeland Security, survivors and different aid organizations all participated in the project and shared real-life data and experiences. Thus far, public response to the project has been overwhelmingly supportive.
"The audiences are asking the questions we're hoping to hear," Jean-Louis said. "Those include: 'How can anyone let this happen?' and 'What can I do to help?'"
When Cordell auditioned for this project, she was very hopeful to receive the role of Dr. Gil, the counselor overseeing Adriana's case.
"I still remember receiving the call from one of the producers letting me know I was cast," Cordell said. "It's an honor being part of such a powerful story, and I truly hope that this movie helps bring continual awareness to the horrors of trafficking."
After the initial success with the movie's sold-out premiere in Indiana and New Jersey, screenings are now scheduled for Kansas City, Atlanta, Orlando, Dallas and more. Tickets are available to the special screening of Cordell in her first theatrically released movie at www.dontsaymyname.com, where you can also learn more about human trafficking and what you can do to stop it.
"Most movies on trafficking end after the rescue, but in this movie, we follow the victim's journey throughout the entire process," said Jean-Louis.
Survivors of Human trafficking get free tickets to the screening.