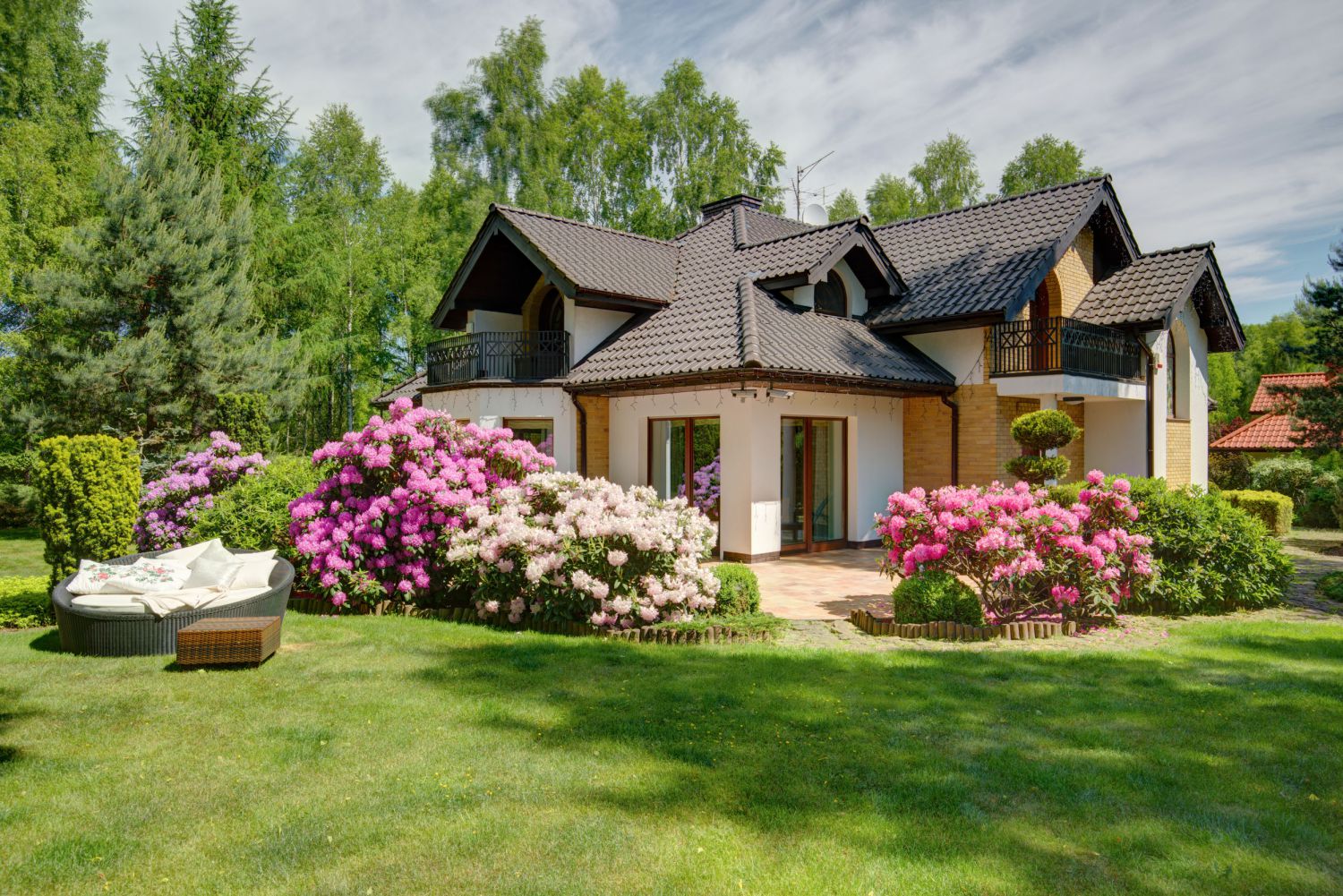 Much like
Kansas City's weather, the local real estate market has taken slightly longer to
warm up this year. Closed sales and new listings have both been trending well
below average so far this year, leaving both buyers and sellers ready for the typical
spring uptick to arrive.
According to
First Quarter data from the Kansas City Regional Association of REALTORS®, closed
sales for existing homes were down more than eight percent compared to last
year. The new homes category was even more greatly impacted, closing the
quarter with a double-digit drop in sales year over year. The persistent winter
weather across the Midwest resulted in a sluggish sales quarter across much of
the region and the local sales and listing activity reflects that impact across
Kansas City and surrounding areas.
Listing inventory
was similarly stunted throughout the first quarter. The supply of homes across
the Kansas City region currently sits below two months, indicating a market that
continues to favor sellers. As of the end of March, there were 4,885 existing
homes on the market.
"We are accustomed
to seeing seasonal market shifts each winter, so while a slowdown is normal and
expected, the unusually brutal winter we experienced this year simply
intensified the effects on the real estate market," KCRAR President Steve Moyer
said.
While the
market had a slower start than expected, local REALTORS® have seen indications
of a blossoming spring market in April.
"We expect
to continue to see a rebound throughout the second quarter as the typical
spring market activity picks up," Moyer said. "What our market needs most is
listings. Buyer demand is as strong as ever and many are just waiting for new
listings to hit the market each day. It's a great opportunity for sellers."
KCRAR's complete monthly market report can be found here.