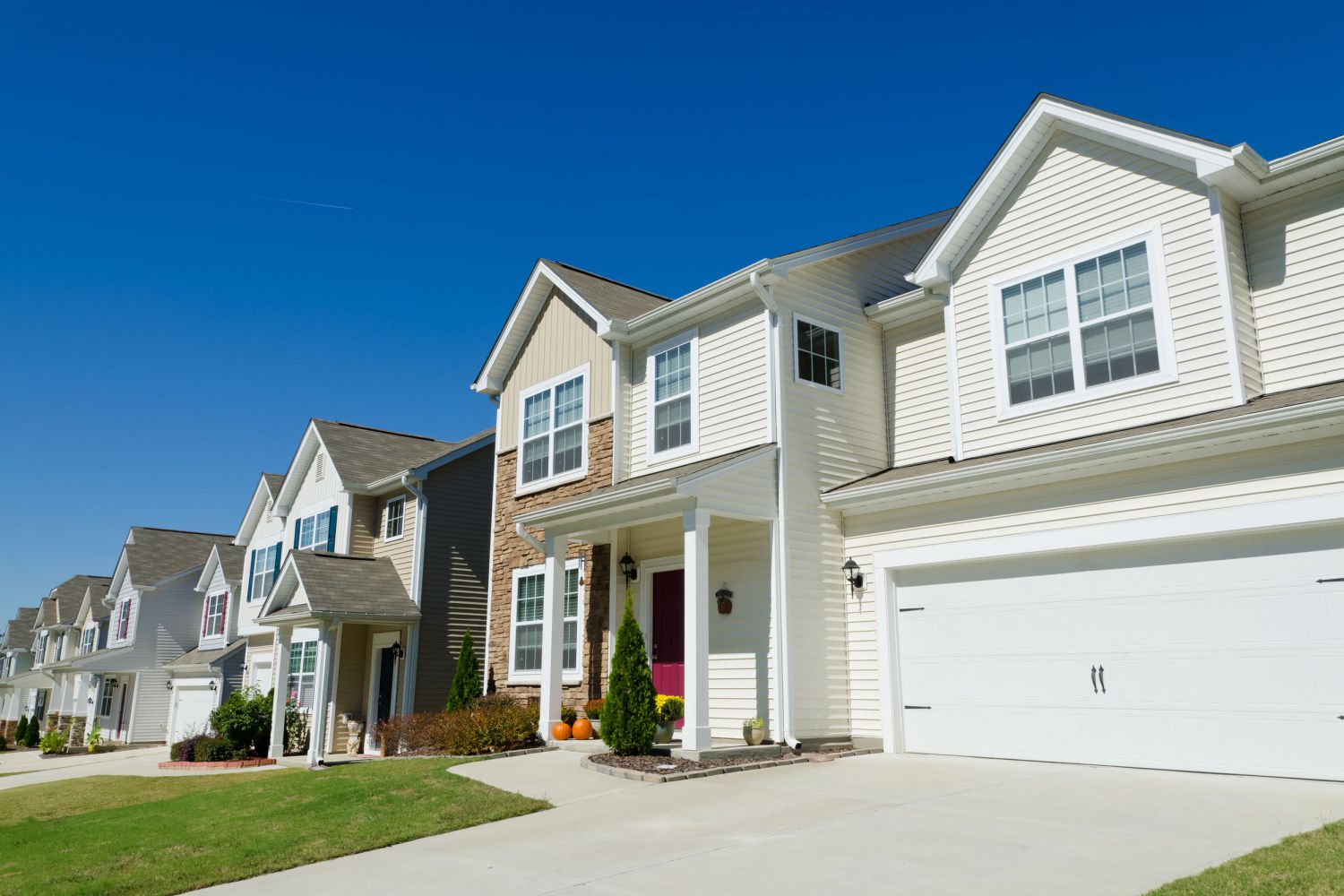 Recent market data for the Kansas City region has provided initial insights on the impact of COVID-19 on local real estate activity. The April 2020 market reports from the Kansas City Regional Association of REALTORS® highlight some bright spots for the Kansas City real estate market.
As expected, the local market slowed considerably during the stay at home orders, with the greatest impact on new listings and pending sales activity. The data illustrates that the local market has fared well above expectations, with positive increases in some areas including average sale price and closed sales. Year to date, closed sales in the resale market are up 1.6% from last year, and new construction sales are up 12.7%.
While pending sales in the resale category decreased by 19.3% for April due to the slow down caused by COVID-19, year-to-date data indicates a more positive long term impact than expected with pending sales down only 3.9% for the year despite the market interruption. New construction saw a similar dip in pending sales for the month, but remains up 13.2% for the year.
"The market will continue to adjust throughout the summer and fall, so the true impact is difficult predict. However, these early indications are promising for the local market in comparison to many other areas of the country that have seen more severe downturns," KCRAR President Bobbi Howe said.
Throughout the COVID-19 pandemic, Kansas City REALTORS® have been working to ensure the safety of buyers, sellers and the community at large during this time of crisis. The Kansas City Regional Association of REALTORS® established guidelines for how to safely conduct essential business during the pandemic, which included the strong recommendation of virtual open houses, strict adherence to social distancing practices and local orders and the new introduction of live stream open houses.
Live stream open houses allow REALTORS® the ability to host open houses remotely without meeting consumers face to face, using live stream platforms like Zoom. Using this technology, potential buyers are able to virtually view homes with live interaction with the REALTOR® to emulate the open house experience without the need to risk unnecessary exposure. REALTORS® can now add those scheduled open houses to Heartland MLS to be syndicated to major real estate portals like Realtor.com so sellers can receive maximum exposure for their home and house hunters can continue their home search safely.