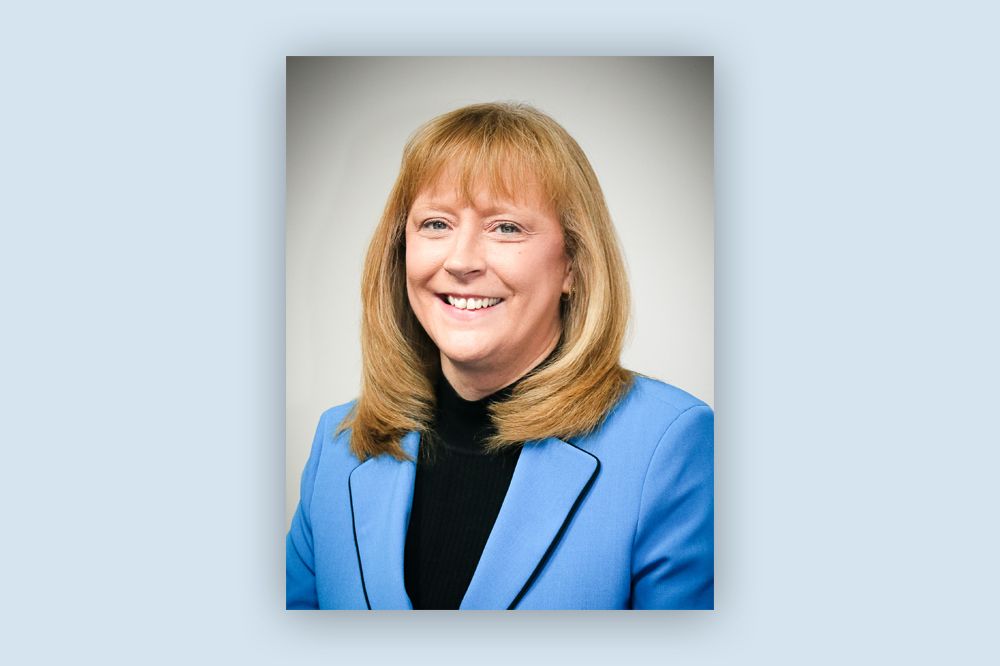 2016 Heartland MLS President
Janice Lindberg passed away on May 17 at the age of 55. Lindberg had an
influential career as a REALTOR®, which is demonstrated by the many friends and
colleagues who speak kindly of her and share fond memories of her influence on
their lives.
REALTOR® Angela Lofton met
Lindberg several years ago through a real estate transaction, and Lindberg
eventually became not only her broker, but her close friend and mentor.
"Janice was a leader. And a
great leader," Lofton said. "She knew the ins and outs of the industry and was
always willing to help. And you can bet if she wasn't sure on a topic she would
research until she was or would help someone else to do the same. Janice took
me under her wing and taught me so much about the industry. She got me involved
in committees and MLS and I am forever grateful for the opportunities and
relationships I have formed because of that. She taught me to not be afraid to
say no and to fight for what's right. She always looked out for the best
interest of her clients and never cut corners. She was very passionate about
her career and it showed day in and day out. She was dedicated."
Lofton described Lindberg as "fun,
goofy, dedicated, professional, feisty" and never afraid to voice her opinion.
But she said beyond all that, Lindberg was loving. She loved her family and her
REALTOR® community, which showed in her work.
"She was a great REALTOR® and
formed lasting relationships with her clients," Lofton said. "She led the
MLS board as a President and longtime member. She dedicated great amounts of
time volunteering and advocating for us REALTORS®. She also was a successful
broker to her real estate office that will continue to serve the communities
with her values."
REALTOR® Ronda Day met Lindberg about 15 years ago through
their work in real estate and became good friends.
"She was a ball of fire and always fighting for her
customers," Day said. "We had many talks about family and she would always give
me her true advice even if it wasn't what I wanted to hear (that's what real
friends do). She would always go above and beyond to help anyone."
One of Day's fondest memories with Lindberg was a trip to
Washington D.C. last May, where they were both in town for the NAR meetings and
to advocate for homeownership. Lindberg used her role as a REALTOR® to
frequently advocate in favor of rights and policies to further the American
dream of homeownership in her home state of Kansas as well as nationally. She
demonstrated her dedication annually as an RPAC Major Investor and proudly wore
her Sterling R pin as a sign of her commitment to the industry.
The KCRAR and HMLS leadership and staff offer their deepest
condolences to Lindberg's family and friends and are grateful for the
dedication she gave to the real estate industry.