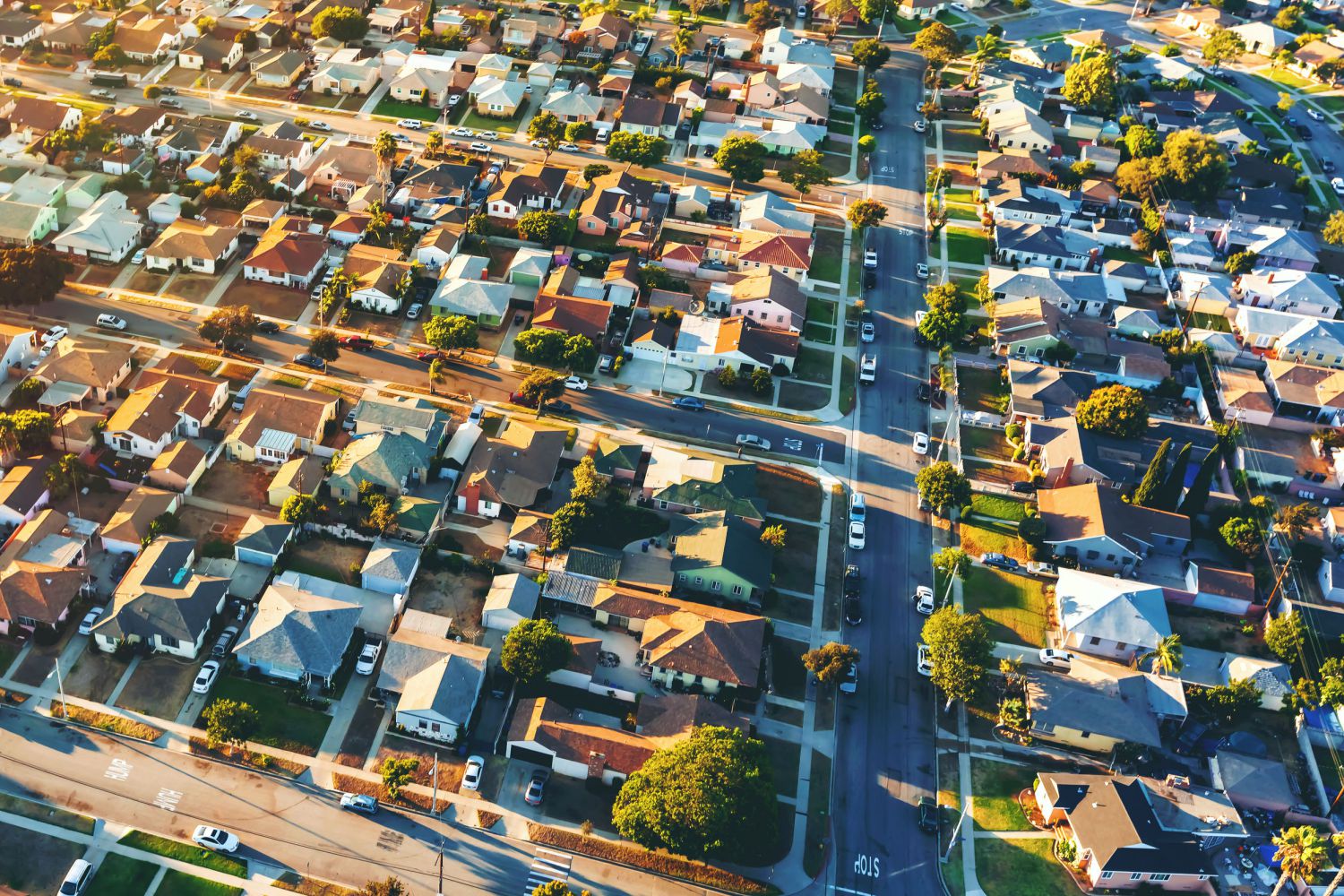 The Jackson County Assessment Department is looking for
experienced real estate agents who would be interested in providing support
services for Board of Equalization appeals.
It is seeking to hire real estate professionals to provide
real estate support services at the direction of the county's Director of
Assessment. Specifically, real estate professionals would assist in
communicating with the taxpayer and providing support reports. Support
work will include discussing the condition of the property with the taxpayer,
reviewing taxpayer documents, reviewing county records and producing a support
report with a minimum of three comparable sales from MLS and/or county certificate
of values.
Any agents interested in the position should email Eric Rabe
at ERabe@jacksongov.org expressing
their interesting and briefly describing their experience, noting if they
specialize in a particular part of Jackson County.