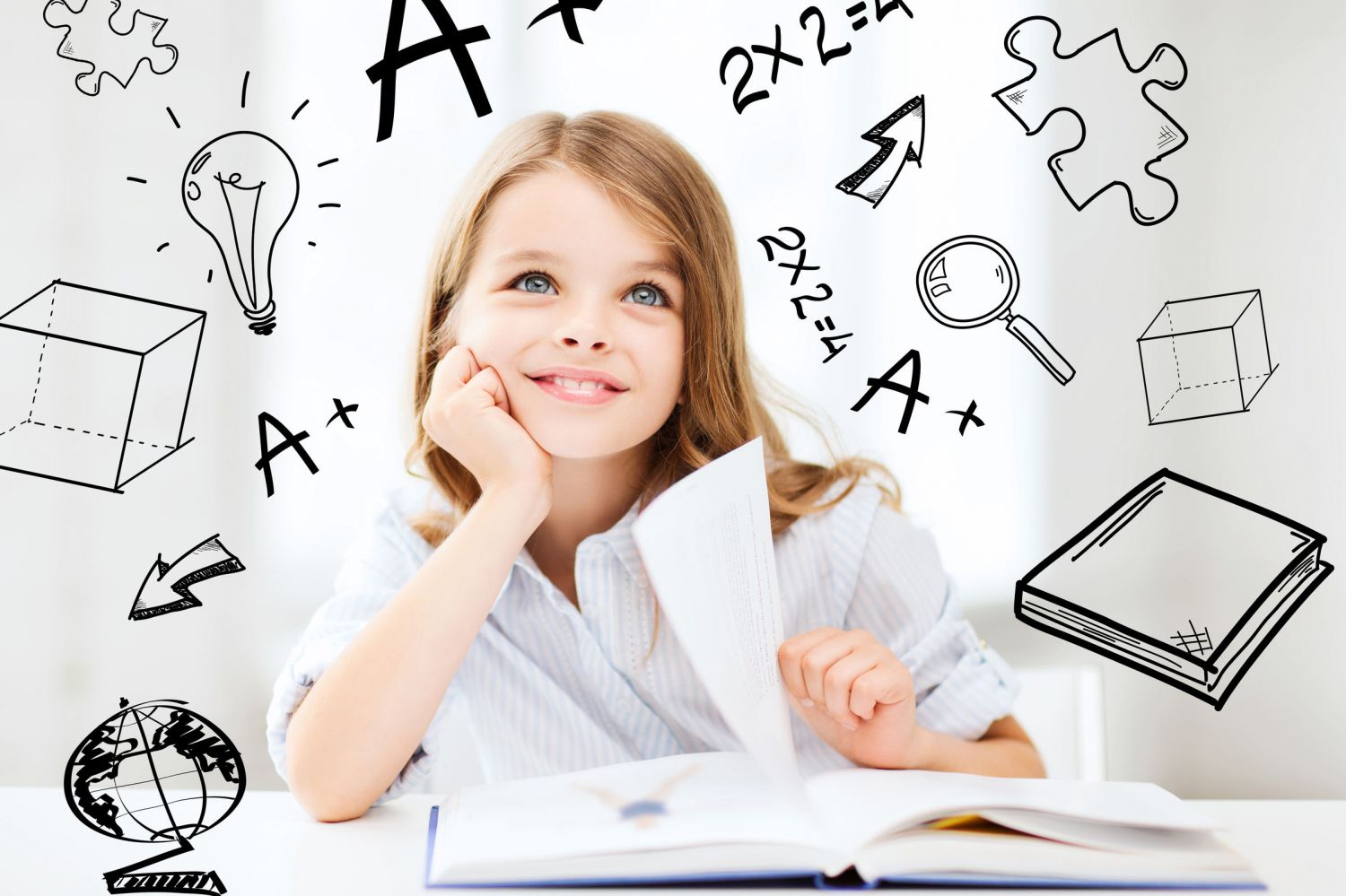 The Independence School District will host a free REALTOR®
Lunch and Learn program for Kansas City REALTORS® at the Independence School
District Central Office in Independence, Mo. at 12 p.m. on Feb. 27. During this
complimentary lunch program, the Independence School District's leadership team
will share the latest information about Independence area schools, including
their ISD Academies, which Governor Mike Parson recently visited as a model for
college career readiness.
This Lunch and Learn program aims to inform REALTORS® of the
latest information on what is happening in Independence schools so they can provide
relevant, up-to-date information about local schools to their clients and
customers.
Click
here to register for this session, which is free for all KCRAR
members. Space for the event is limited on a first-come, first-served basis, so KCRAR
recommends that interested members register as soon as possible to attend this
complimentary Lunch and Learn program.