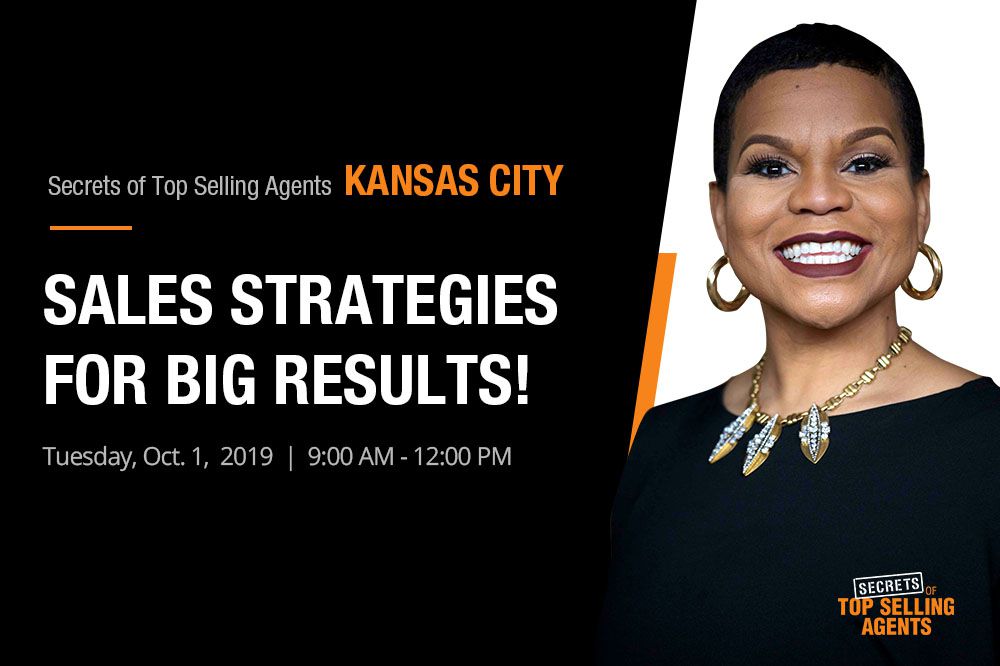 Social Media expert Marki Lemons-Ryhal is coming to the
Sheraton Overland Park on Oct. 1 for a three-hour live training event.
Lemons-Ryhal will show attendees how to accelerate their lead generation and
implement a strategy to turn open houses into lead generation events with
Instagram, Facebook and video content.
"We teach REALTORS® how to earn up to a 2,682% ROI on their
marketing dollars through leveraging social media and technology for lead
generation," Lemons-Ryhal said. "Everyday consumers tell us all of their
business in real-time via social media. As REALTORS®, their personal
information aids us in our ability to serve their real estate needs and wants."
The session will go over social media reach, Instagram
techniques, Facebook strategy and video content.
A continental breakfast will be served at 8 a.m. and the
event will begin at 9 a.m. Register for this free event offered by homes.com here.