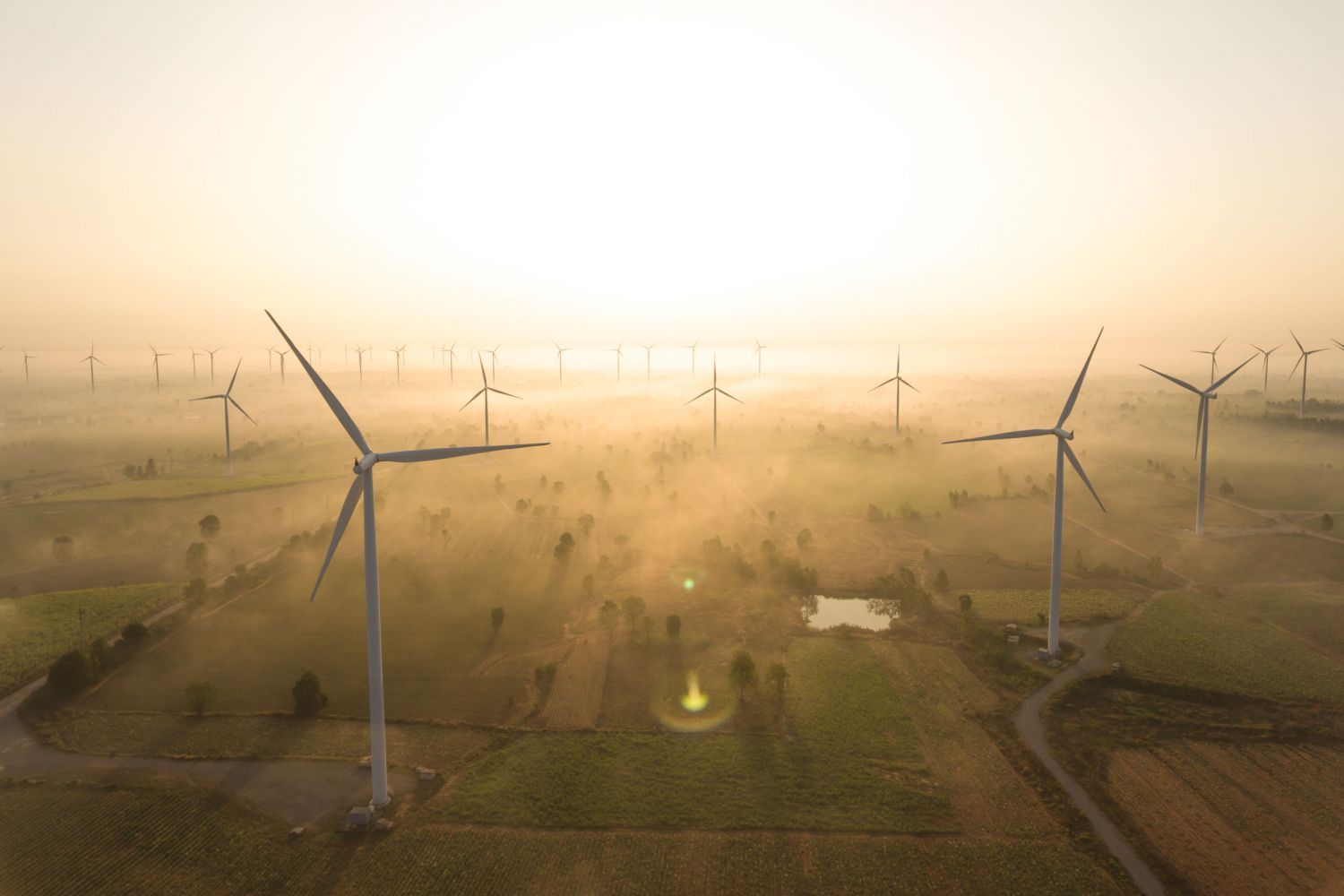 As the economy moves towards a low-carbon future—and homeowners become more aware of their carbon footprint—many real estate professionals are educating themselves on how to better assess and prevent physical climate risks.
The Urban Land Institute's Urban Resilience Program addresses how communities can prepare for the impacts of a shifting climate. In a recent ULI webinar on climate savviness, Laura Craft, head of global environmental, social, and governance strategy at Heitman, discussed the importance of looking at not only a property's risk but also the entire market's exposure.
"Your property may not have risk, but the market has risk, and so investor sentiment could actually negatively view your asset," she says.
The most dangerous situations are when both the property and the market are at high risk.
Craft breaks down three questions to ask when assessing the market:
1. What risk is the market exposed to? Consider the potential physical damages that can occur due to the geographical location and surrounding features.
2. What is the market's quality of infrastructure? Be aware of how well a community's infrastructure is invested in and maintained—especially how quickly and successfully damages are repaired.
3. How has demand changed in the market due to climate risk? Research whether recent climate damage has caused residents to move away or insurance and mortgage rates to increase.
Flood risk, for example is the costliest threat to properties in the U.S. According to Deanne Rymarowicz, an associate counsel with the National Association of REALTORS®, flooding is considered a material fact in real estate transactions, and failure to disclose flood damage can result in liability. Real estate pros need to be aware of disclosure laws in their states.
Nancy Watkins, principal and consulting actuary at Milliman, says that she is seeing a growing business model that involves contracting, financing, and insurance companies working together to update features of a house to be more sustainable. The biggest payback would come from reduced insurance premiums, she said, and after a couple of years, the house's new features would pay for themselves, while the home's value and safeguards against climate risk increase.
A project of six condominiums being developed in Boston by REthink39 of LAER Realty Partners and Passive House Standard, a strict certification where science and design come together to create comfort and energy efficiency.
"While energy is absolutely a huge part of what drives us, it really is about creating a space that brings joy and comfort and is really a home that you can go to and feel peace. You get that by having no noise coming through your windows, by having very clean, fresh air, and by controlling your indoor environment," says Zeina Talje, managing partner of Z Capital Partners, LLC.
The homes' most innovative design features—which will likely result in no utility costs for several months of the year—include a 15.8 kilowatt solar photovoltaic system on the roof to source the residents' electricity, R-45 insulation that prevents temperatures from fluctuating, and an energy recovery ventilation system that constantly filters fresh air in and stale air out.
"The building that Zeina is building is so efficient that one of the inputs for the heating element is actually the heat that the human body gives off," says Craig Foley, chief sustainability officer of LAER Realty Partners.
Foley anticipates that in 10 years, residents in the development could receive an annual credit of about $400 from the utility companies.
— Reprinted from REALTOR® Magazine Online, July 2020, with permission of the National Association of REALTORS®. Copyright 2020. All rights reserved.