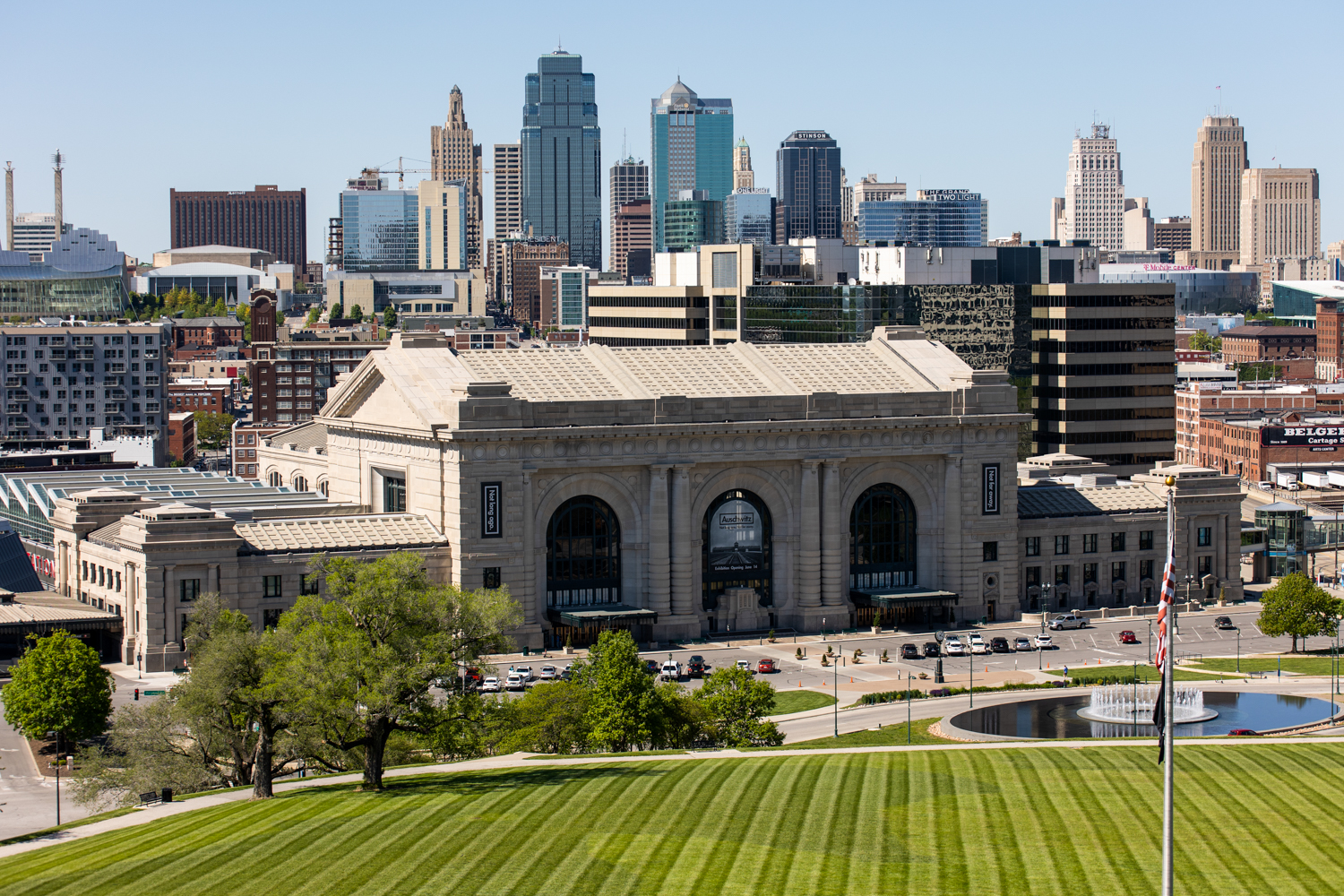 City of Kansas City, Missouri
Workshops on homeownership, civil rights and credit resources will highlight topics that will be discussed at a Fair Housing and Equality Summit being co-sponsored next month by the City's Housing and Community Development and Civil Rights and Equal Opportunity Departments.
The free summit is on Friday, May 6, from 8 a.m. to 2 p.m. in the 2200 Lobby of the Kansas City Convention Center, 301 W. 13th St. Continental breakfast, lunch and parking validation is included.
"This will be a great networking opportunity for housing professionals and good resource information for the community," said Jane Pansing Brown, housing and community development department director.
In addition to the housing experts on hand, featured speakers include Dr. Micah Kubic, executive director of the American Civil Liberties Union (ACLU) of Kansas, and Natasha Watson, regional director of the office of fair housing and equal opportunity.
"We will talk about housing from every aspect — from housing assistance programs to credit counseling to homeownership," Brown said.
This summit continues the City's mission to address housing insecurity, affordable housing and issues facing our houseless community. City initiatives so far include:
Allocating $25 million to the City's affordable housing trust fund that will incentivize the creation of affordable housing units and other housing options within larger otherwise market-rate multifamily development projects
Distributing $20.6 million in emergency rental assistance funds to nearly 4,400 households in Kansas City
Using community input to develop a "Vision for Housing" that outlines the plan to create 10,000 new affordable housing units by 2027
Establishing a Housing and Community Development Department with the City's first employees dedicated to homelessness prevention and support, tenant advocacy and affordable housing creation and preservation
Working to convert nearly 3,000 vacant lots and homes owned by the City's Land Bank into affordable housing
Creating the City's first ever homelessness prevention coordinator
Creating the City's first ever tenant advocate positions
Establishing a right to counsel program for tenants in need of legal assistance
Converting a former hotel into permanent supportive housing and emergency transitional housing for those experiencing homelessness
Interested parties can register at fairhousingandequalitysummit.eventbrite.com through April 27. Those needing special accommodations can contact Nicole Woods at 816-513-3046.