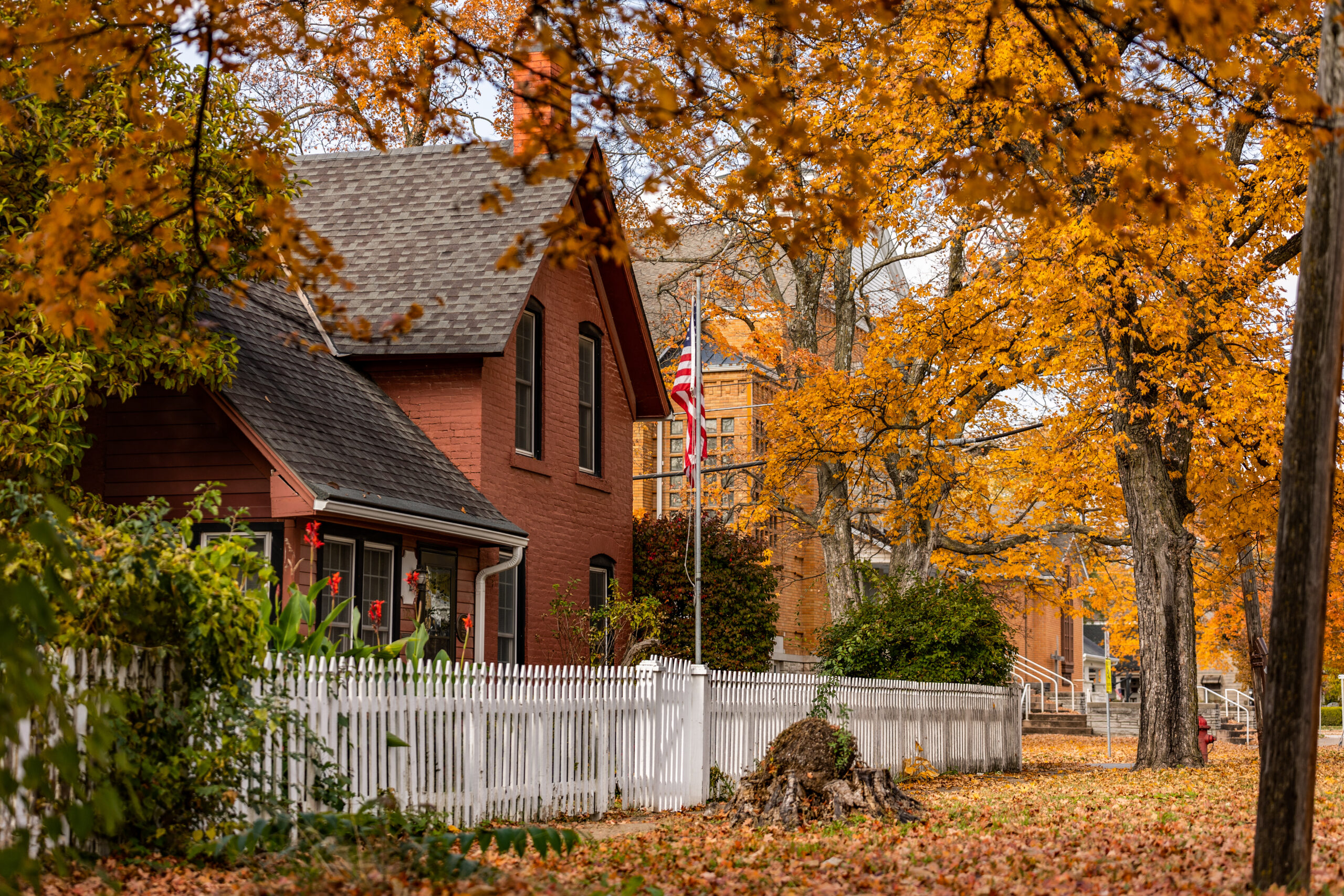 With an average housing supply of 1.6 months in the Kansas City region in 2021, home values remained high, with an average sale price of $285,592 for existing homes, a 13.6% increase from 2020. Local REALTORS® acted as negotiators, matchmakers and concierges for buyers and sellers in the region, closing a total of 46,116 sales in 2021.
Steadily increasing buyer demand led to a decrease in days on market for existing homes, with homes selling in an average of 22 days in December, a 18.5% decrease from 2020, but an increase from June and July 2021, when days on market were at their lowest for the year at 14 days.
The market in the Kansas City region is somewhat reflective of the market nationally, with supply of homes on the market nationally slightly higher throughout 2021, not dipping below two months since January, according to the National Association of REALTORS® (NAR).
"Supply-chain disruptions for building new homes and labor shortages have hindered bringing more inventory to the market," said Lawrence Yun, NAR's chief economist. "Therefore, housing prices continue to march higher due to the near record-low supply levels."
As for 2022, Yun forecasts the 30-year fixed mortgage rate to average at 3.7% by year-end of 2022.
"Mortgage rates are projected to jump in 2022, however, I don't expect the imminent increase to be overly dramatic," Yun said.
KCRAR provides monthly local market statistics reports available to all members at kcrar.com/stats as well as quarterly market update videos on the KCRAR YouTube Channel.