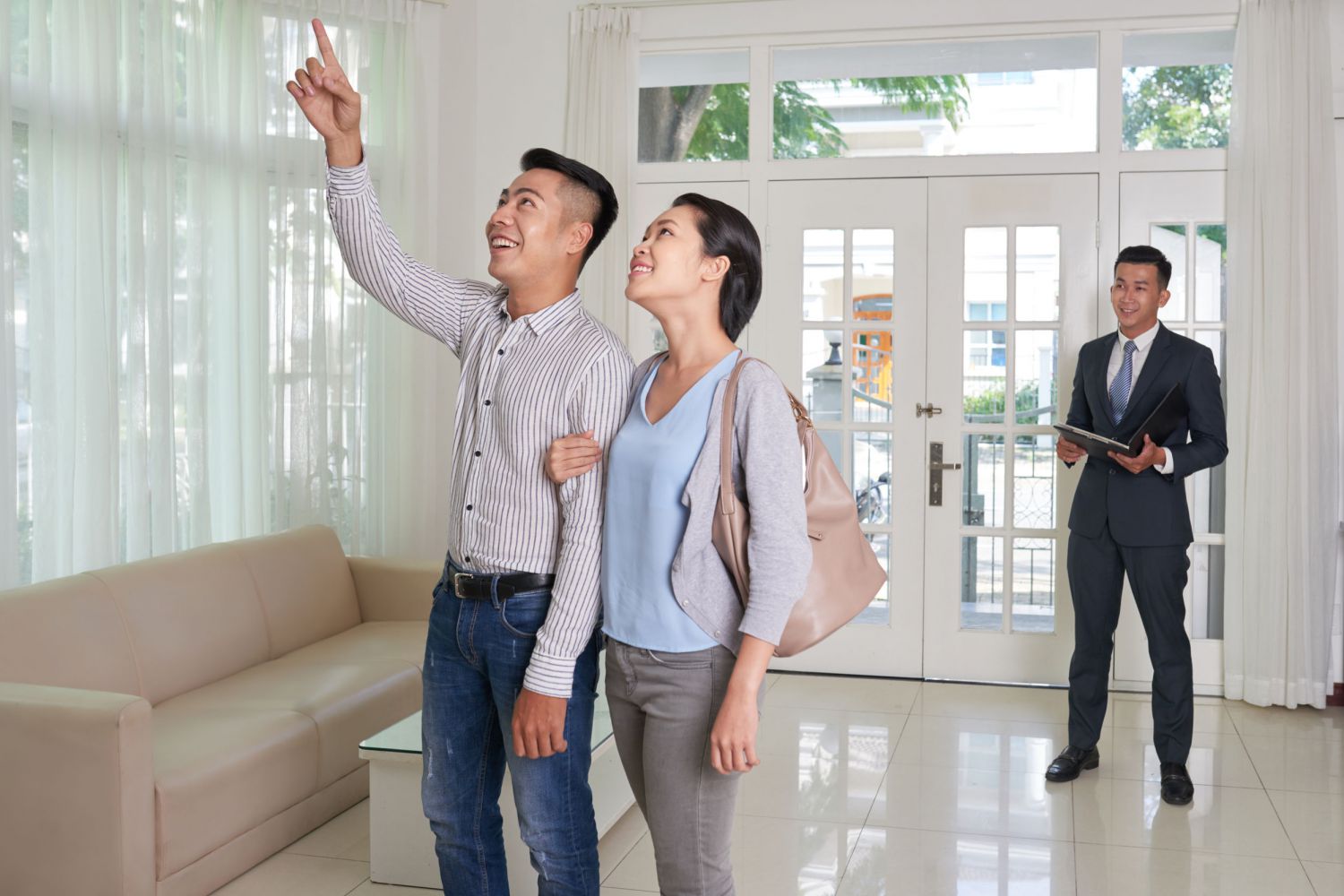 The Home Builders' Association of Greater Kansas City
(KCHBA) will be moving forward with its Spring Parade of Homes event after
postponing for seven weeks due to the COVID-19 pandemic. The event will run
from June 13 through June 28 with several added safety measures.
Typically held twice a year by KCHBA, the Parade of Homes
features newly constructed homes across the Kansas City region at a range of
price points open for visitors to walk through. Although this Spring's Parade
was delayed from its original April 25 kick-off date, the KCHBA is now prepared
to show its builders' homes with new safety measures in place.
"The
Parade of Homes, a Kansas City tradition for generations, has been modernized
in order to provide a safe environment and an improved experience for all,"
said Will Ruder, executive vice president of KCHBA. "We understand people have
different levels of comfortability when it comes to interacting with others
right now. We consulted a host of safety-oriented resources including local and
state health authorities and continually updated CDC guidelines. We also
communicated with other local Home Builders Associations from
around the country who are also hosting Parades during the month of June."
According
to its website, KCHBA has put in place the following guidelines for Parade
visitors:
Stay home if you are potentially sick.
Use the website or mobile app in advance to be sure the
homes you'd like to visit will be open.
Children should not attend.
Maintain six feet of distance from others at all times.
Do not touch surfaces in the homes.
Bring your own mask and hand sanitizer.
Limit your visits in the homes to 15 minutes.
Home on the Parade will also have surfaces frequently
disinfected, and the number of visitors in a home at one time will be
regulated.