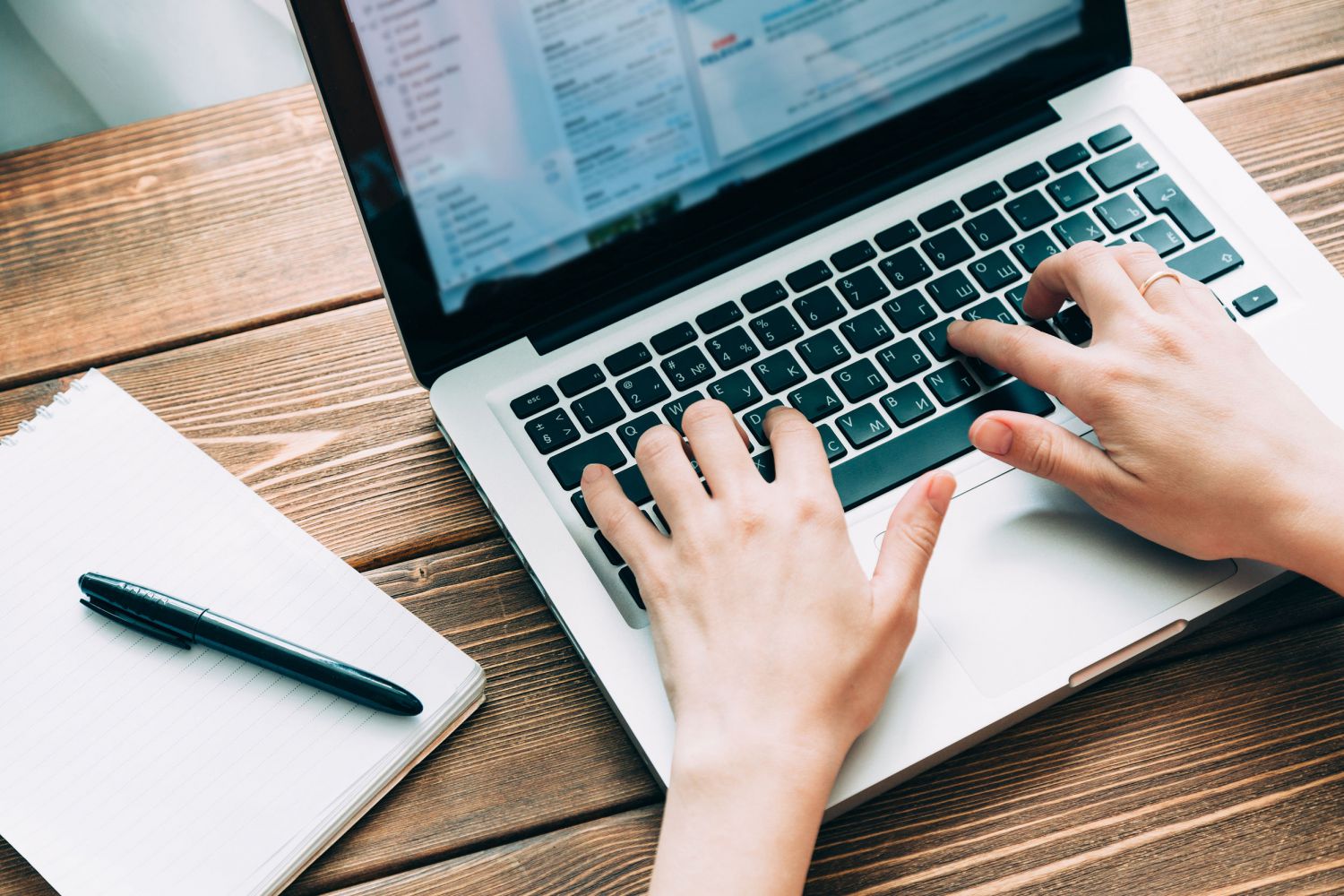 As listing inventory remains at historic lows, KCRAR is receiving daily complaints of misrepresentation of the availability of properties to agents and their clients. In order to comply with the REALTOR® Code of Ethics and Standards of Practice, listing agents must "not misrepresent the availability of access to show or inspect a listed property," according to Standard of Practice 3-8.
KCRAR is asking for brokers' help in ensuring the MLS is as timely and accurate as possible. KCRAR and Heartland MLS recommend that listing agents change the status on their listings in Matrix immediately after acceptance of an offer, and HMLS rules and regulations require that the listing agent be fined if status changes are not made within one calendar day. However, status should be changed immediately after acceptance of an offer out of respect and courtesy to buyers and their agents.
The status of the listing should be moved to Pending as soon as possible if the sellers do not wish to continue showing the property. If they do wish to continue showings, the listing agent should move the listing to the Show for Backup or Contingent status.
Additionally, Standard of Practice 1-7 says, "When acting as listing brokers, REALTORS® shall continue to submit to the seller/landlord all offers and counter-offers until closing or execution of a lease unless the seller/landlord has waived this obligation in writing."
With that, as a courtesy to all interested buyers, KCRAR recommends a timely response from listing agent to buyer's agent regarding all submitted offers.
These standards of practice and professional courtesies between agents can prevent misunderstandings of the availability of properties so buyers have the information they need to properly budget their time as they search for their next home.