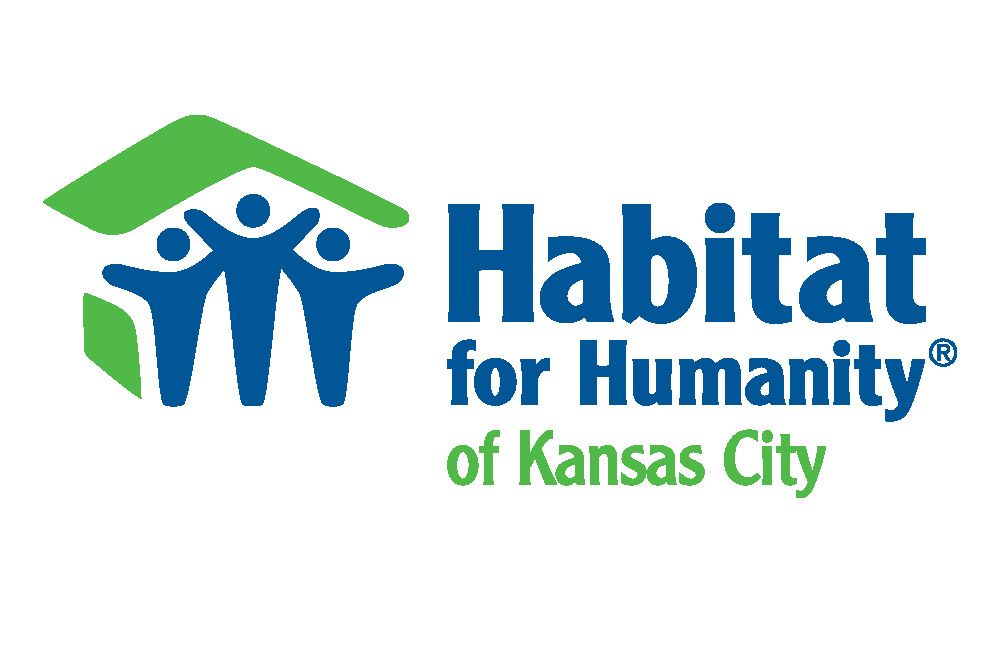 Habitat for Humanity of Kansas City is always accepting
donations to supply their ReStore home improvement stores, which offer new and
gently used appliances, furniture, home accessories and building materials for
discounted prices. The sales of these items then go on to help contribute funds
to Habitat for Humanity's mission.
"100% of sales go toward helping Habitat for Humanity of
Kansas City help build strength, stability and self-reliance through shelter,"
said Carrie Wilson, Habitat for Humanity of Kansas City's ReStore Marketing
Manager.
Wilson said she believes REALTORS® have unique opportunities
to help, because they work so closely with people who may be able to donate to
ReStore.
"REALTORS® are in
a perfect position to help with donations to ReStore," Wilson said. "They work
with clients who want to update homes they have just purchased or need to
update/clean out their home before putting it on the market. They also
work with companies that help with renovations and may have left over building
materials from projects that can be donated to ReStore."
ReStore accepts materials that are reusable and functional without
any major damage. Donations must be items that could be used "as is" in the
condition they're in when they're donated. These could be appliances like
refrigerators, dishwashers, microwaves or water heaters. Other donatable
items include carpet, cabinets, bathtubs, doors, drywall and
furniture.
Habitat for Humanity has ReStore locations all across Kansas
City and will be opening its newest location in the Martin City area next
month.
"We are moving toward a large store strategy based on our
highly successful Deramus location," Wilson said. "The Martin City location
fits into this model and is in close proximity to some of the wealthier
communities in the Kansas City area making it easy for donors to drop off their
items or ReStore to pickup. The location is in Missouri which means we do not
charge sales tax, customers like that."
Habitat for Humanity is looking for volunteers to help
prepare for the opening of the new Martin City store. Anyone interested in
volunteering can sign up here.