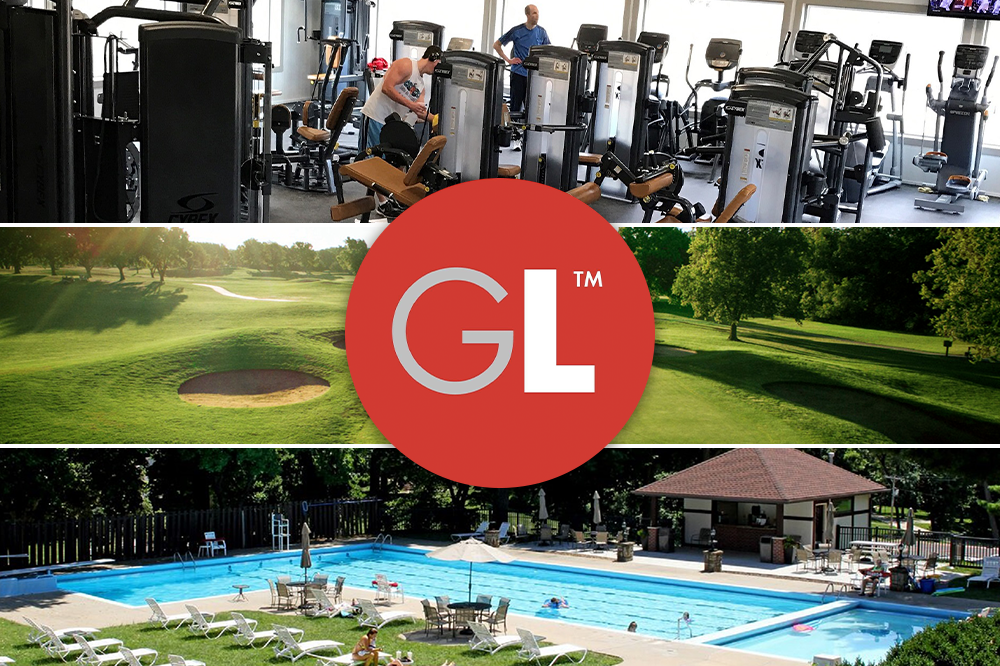 KCRAR has partnered with GreatLife Golf and Fitness as a
part of its healthy lifestyle initiative offering discounted membership to
fitness facilities and golf clubs around the Kansas City area, starting at $7 a
month.
KCRAR members enrolled in the fitness membership program
have unlimited access to seven fitness centers as low as $7 per month for
single memberships or $12 per month for families.
In addition to those options, the GreatLife program offers a
wide variety of Golf membership plans designed for the various preferences and
geographic needs of KCRAR members across the region. Courses include Deer
Creek, Blue Springs, Drumm Farm, Leavenworth, Painted Hills, Royal Meadows, Moila
Country Club, Shiloh Springs and Painted Hills.
For a full list of membership options, locations and
pricing, visit greatlife.com/kcrar.