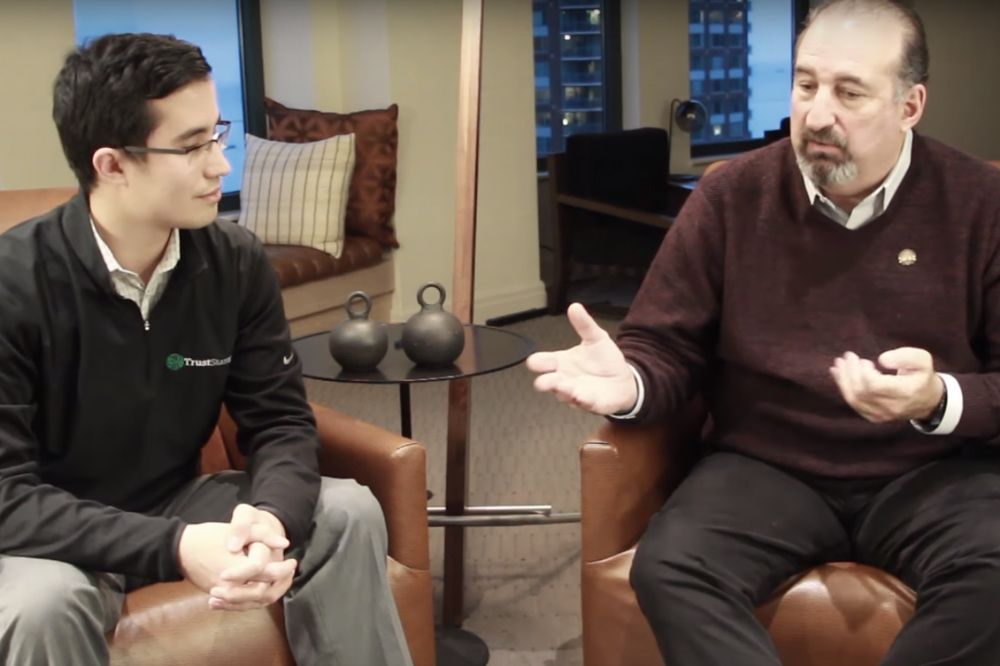 New tool uses social media data to enhance identity verification process.
When scheduling a meeting with a new client or prospect for the first time, feel more confident about your personal safety by verifying their identity in advance through
Trust Stamp
. NAR's
2017 Member Safety Report
found that more than one in three agents experienced a situation that made them fear for their personal safety or the safety of their personal information. "Safety for our members is a top concern, and this is a great tool that REALTORS® can use to protect themselves when meeting strangers and new clients," says NAR President Elizabeth Mendenhall. Trust Stamp, a startup company funded in part by NAR's venture capital fund Second Century Ventures, uses patented software to analyze hundreds of public records and social media data to quickly verify the identity of a stranger.
Through a program exclusively for NAR members that requires a NRDS number to log in, Trust Stamp provides a real estate–specific webpage and mobile app. REALTORS® enter an individual's email address or cell phone number in the tool that then invites the person to make a Trust Stamp profile online that includes a photo of their driver's license and a selfie and links to one or more social accounts, such as Facebook. Trust Stamp analyzes public records and social media to verify their identity and trustworthiness. Access Trust Stamp's real estate–focused page at
truststamp.re
.
—REALTOR® Magazine