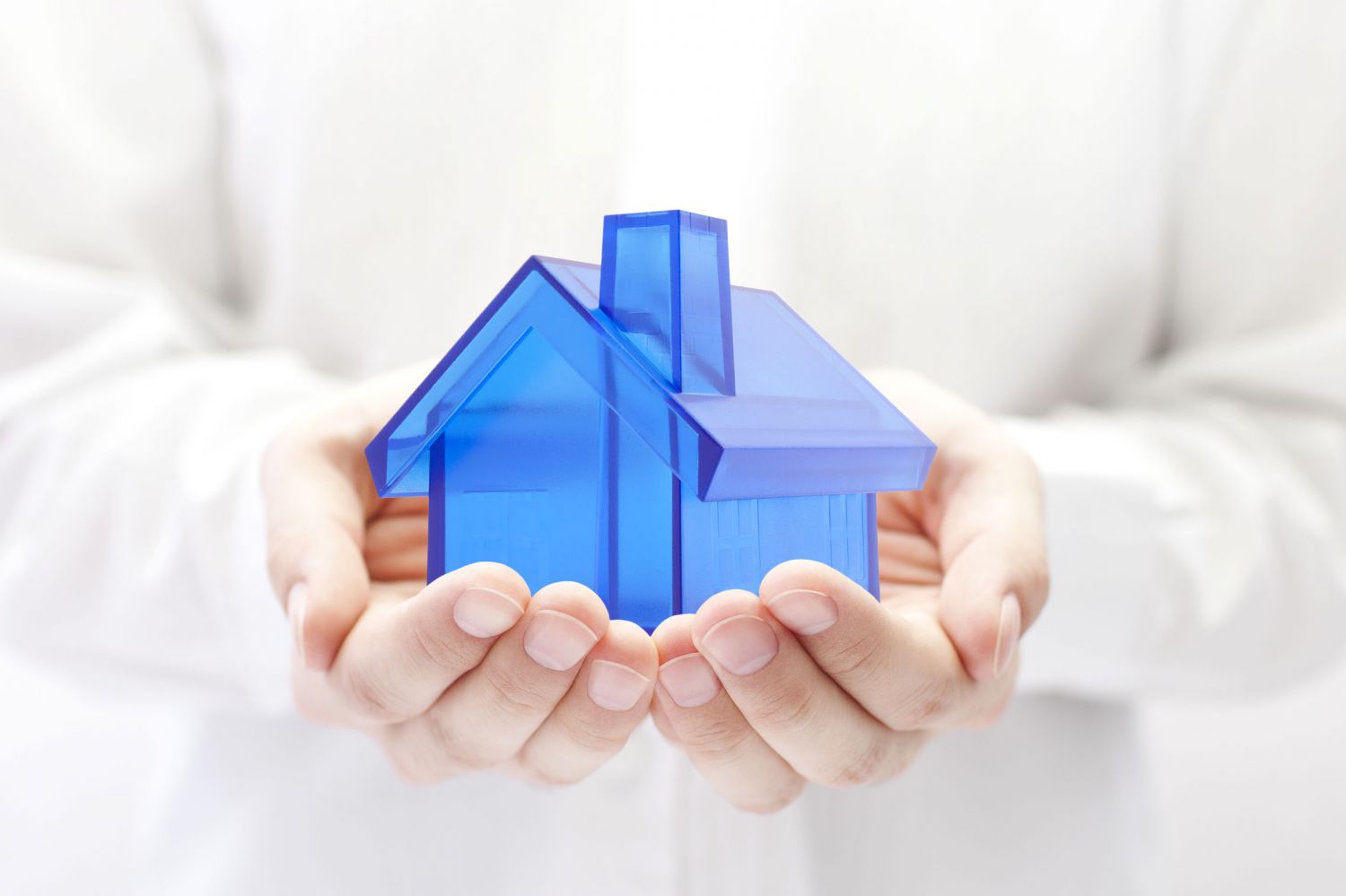 Over 150 homes in St. Joseph's South End have recently seen extensive damage due to flooding in the area. The area affected is comprised predominantly low-income households, and most of the residents do not have flood insurance, according to the Community Action Partnership of Greater St. Joseph (CAPSTJOE). Many of the affected families have been displaced and lost all their belongings, and due to the nature of the disaster, there is no state or federal funding available to assist victims with short or long-term needs.
CAPSTJOE has been reaching out for assistance so it can help those in need due to the flooding. The KCRAR Charitable Foundation has contributed $10,000 to CAPSTJOE to assist flood victims. In addition to monetary assistance, CAPSTJOE is requesting that anyone in the St. Joe or surrounding areas with rental or vacant properties who would be willing to lend them for temporary or permanent housing for displaced families reach out to CAPSTJOE.
"On behalf of our organization and Board of Directors, I'd like to give my deepest thanks to the Kansas City Regional Association of REALTORS® for their generous donation," said Whitney Lanning, Executive Director at CAPSTJOE. "Despite there being over 150 homes affected, this disaster unfortunately does not meet the qualifications for FEMA or SEMA relief, which is why donations like yours are so important. This disaster affected over 150 homes, many of which suffered major damage. CAPSTJOE is currently working with over half of the families affected and these dollars offer us the resources and flexibility to stabilize families and help them get back into their homes."
Members interested in donating can do so via CAPSTJOE's website or by check or money order made payable to Community Action Partnership and sent to 817 Monterey, St. Joseph, MO 64506 (please add "flood relief" in the memo line).