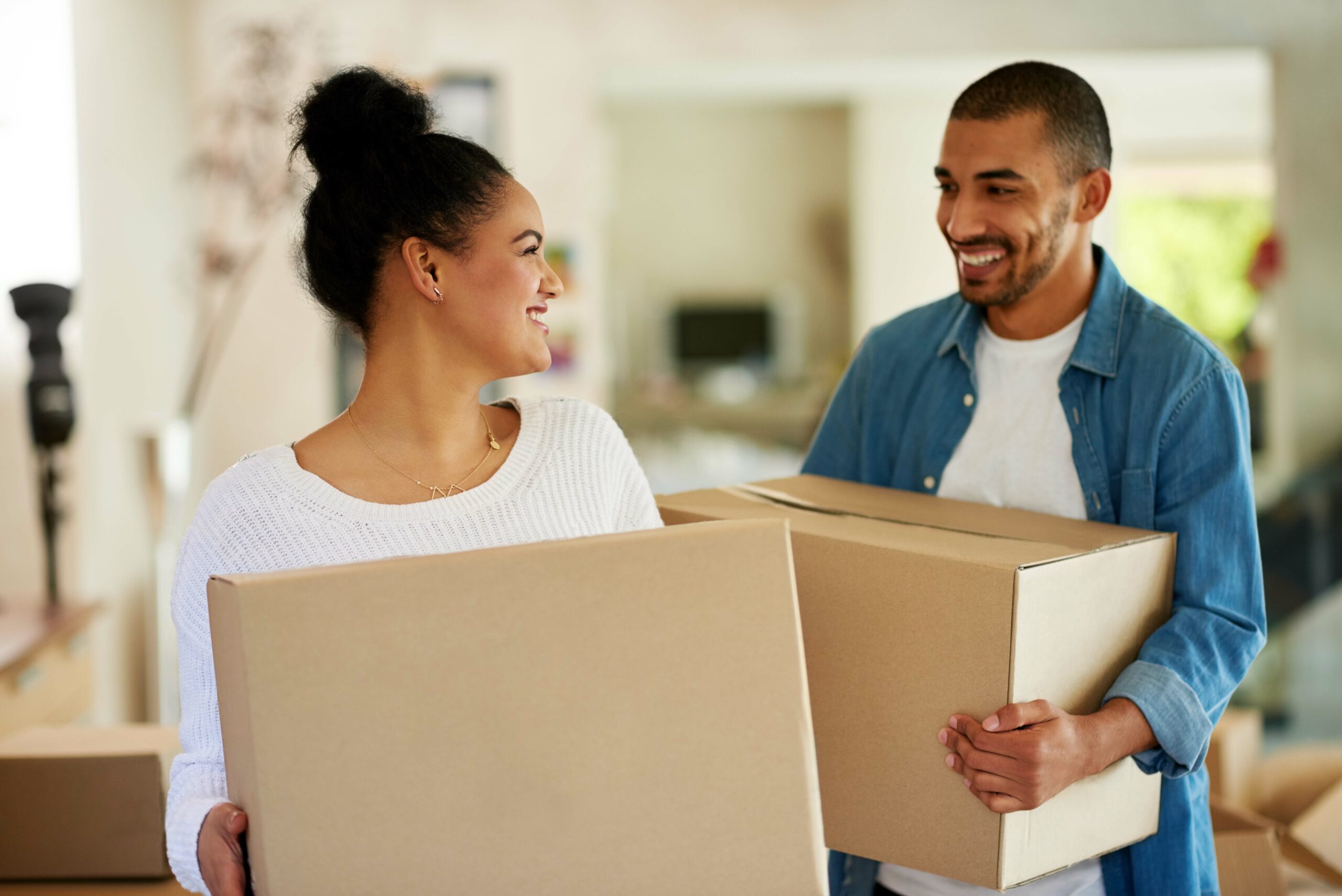 Kansans can now save toward the purchase of their first home tax-free through the newly introduced Kansas First-Time Home Buyer Savings Account program. Future buyers can set up their savings account at any Kansas financial institution, then contribute up to $3,000 for an individual or $6,000 for a married couple tax-free per year.
This first-time home buyer program has been in the works since last Spring, when Kansas Governor Laura Kelly signed it into law, and the program is now available for potential buyers to begin saving.
Kansans can save up to $50,000 tax-free in a Kansas First-Time Homebuyer Savings Account that can be used as a down payment or toward closing costs to purchase or construct primary residence in the state of Kansas.
Kansas buyers can learn more at www.myfirstkansashome.com, and REALTORS® have access to a toolkit of promotional materials on the site.
Missouri also offers a similar first-time home buyer program.