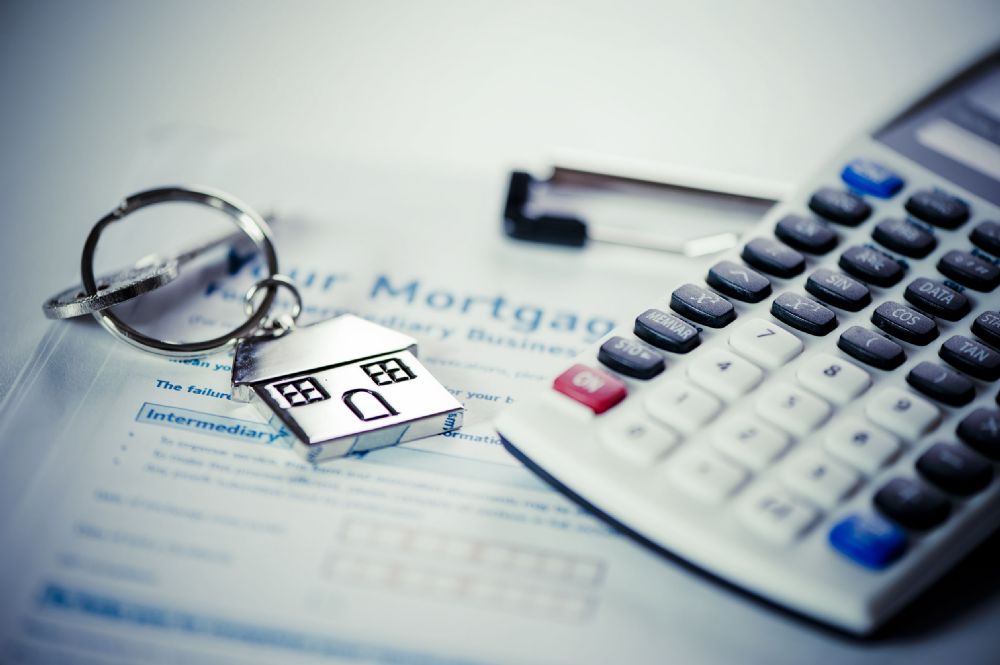 On Dec. 14, 2018, the Federal Housing Administration (FHA) released
its 2019 Loan Limits, effective January 1, 2019. FHA's loan limits
are tied to the loan limits set by the Federal Housing Finance Agency for
conventional mortgages. In high-cost areas the FHA national loan limit
"ceiling" will increase to $726,525 from $679,650. FHA will also
increase its "floor" to $314,827 from $294,515. Alaska, Hawaii, Guam,
and the Virgin Islands have a special exception ceiling of $1,089,787 to
account for higher costs of construction. Loan limits increased in 3,053
counties and remain unchanged in 181 counties. No jurisdictions faced a
decrease in loan limits. Increases in median house prices across the country
accounted for the increase in loan limits for 2019.
Any community that wishes to contest its loan limit must
submit an appeal to FHA's Santa Ana Homeownership Center no later than Jan. 14,
2019.
Additionally, the maximum claim amount for FHA-insured Home
Equity Conversion Mortgages (HECMs) will increase to $726,525 from $679,650.
– Originally published on nar.realtor