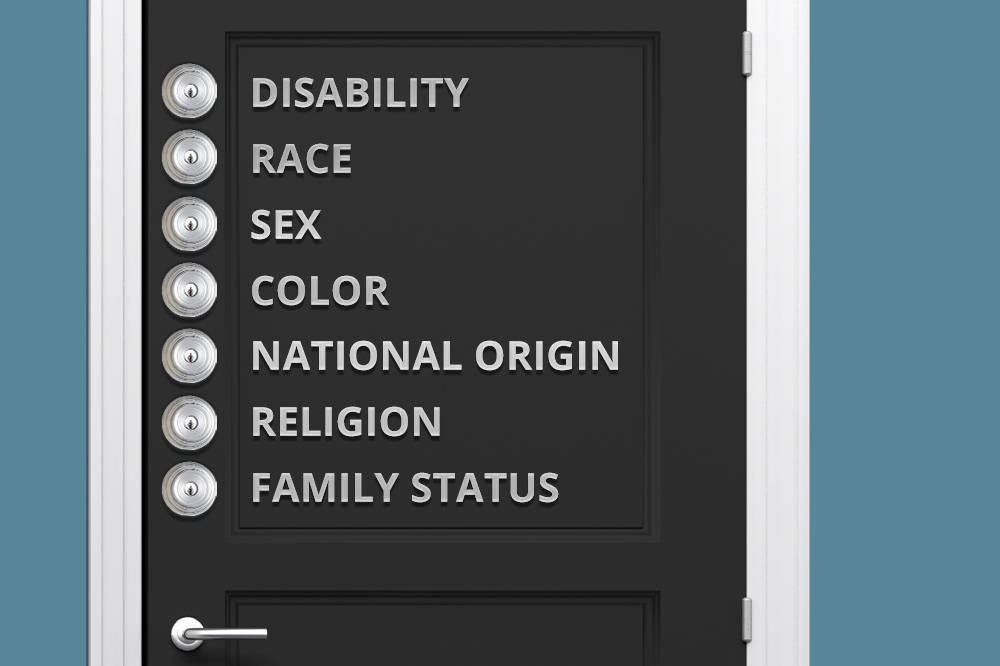 Fair Housing Month is here, and even though it looks different this year from other years, various resources are available for real estate professionals to expand their knowledge and understanding of Fair Housing Law from their homes. Fair housing is not only a part of the REALTOR® Code of Ethics, but it is federal law, and those working in the real estate industry have a responsibility to fully understand it.
Podcasts
KCRAR's own Kansas City RealTalk podcast brought in KCRAR Diversity Committee former chairs to talk about the importance of fair housing in the Kansas City region and how it affects the day to day practices of Kansas City REALTORS®. Listen here.
On its Talking Real podcast, the Oklahoma Association of REALTORS® explored how fair housing law affects real estate agents and consumers, and what steps agents should be taking to be sure to be as fair as possible to all their clients and customers. Listen here.
On the "House Rules" episode of the popular podcast, This American Life, hosts talk to people who have been impacted by the location of their homes and how it connects to the life before and after fair housing law was instated in the US. Listen here.
Books
The Color of Law: A Forgotten History of How Our Government Segregated America by Richard Rothstein takes a look at the history of the modern American metropolis. It explodes the myth that America's cities came to be racially divided solely through individual prejudices, income differences, or the actions of private institutions like banks and real estate agencies, but rather it was the laws and policy decisions passed by local, state, and federal governments that actually promoted the discriminatory patterns that continue to this day. This book is available through NAR's audiobook library as well as most book sellers.
American Apartheid: Segregation and the Making of the Underclass by Douglas S. Massey explores the history of segregation in the United States, and how, despite the Fair Housing Act of 1968, segregation is perpetuated today through an interlocking set of individual actions, institutional practices, and governmental policies. This book is available through NAR's audiobook library, as well as most book sellers.
Videos and Films
The 2020 drama, The Banker, starring Samuel L. Jackson, is inspired by a true story. Set in the 1960's, two entrepreneurs hatch a business plan to fight for housing integration and equal access to the American Dream. The Banker is available to stream on Apple TV+.
"Why Cities Are Still So Segregated" is a short video by NPR that explores why neighborhoods are still often segregated today, over 50 years after Congress passes the Fair Housing Act. Watch it here.