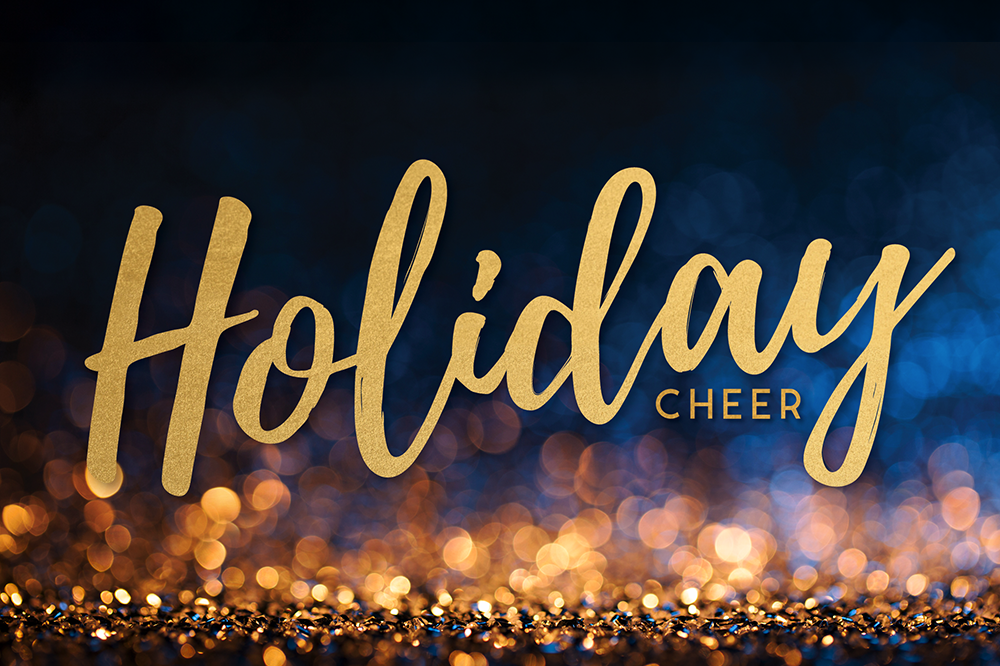 Registration is currently open for the 2019 KCRAR annual
holiday party and awards event. The celebration will take place at the
InterContinental Kansas City at the Plaza on Dec. 4 beginning at 6 p.m. KCRAR's
2020 President, Bobbi Howe, will be officially installed, and the 2019 award
winners will be announced for the first time.
Attendees will enjoy a plated dinner, drinks and networking
thanks to KCRAR's event sponsors, Certified Radon, Continental Title,
Realtor.com, BNC National Bank, Secured Title of Kansas City and Choice Home
Warranty.
Following the holiday party, YPN/KC will be hosting an after
party, from which all the donations will go toward Operation Breakthrough.
Early bird registration is currently available here
for $35. The price will go up to $50 on Nov. 30.