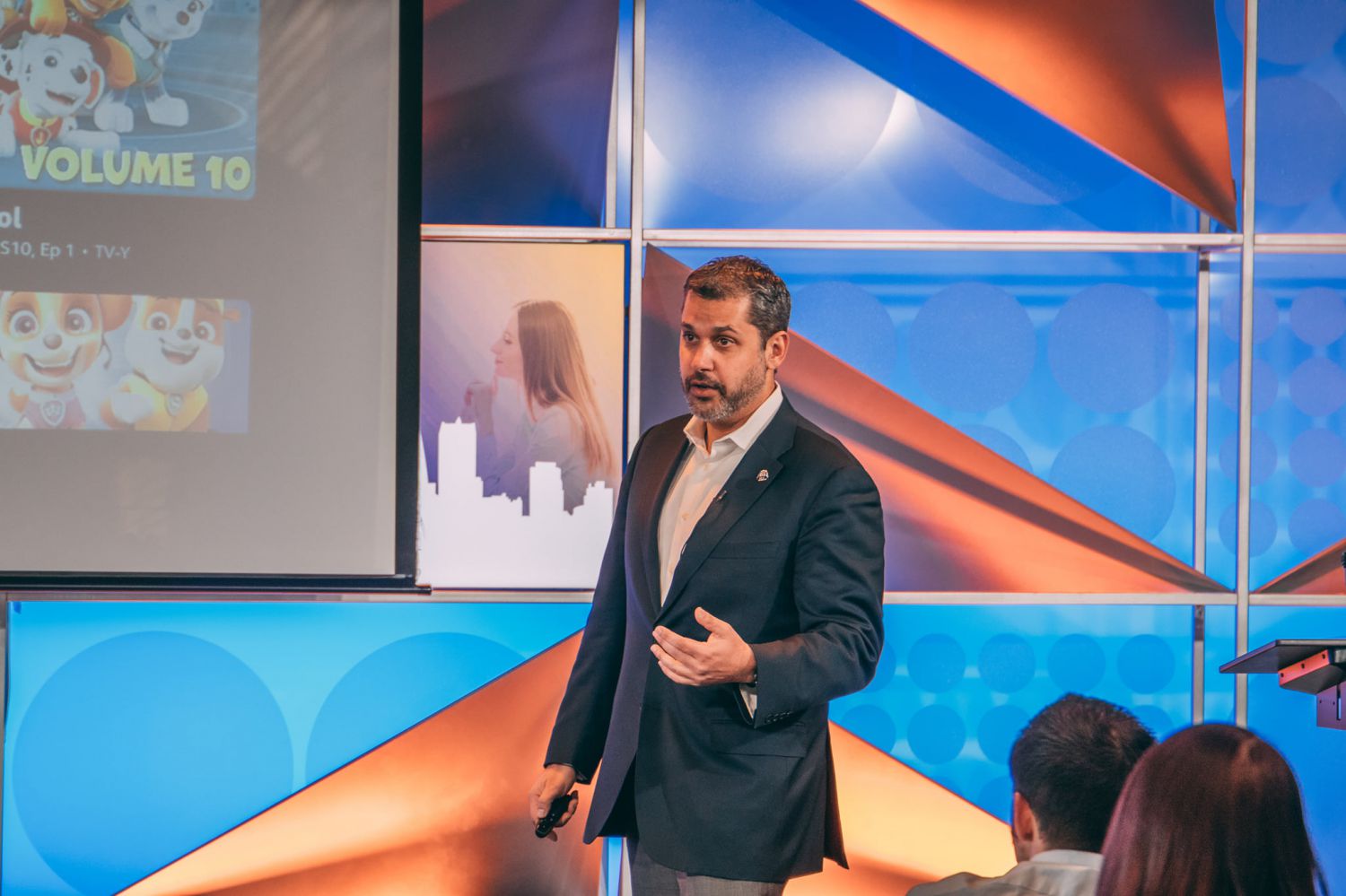 Real Estate Technology expert Doug Devitre will be speaking
at this year's Recharge Real Estate
Conference and Expo
on March 4 at the Sheraton Overland Park. He'll be coming to the Recharge stage
with lessons on smart home and voice first technology. He said he can help Recharge attendees increase their confidence explaining the benefits and uses of smart home technologies and recommending them to their clients. He said Recharge
attendees can expect to learn which questions to ask when setting up a smart
home, smart office and smart speakers to save time and money as well as how to
program Amazon Alexa or Google Assistant without knowing how to code. ResourceKC asked Devitre a few
questions about what attendees should look forward to at Recharge.
RKC: What are a few of the platforms or products you will be
highlighting during your session?
DD: We will discussing smart home technologies that can be
voice operated by Amazon Alexa and Google Assistant.
RKC:
What are some of the ideas or strategies you will be covering that the average
agent will be able to implement?
DD: I will show them how to design their home and company's
office for maximum workplace productivity and cost savings. They'll learn how
to customize a smart home planning toolkit they can implement with their
clients as a valuable way to stay in touch and ask for referrals.
On top of that, I'll be going over how to program voice apps
like Amazon Alexa Skills and Google Assistant Actions without knowing how to
program source code. Agents can use this as an open house assistant, front desk
assistant or personal learning assistant.
RKC:
What are some of the most important ways that customers can benefit from the
strategies you will be covering?
DD: They will become more informed on how to save money,
avoid making mistakes and simplify their lives with smart home technologies. They'll… add more value to their homes and live a more
comfortable lifestyle. They can operate their household from their smartphones,
decrease risk with stricter home security and configure their equipment without
having to wait for tech support to call them back.
Hear Devitre speak at Recharge as well as speaker Shay Hata
on March 4 at the Sheraton Overland Park. Tickets are available
here for $35 through the end of the month before the price goes up.