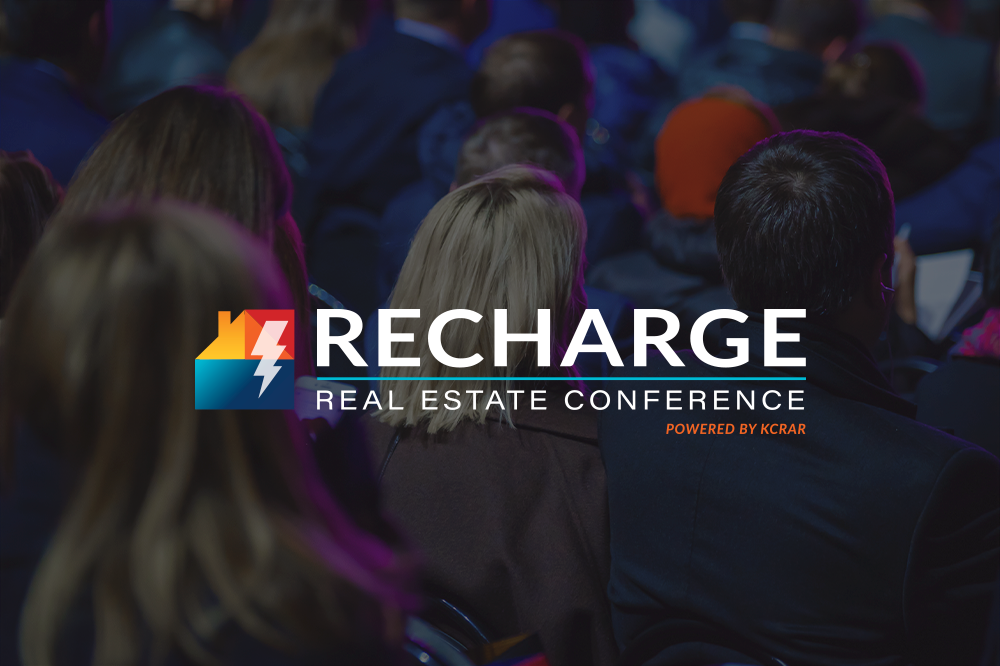 KCRAR's Recharge Conference and Expo is coming back for
2020, and this year's keynote speakers, Doug Devitre and Shay Hata, will
explore how to create better experiences for customers using smart home
technology and how to automate communication to increase efficiency. The event
will take place on March 4 from 8 a.m. to 1 p.m. at the Sheraton Overland Park.
Devitre is a University of Missouri-Columbia Business School
Entrepreneur of the Year, National Association of REALTORS® Business
Specialties Hall of Fame Educator, and Certified Speaking Professional of the
National Speakers Association and author of the book "Screen to Screen Selling:
How to Increase Sales, Productivity, and the Customer Experience with the
Latest Technology" published by McGraw Hill. At Recharge 2020, Devitre's
session will be applicable to those who are just getting started in #VoiceFirst
as well as those who are looking to create conversational bots with Amazon
Alexa.
Hata is an ivy league graduate, mom and residential REALTOR® in
Chicago. She moved to Chicago in 2012 and jumped into real estate in a brand
new city where she didn't know anyone and was new to real estate. Within three
years she was averaging $30M a year in real estate and now has a small team
consisting of her, a buyer's agent and four assistants. At Recharge 2020, Hata will
share her tips and tricks to automate
communication with buyers and sellers. She will share her favorite new online
tools and apps to make agents' lives easier, but keep them top of mind with their
clients.
Members can get their tickets now at 2020Recharge.eventbrite.com
at the early bird price of $35.