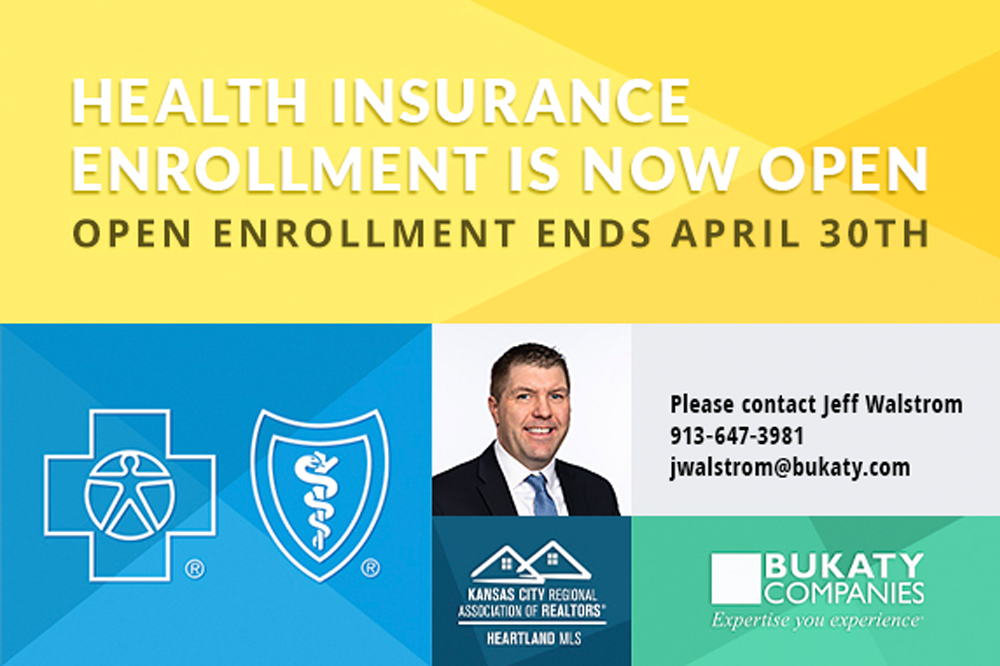 Earlier this year, KCRAR announced the
launch of a group health insurance program through Blue Cross Blue Shield
of Kansas City. The program offers three plan options to suit the differing
needs of KCRAR members and their families. The deadline for enrollment in these
health insurance plans is fast approaching; members must be enrolled by April
30 to qualify for coverage.
To provide members with as detailed information as possible,
KCRAR has scheduled two more informational sessions to take place in the KCRAR
classroom on April
18 and April
24 at 1:30 p.m. Registration to attend one of these sessions is currently
open in the KCRAR Member
Portal.
In the informational sessions, KCRAR's partner from Bukaty
Companies, Jeff Walstrom, will give an in-depth presentation of the three plan
options and answer any questions from members.
After the April 30 enrollment deadline, enrollment will not
open again until Spring of 2020, so KCRAR advises anyone considering enrollment
to attend one of the informational sessions or reach out to Walstrom with any
questions at [email protected] or
913-647-3981.
See more details on the program at kcrar.com/healthinsurance.