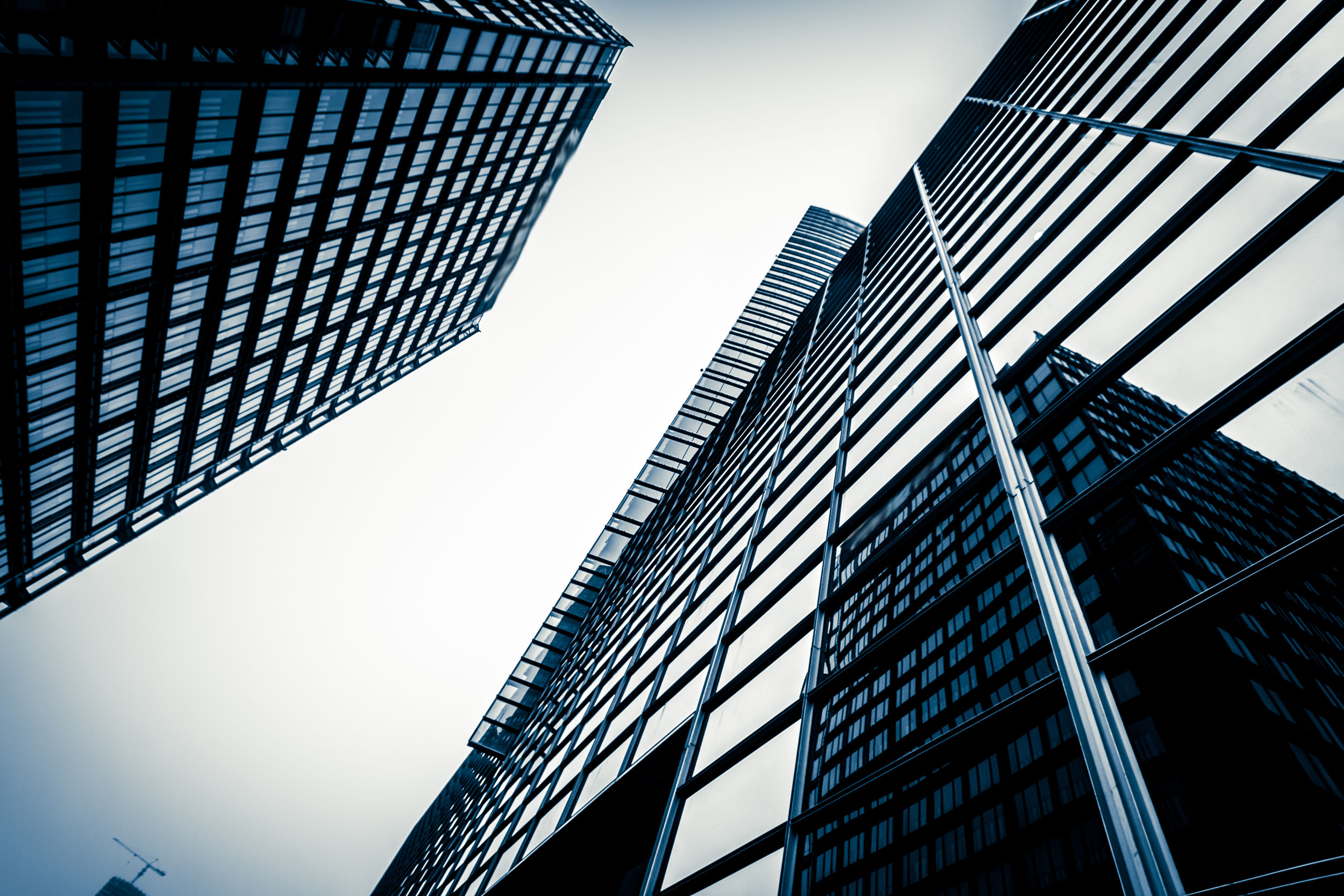 Dr. Ted Jones, Senior Vice President and Chief Economist with Stewart Title, introduced his keynote address at the Commercial Forecast virtual event with a Back to the Future meme: "Whatever you do Marty, NEVER set it to 2020!" While commercial real estate has felt the impact of the shutdown and economic drop-off, there is hope on the horizon for a strong recovery in most sectors, according to our 2021 KCRAR Commercial Forecast panelists.
Joined via zoom by nearly 200 of the area's top commercial real estate professionals on Oct. 30, Jones reported that the drop in 2020 Q2 GDP of -32.9% was offset by a Q3 gain of 33.1% and that there is an expected gain of +6.2% in GDP in 2021.
"If you want to know where the economy and the demand for real estate is going, it's all about jobs," Jones said, noting that in the Spring of 2020, the United States lost nearly every job it had created since the recession of 2010.
Jones went on to review the current market in each commercial real estate sector, forecast where these markets are going, and encourage attendees to think about their new purchasing habits and how those new consumer behaviors will impact their clients' real estate moving forward in the new economy.
Attendees then heard from two top economic analysts with Costar Group, Abby Corbett, Managing Director and Senior Economist, and Danielle Grimelli, Market Analyst for the Kansas City region and the Midwest. Corbett noted that the labor market has been adding jobs for five straight months and that 11.5 million of the 22 million jobs lost in Spring 2020 had been reclaimed over that time. The rate at which those remaining 10 million jobs recover will be critical to the growth rate in commercial real estate in 2021. Grimelli then dove deep into the current numbers for Missouri, Kansas and the Kansas City region for each commercial market sector, as well as provided a forecast of where those numbers will head in 2021 and beyond.
Those interested in hearing the entire Forecast presentation can find it here or flip through the presentation slides from Jones and Corbett and Grimelli.
KCRAR Commercial thanks its President and Forecast emcee Max Wasserstrom, Block Real Estate Services, Corporate Sponsors Stewart Title and CoStar Group, and Annual Sponsors Levy Craig Law Firm, Secured Title of Kansas City, Security 1st Title of Kansas City, New Mark Grubb Zimmer and Block Real Estate Services.