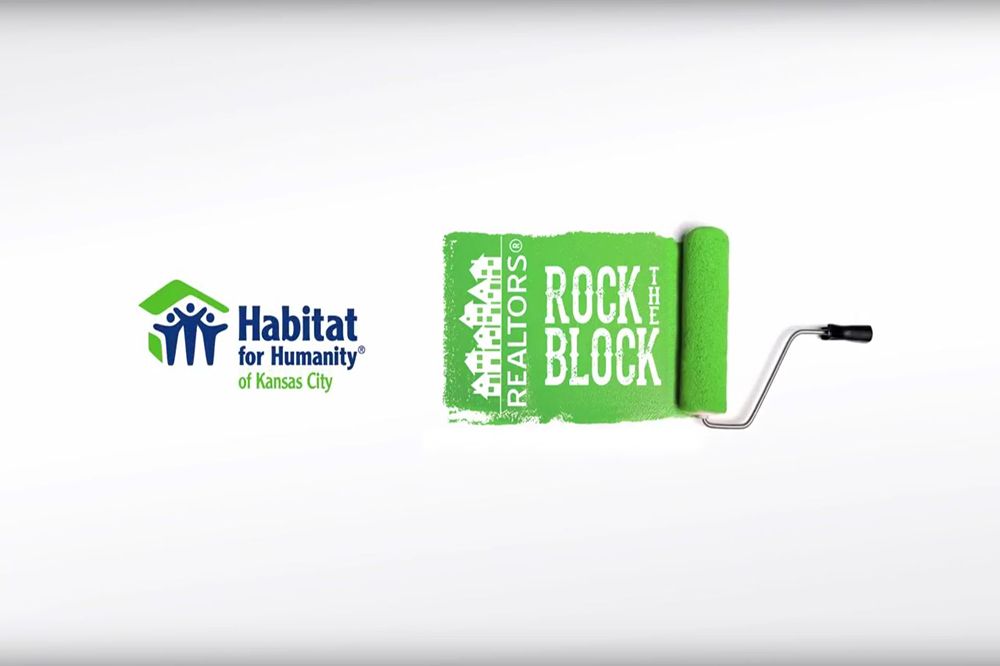 On September 20th, KCRAR REALTORS® and
Habitat for Humanity KC are going to "Rock the Block" in an Association-wide effort to clean up, fix up and show up to support our community.
KCRAR's largest event is returning for 2017, and is promising to be bigger and better than ever. This one-day event will be the largest of its kind in Kansas City and will provide our REALTOR® members the opportunity to make significant contributions of their time, money and talent to benefit Habitat for Humanity KC and improve property values one neighborhood at a time.
This year, our efforts will be focused
on the 4300 block of Bellefontaine Avenue in Kansas City, MO. We are
anticipating over 400 REALTOR® members to participate, and hope to help 20
homeowners.
REALTORS® in our area know what abandonment and home-maintenance issues can do to neighborhoods. KCRAR knows how invested our members are in giving back to their communities. REALTORS® Rock
the Block is KCRAR's day of service to the community.
If you didn't attend last year's event,
you can watch a recap below. If you'd like to attend, then check with your
Broker to see if there are any opportunities available.
There are also plenty of sponsorship
opportunities available, so be sure to click here to view the many different
ways you can help bring this event to life.