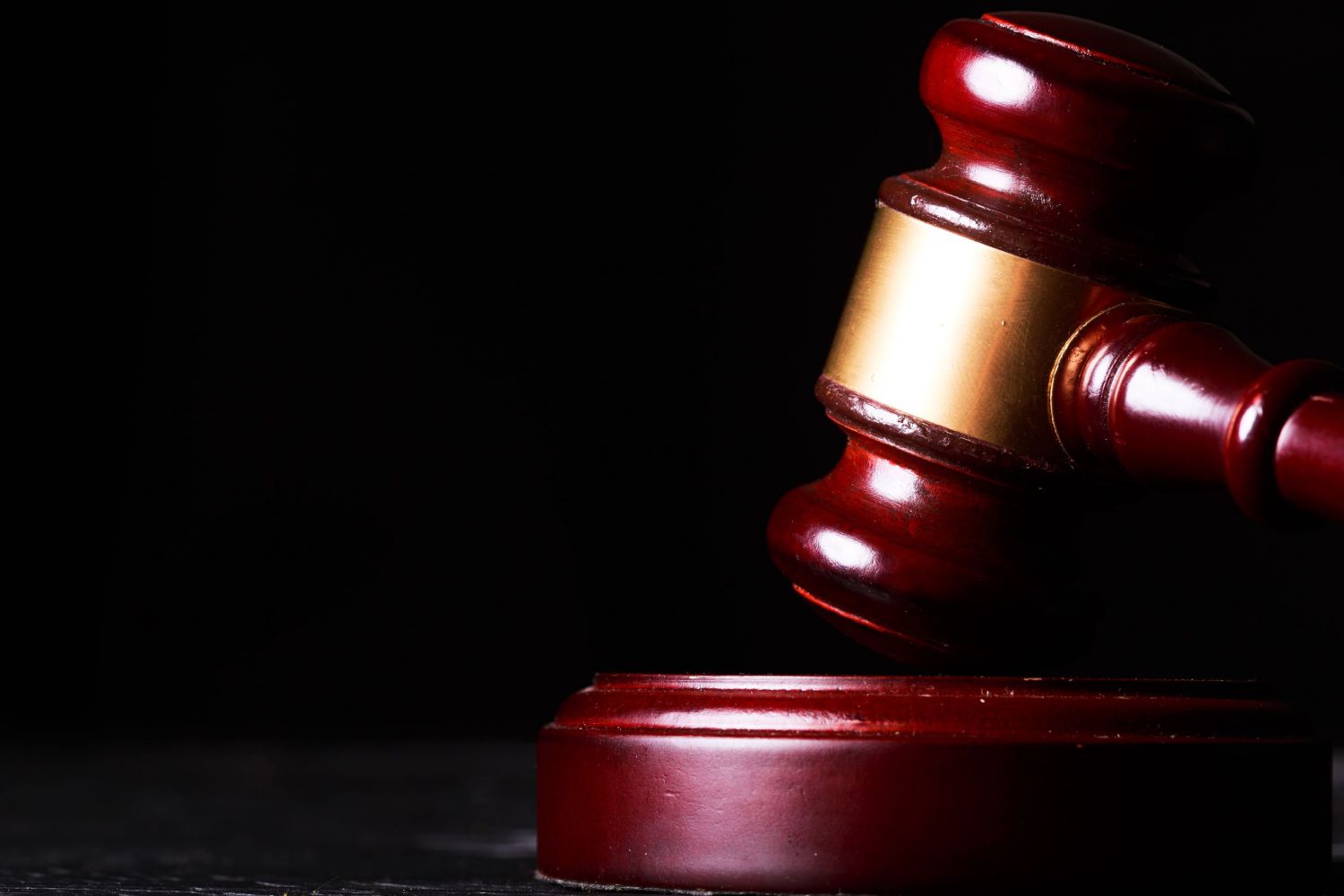 A class action lawsuit was filed on March 6, 2019 in US
District Court in Illinois against NAR, Realogy, Keller Williams, RE/MAX and
HomeServices of America. NAR strongly believes that the lawsuit is baseless and
it and its members will prevail.
"The complaint centers around an allegation that just isn't true," said Katie
Johnson, NAR General Counsel & Chief Member Experience Officer.
The lawsuit asserts that NAR rules prohibit seller and buyer
brokers from negotiating over the amount of commission that will be paid to the
buyer broker. However, NAR's Handbook on Multiple Listing Policy and the Code
of Ethics and Standard of Practice both state that buyer and seller brokers can
negotiate over commissions.
In addition, several state and federal courts have considered challenges to
multiple listing services, and they have overwhelmingly concluded that MLSs
benefit consumers because they encourage brokers to share listing information
and cooperate when serving the interests of their clients.
"MLSs are inherently good for consumers, not bad for them,"
Johnson said. "Nothing in this complaint calls this well-established doctrine
into question."
NAR has been fielding a number of media requests about the case. These include,
CNN, FOX News and other high-profile news organizations. NAR has stated that it
will be actively countering any misinformation to set the record straight.
Heartland MLS has not been named in the lawsuit, and KCRAR recommends that
members not comment on this pending litigation and refer all questions to NAR.