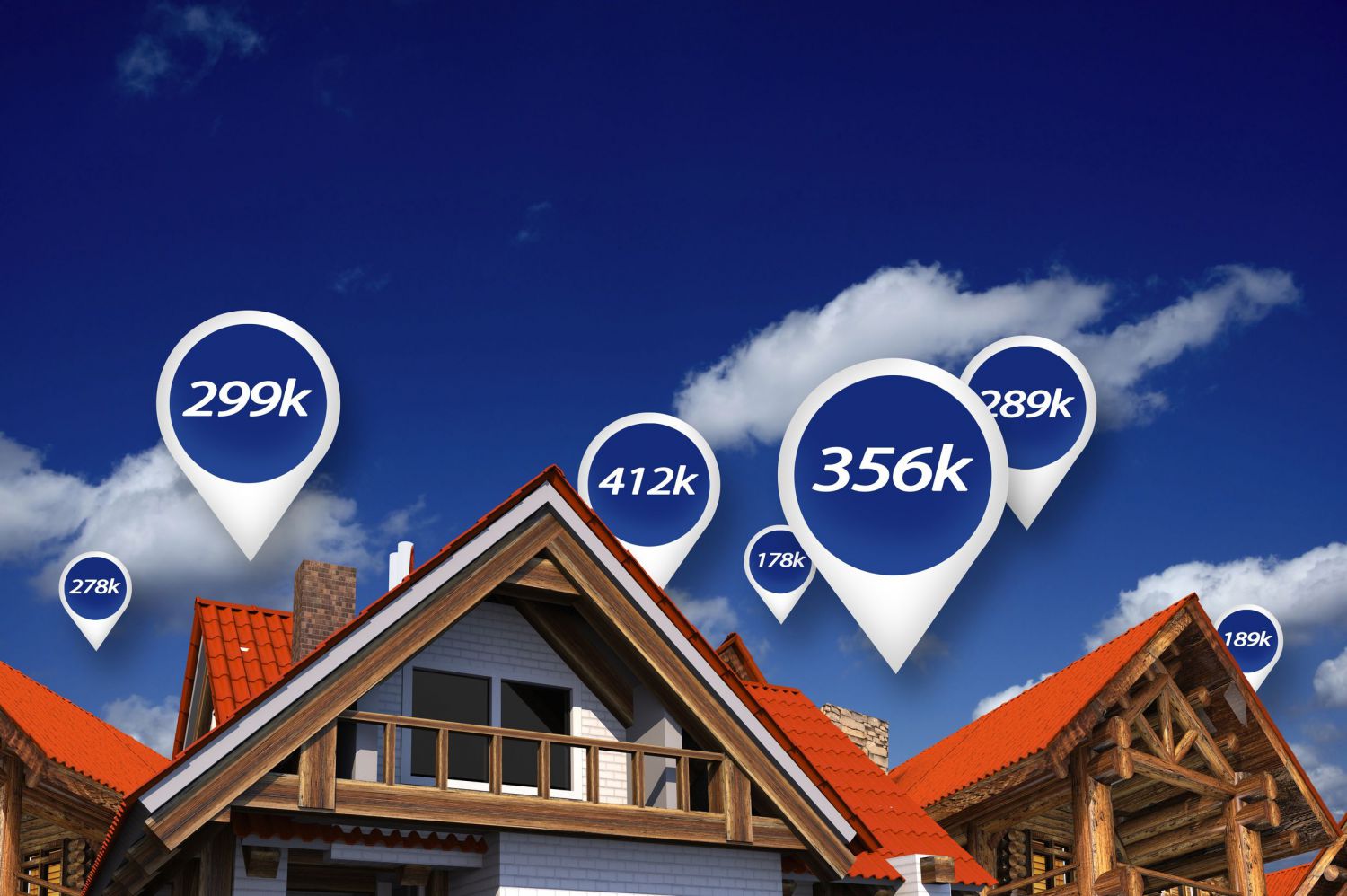 According to year-end market data from Heartland MLS, home
sales across the Kansas City region were nearly equal to 2018. Sale prices and
inventory, however, experienced significant movement.
Declining inventory was an ongoing trend throughout the
year, with a year-over-year decrease of over 19%. Local inventory totals have
fallen each year since 2011. Comparing the last five years alone, the region
has seen a 40% drop in homes for sale.
In direct correlation to the ongoing inventory shortage,
sale prices in the region have experienced steady increases over the past
decade, hitting a record high in June 2019 at $260,445. The average sale price
for the full year of 2019 was $248,826 – nearly 5% higher than 2018. A
five-year snapshot of average sale prices for the Kansas City area reveals a 30%
increase over that period.
Buyer demand remains strong entering 2020, helped by low
mortgage rates, low unemployment and continued wage growth. Similar trends are
expected to continue throughout the year.
Full 2019 market data for the Kansas City region can be
found at kcrar.com/statistics. The latest Quarterly Market update, The Skinny,
can be found here.