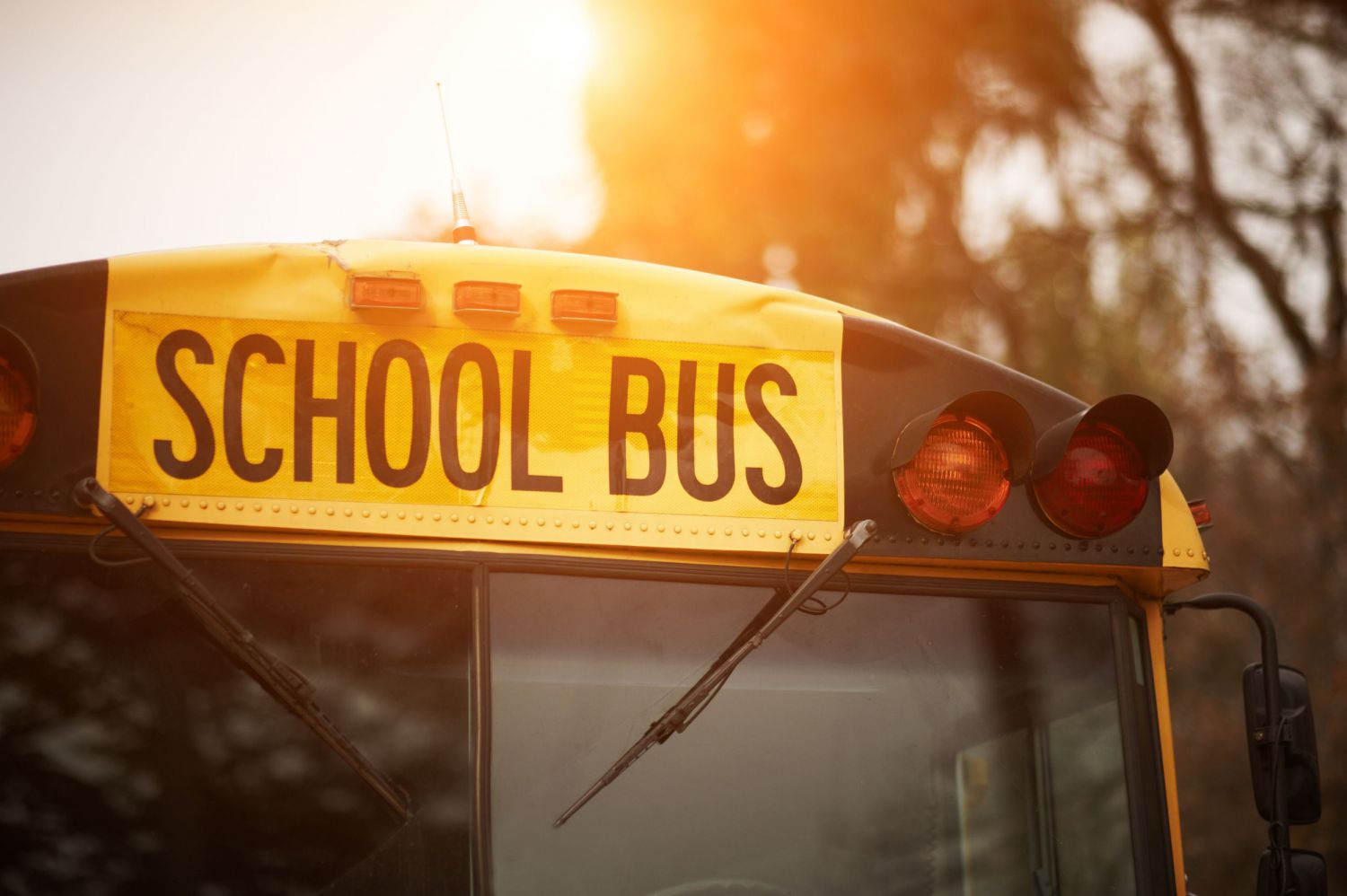 The Blue Valley School District has launched a redesigned
website, which includes a New
to Blue Valley page where homebuyers and REALTORS® can access more
information on Blue Valley Schools. This information includes quick links to
boundary maps, school registration, transfer forms, transportation information
and more.
Over the past year, KCRAR has partnered with Blue Valley
Schools to arm REALTORS® with the latest information on what is happening with
the district and provide relevant, up-to-date information about local schools.
The New to Blue Valley page
is a resource that REALTORS® can provide to families who are looking to
purchase a home in the Blue Valley School District.
Schools are large factors for many homebuyers when
considering which home to purchase. The quality of education in local schools can
be a driving force in the continuing growth and strength of residential and
business communities in the Kansas City region.
KCRAR is actively working to develop similar partnerships
with other school districts in the region, so future announcements or
information on other regional school districts from KCRAR may be coming soon.
KCRAR is committed to providing its members with high-quality programming that
will help members provide more resources on local schools to their customers
and clients.