Ethics in Action: The Ombudsman Program
March 23, 2023 in KCRAR
As REALTORS®, strict adherence to the Code of Ethics is enforced via a number of dispute resolution options, including the use of the KCRAR Ombudsman Program. The Ombudsman Program is intended to provide an alternative dispute resolution service for members of the public or other REALTORS® with complaints against members of the Association. The Ombudsman […]
Full Story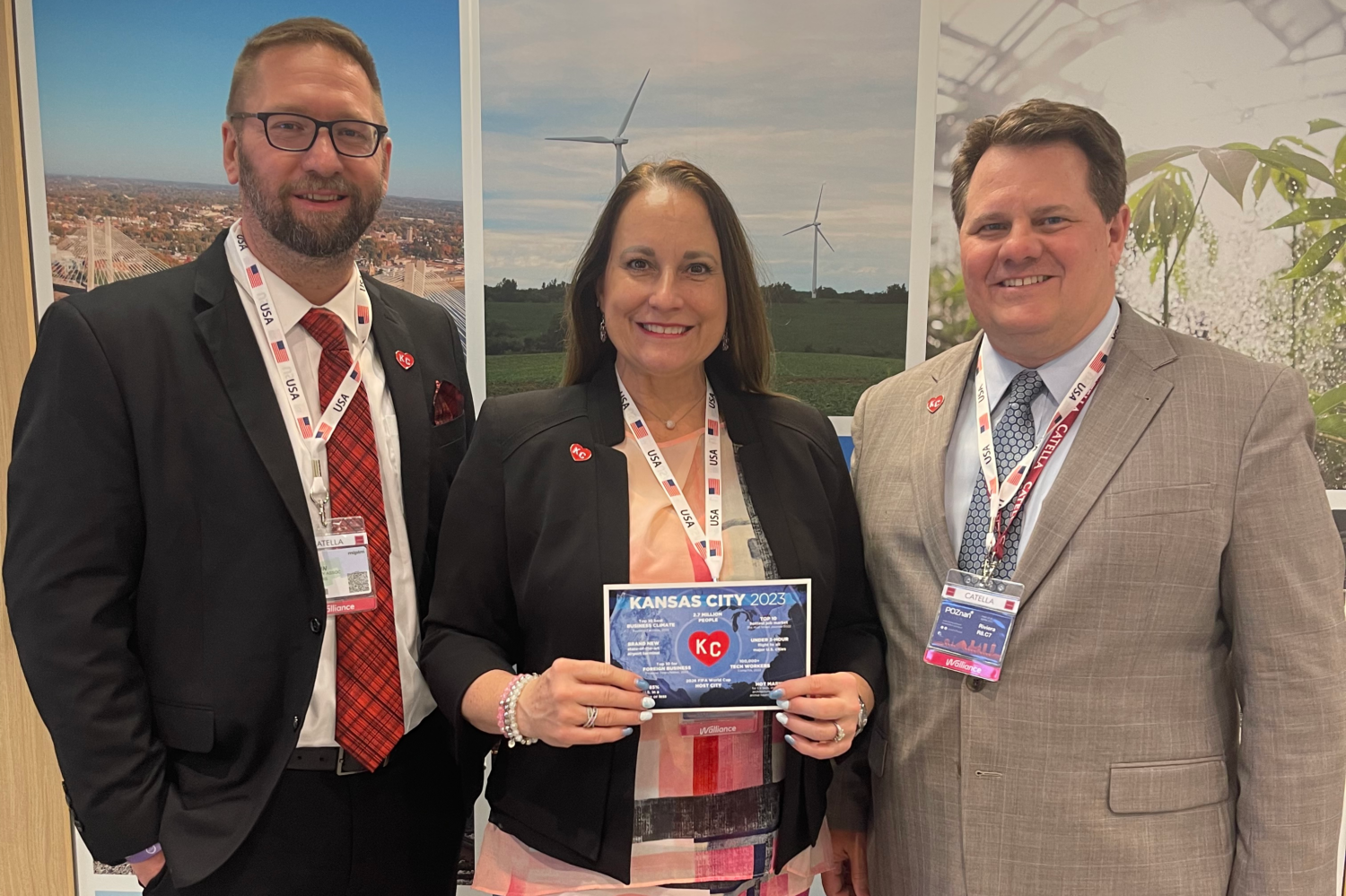 KCRAR Takes Global Strides at International Real Estate Conference
in KCRAR
The Kansas City Regional Association of REALTORS® (KCRAR) attended MIPIM, the world's largest real estate investment conference, last week in Cannes, France. KCRAR CEO Kipp Cooper, KCRAR President Sydney West and KCRAR Global Business Council Chair Kyle Niemann connected with other real estate professionals from around the world, built relationships and explored new business opportunities […]
Full Story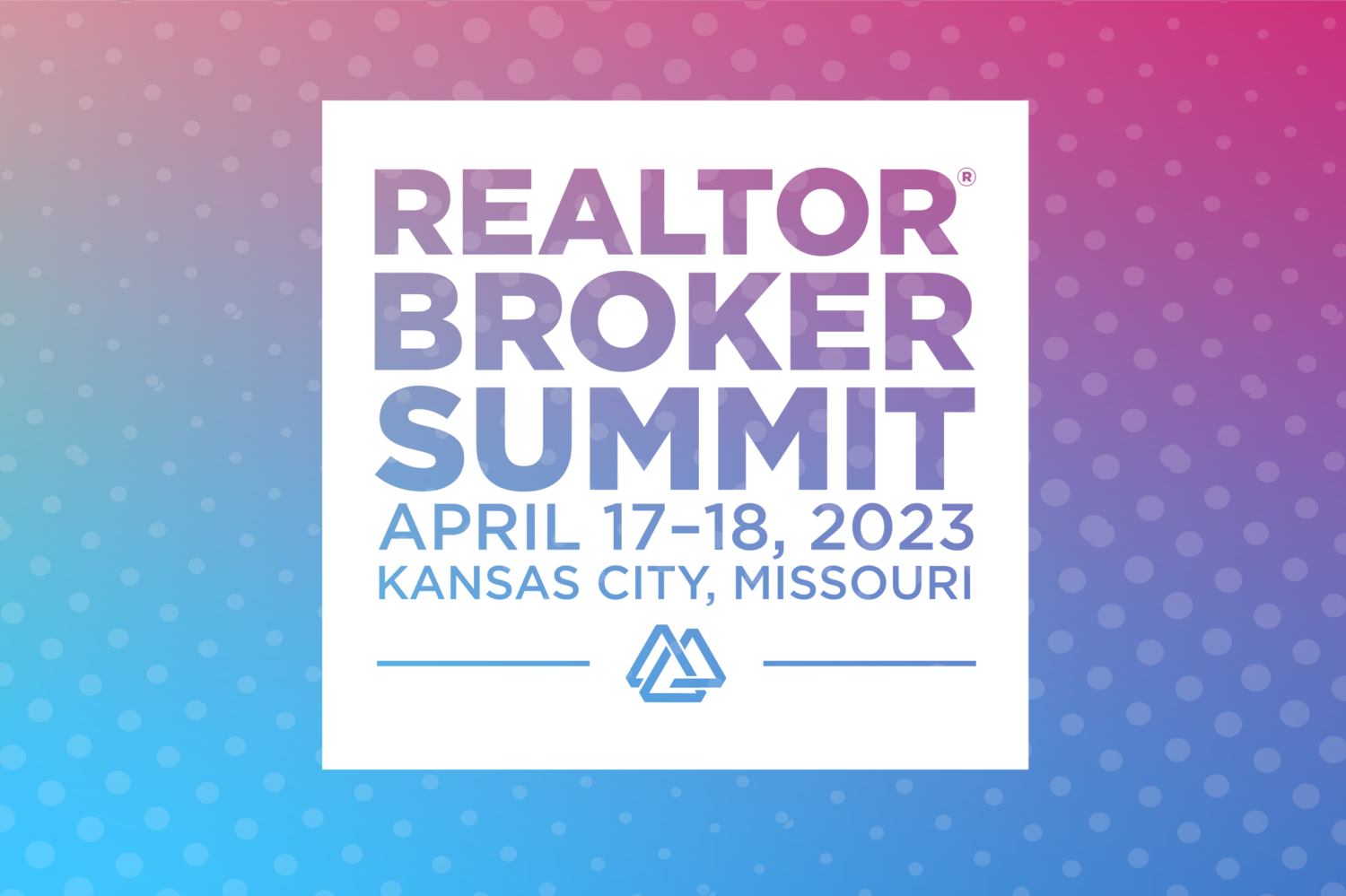 NAR REALTOR® Broker Summit to Bring National Speakers to Kansas City
March 16, 2023 in KCRAR
The National Association of REALTORS® (NAR) Broker Summit is coming to Kansas City on April 17-18, bringing expert speakers from across the country, including former CEO of United Airlines Oscar Munoz and NAR Chief Economist Dr. Lawrence Yun. The 2023 REALTOR® Broker Summit draws hundreds of brokers nationally each year, and this year the stand-out […]
Full Story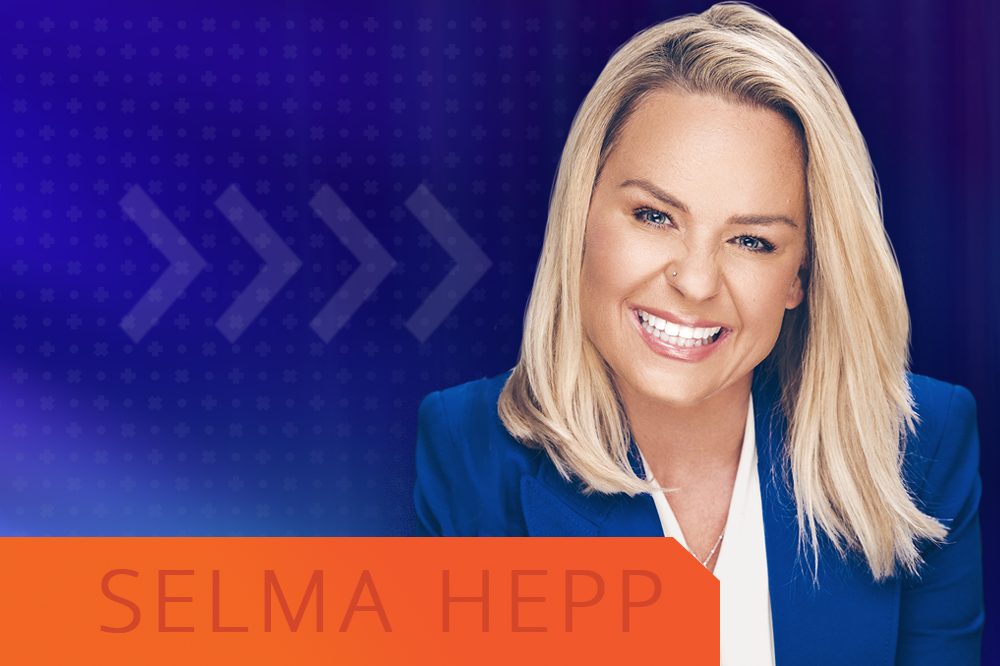 Recharge Speaker Spotlight: Selma Hepp
in KCRAR
With many questions emerging about the future of the housing market, real estate professionals can hear predictions and an analysis of market trends at this year's Recharge Conference & Expo on April 6 at the Overland Park Convention Center. CoreLogic's Chief Economist, Selma Hepp, PhD, will share her economic outlook during the event. "While mortgage […]
Full Story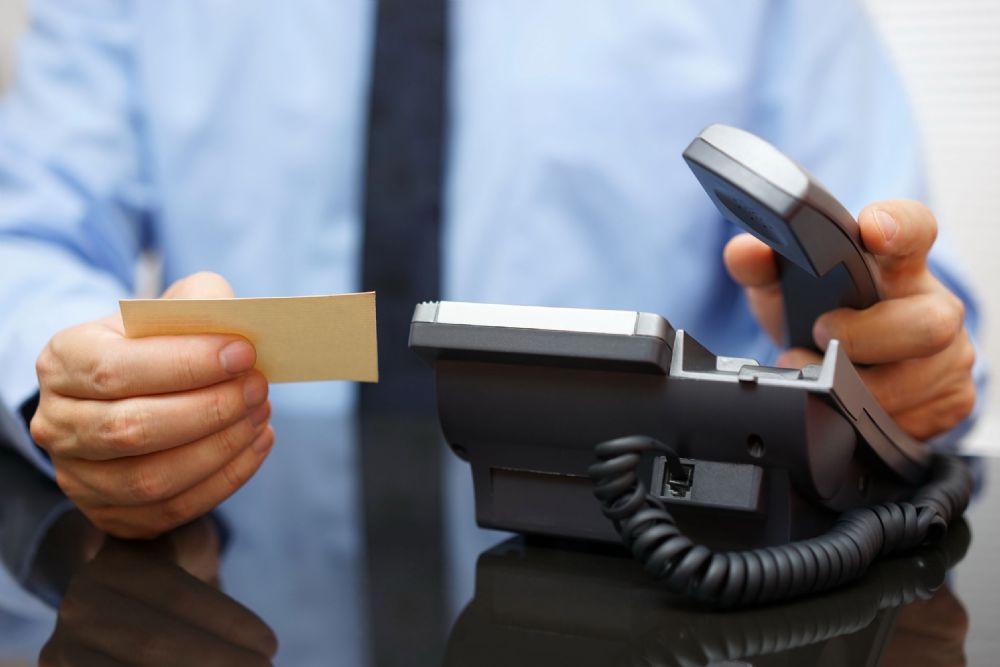 Legal Hotlines Available to KCRAR Members
March 10, 2023 in KCRAR
KCRAR members have access to legal hotlines through the Kansas Association of REALTORS® (KAR) and Missouri REALTORS® (MR). These hotlines offer access to experienced real estate attorneys who can provide answers to callers' legal questions related to their real estate business. All MR members have access to the MR Legal Line, through which they can […]
Full Story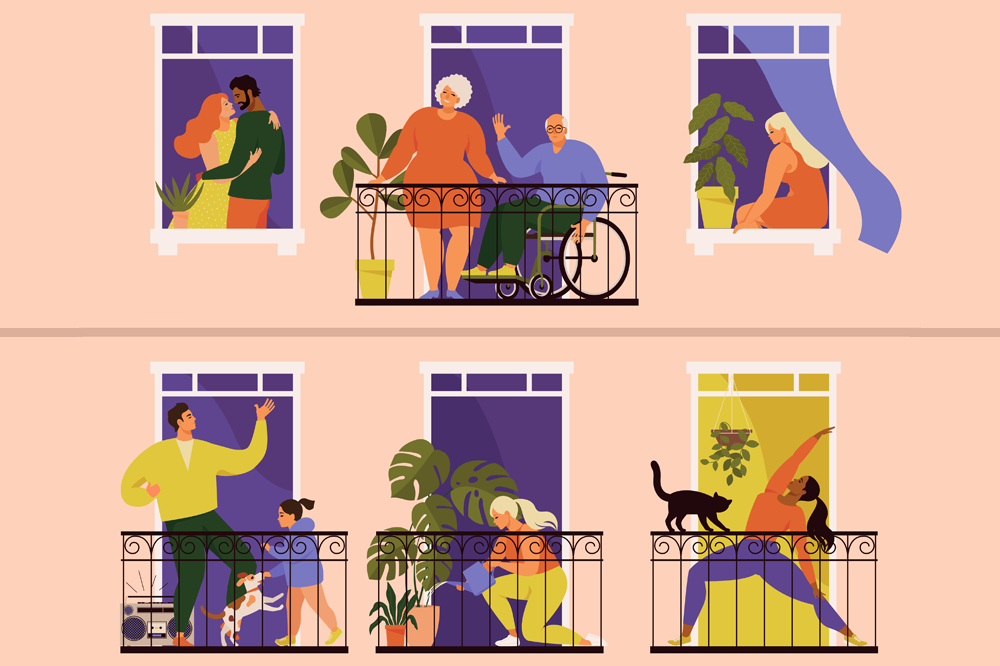 Column: We are Better Together
March 9, 2023 in Guest Columns
I want to do something to bridge the gap between the people I know who have shown me kindness and those I do not know who would do me and other Asian people harm. It is an exercise in "East meets West" and "West meets East" to promote understanding and decrease misinformation.
Full Story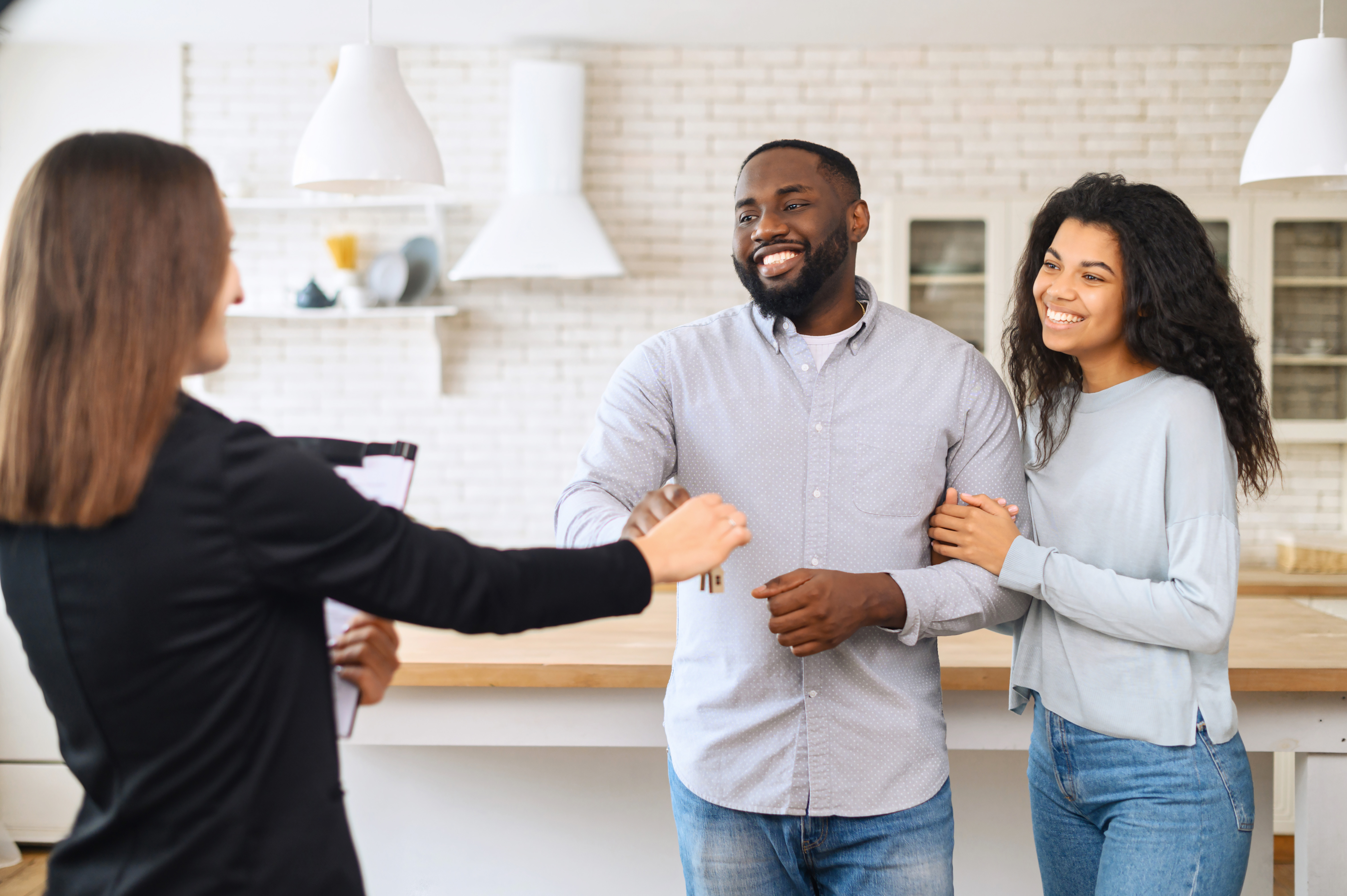 More Americans Own Their Homes, but Black-White Homeownership Rate Gap is Biggest in a Decade, NAR Report Finds
in KCRAR
While the U.S. homeownership rate increased to 65.5% in 2021, the rate among Black Americans lags significantly (44%), has only increased 0.4% in the last 10 years and is nearly 29 percentage points less than White Americans (72.7%), representing the largest Black-White homeownership rate gap in a decade.
Full Story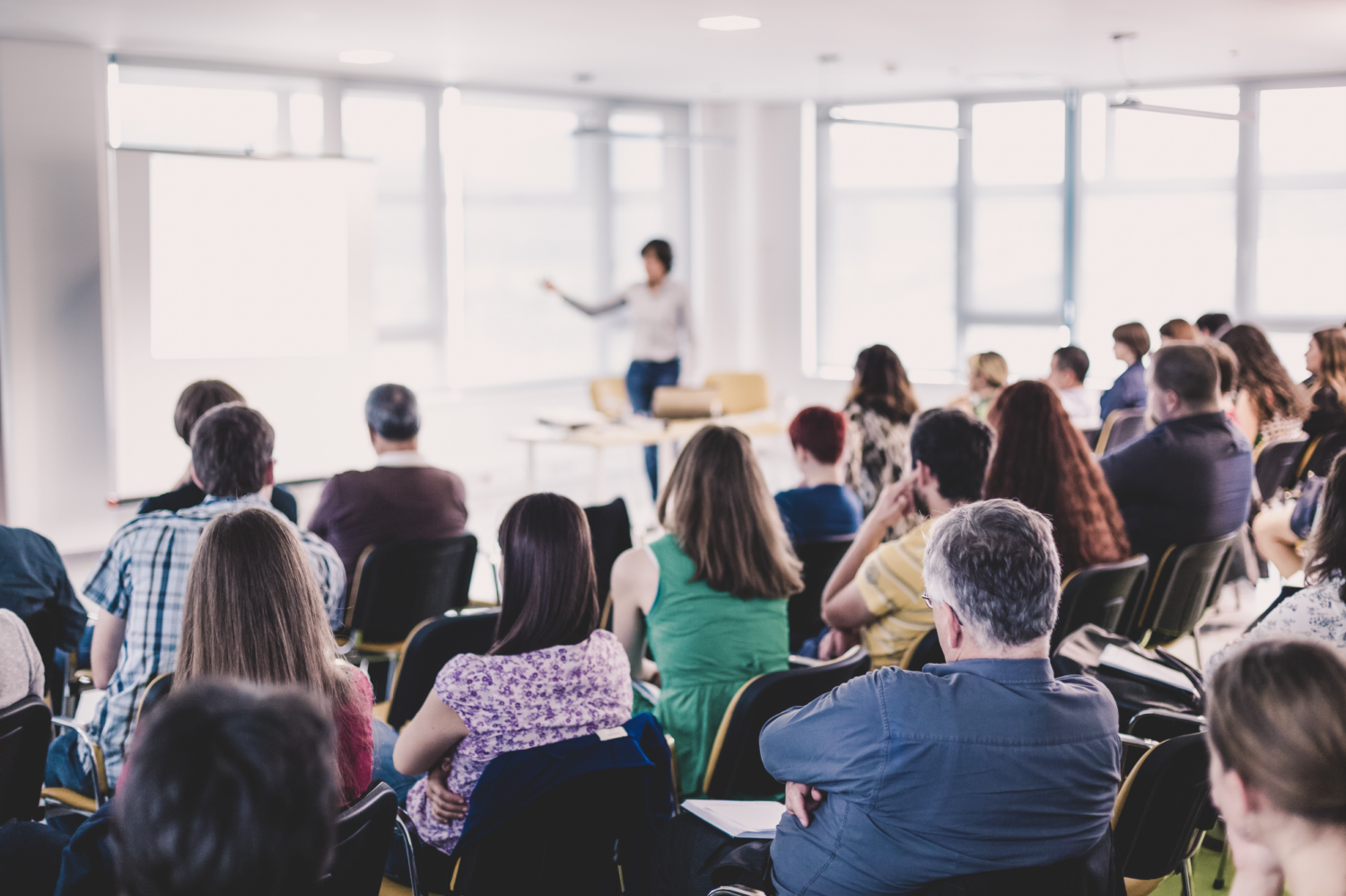 CE-Approved KCRAR Education Coming to Chapter Locations in 2023
March 2, 2023 in Education
To meet the needs of members across the region, KCRAR is bringing a variety of CE-approved classes to the Pittsburg, Midwest Missouri and Five County Chapters in 2023. The courses cover a wide range of curriculum from fair housing to working with historic properties and more. Each class is offered to KCRAR members at no […]
Full Story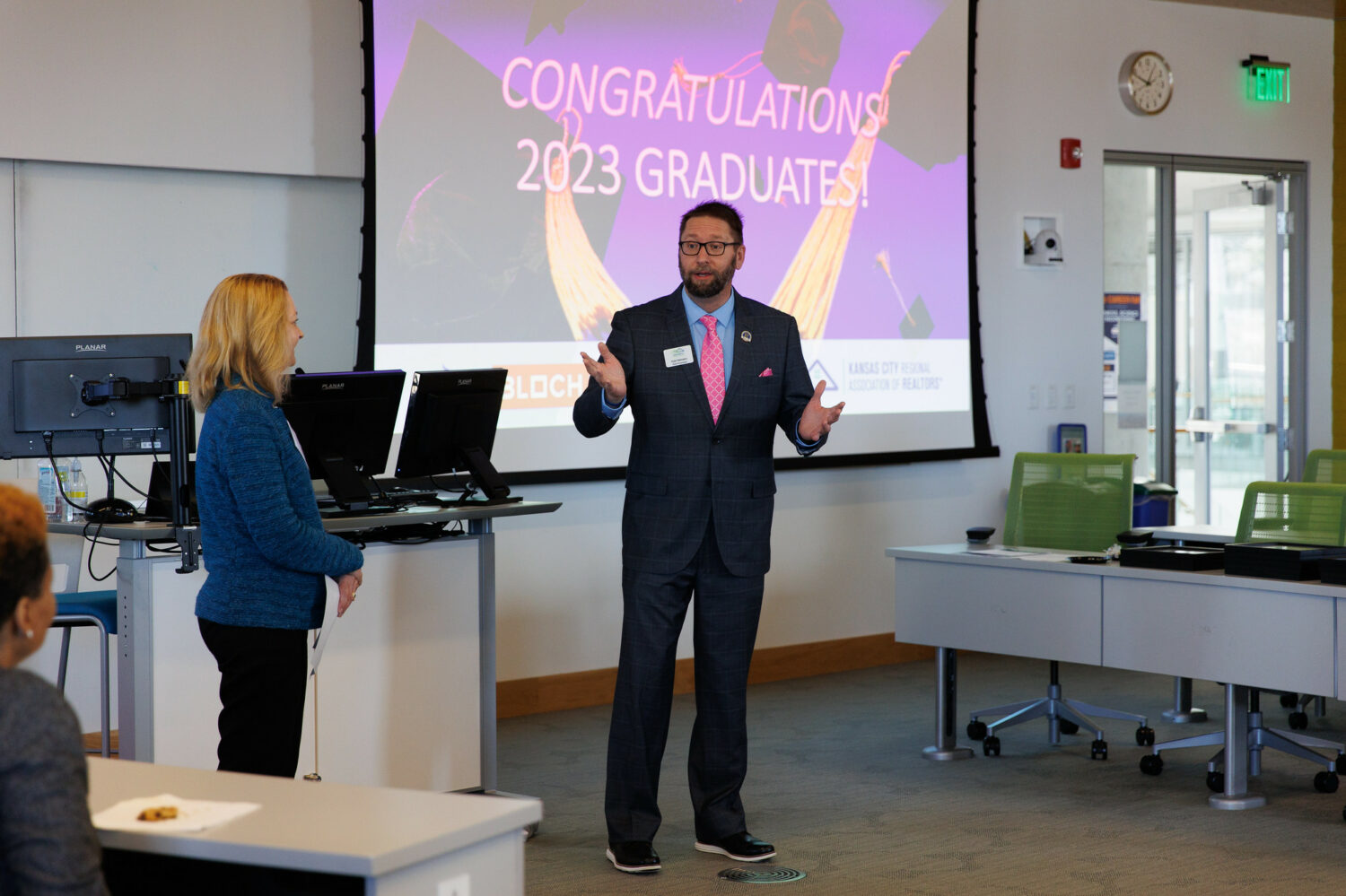 2023 UMKC REALTOR® Leadership Academy Graduates 17 Kansas City REALTORS®
in Education
17 KCRAR REALTORS® graduated Wednesday from the University of Missouri Kansas City REALTOR® Leadership Academy, a seven-month program where students studied advanced industry principles, leadership development and business management practices. These students worked on team-based assignments throughout the term, and on Wednesday presented their capstone projects, which explored topics including new business models, the REALTOR® brand and more. The […]
Full Story
Recharge Speaker Spotlight: Nate Johnson
in KCRAR
Missouri's own Nate Johnson will be sharing his tips for how to "Own the Real Estate Scene" on the Recharge stage on April 6 at the Overland Park Convention Center. "I am really looking forward to coming back to Kansas City," Johnson said. "We're going to be discussing a variety of different strategies to ensure […]
Full Story