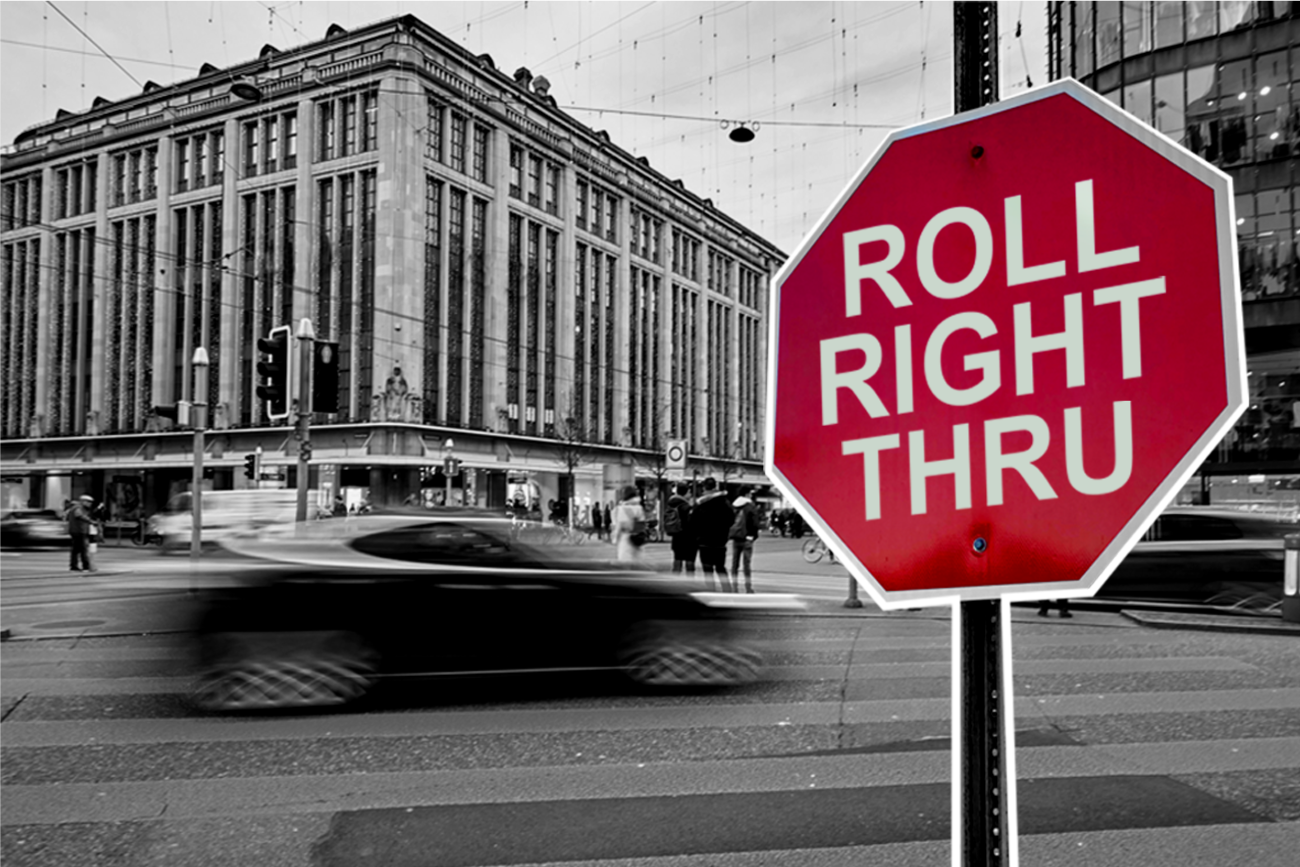 Although Fair Housing Month is just one month of the year, REALTORS® carry an ongoing duty to not only uphold Fair Housing law, but to also do their part to undo the damage the real estate industry has done to marginalized people in the past. One way to do this is by pursuing knowledge and understanding of those damages and how they affect the community today. Many resources are available through the National Association of REALTORS® (NAR) and other sources to help REALTORS® as they continue on this education journey.
This book by Richard Rothstein dives into the history of segregation in the United States, exploring the role of past government discrimination in the segregation still seen in many cities today.
White Privilege: Unpacking the Invisible Knapsack
In this article, writer Peggy McIntosh unpacks her own white privilege, listing 26 specific privileges she carries because of the color of her skin.
Kansas City RealTalk: Fair Housing Policy Director Bryan Greene on the Racial Homeownership Gap
On an episode of the Kansas City RealTalk podcast last year, NAR's Fair Housing Policy Director Bryan Greene discussed the racial homeownership gap, where it came from and steps REALTORS® can take to do their part to close the gap.
Understanding Race and Privilege
This article by the National Association of School Psychologists gives readers a look into the role of privilege in their own lives with a series of self-reflection questions and suggestions for talking to others about privilege.
A Snapshot of Race and Home Buying in America
This study, conducted by NAR examines the homeownership trends among each racial group in the last 10 years. The report looks into the characteristics of who purchases homes, why they purchase, what they purchase and the financial background for buyers based on race.