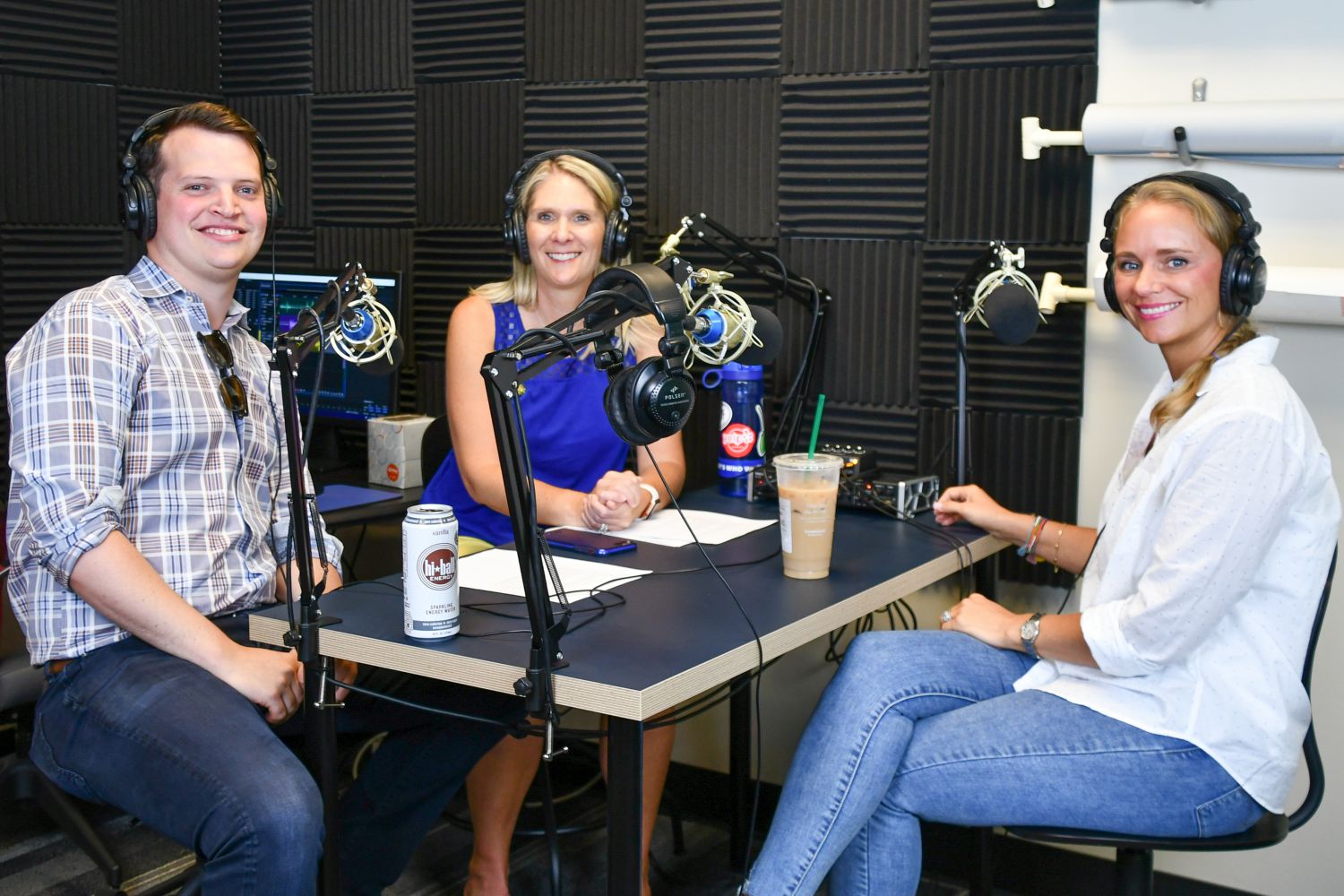 This week Alex Goering and Bobbi Howe, hosts of KCRAR's
podcast, Kansas City RealTalk,
sat down with HGTV personality Tamara Day to talk about filming her show in
Kansas City, flipping historical homes and the local housing market.
Bargain Mansions is a reality television show on HGTV and
DIY Network, on which Day buys large homes with a low price tag in the Kansas
City area to renovate and design. Bargain Mansions is in the top 20 for TV
shows airing on Monday nights, and it reaches over 1.2 million viewers per
episode.
Day grew up in Salina, Kan. and currently resides in the
Kansas City area. She hosts the show with her father, Ward Schraeder, who, she
reveals on Kansas City RealTalk, got her started in renovation as a child and
taught her much of what she knows today.
In her conversation on Kansas City RealTalk, Day dives into
the importance of family in her life and in her business as well as how the
Kansas City housing market made the concept for Bargain Mansions possible.
The episode, as well as past episodes of the podcast, is
available to stream on Apple
Podcasts, Spotify
and Soundcloud.