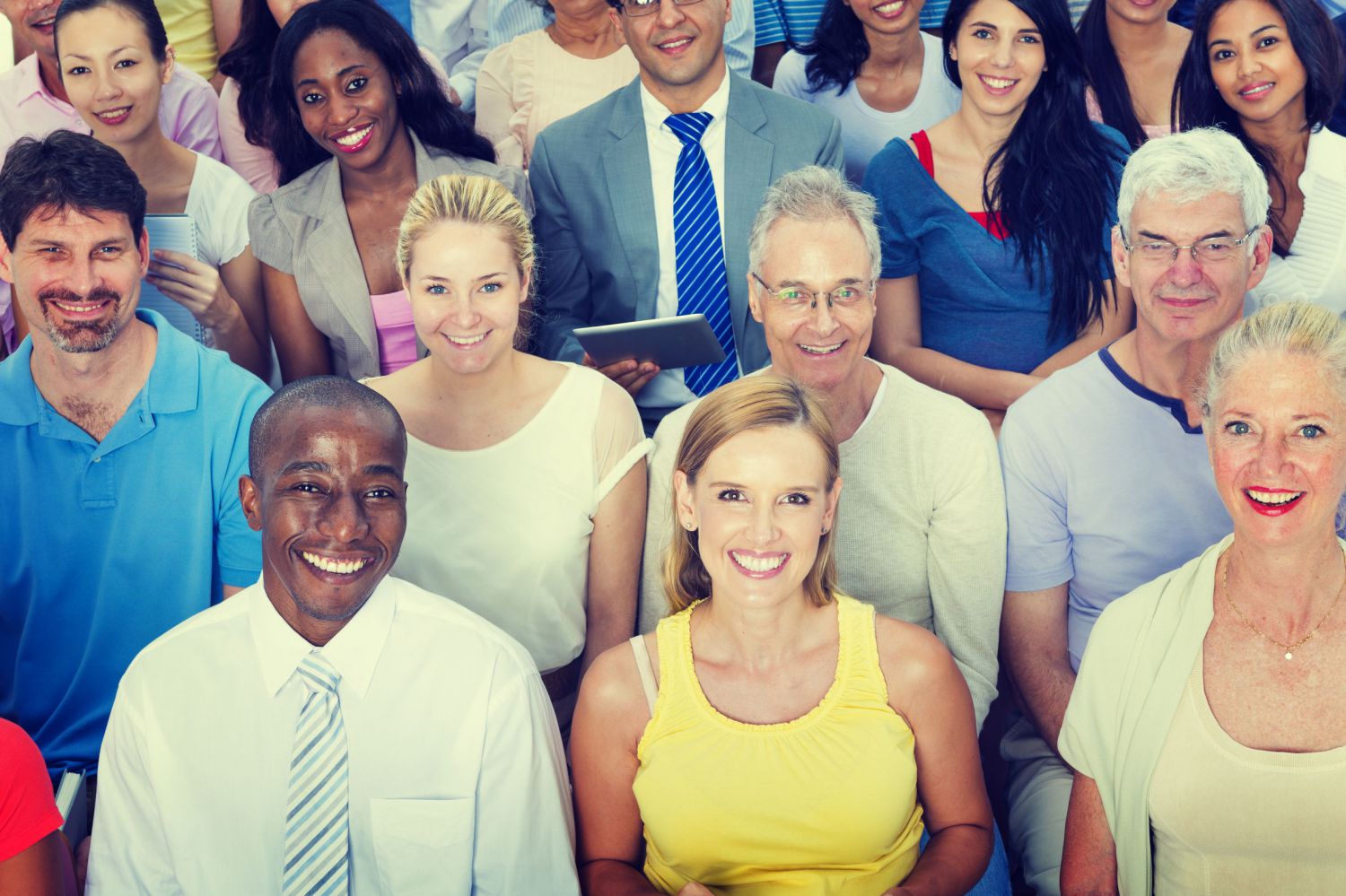 Every year, Missouri REALTORS® opens up applications for its
Honor
Society, the purpose of which is to "recognize and reward high
professional achievement of members who seek excellence through education and who
voluntarily contribute their time and skills to Board and Association
leadership," according to its website.
New and long-time REALTORS® are both eligible for MR Honor
Society, as long as those members demonstrate dedication to furthering their
educations and participating in REALTOR® activity that ultimately results in
better service to clients and consumers.
MR Honor Society requires re-application each year to
maintain membership, so members who are current members and would like to
continue recognition in Honor Society should reapply.
Those interested in applying should fill out the
application and return it to Debbie Strange at [email protected]
by March 11.