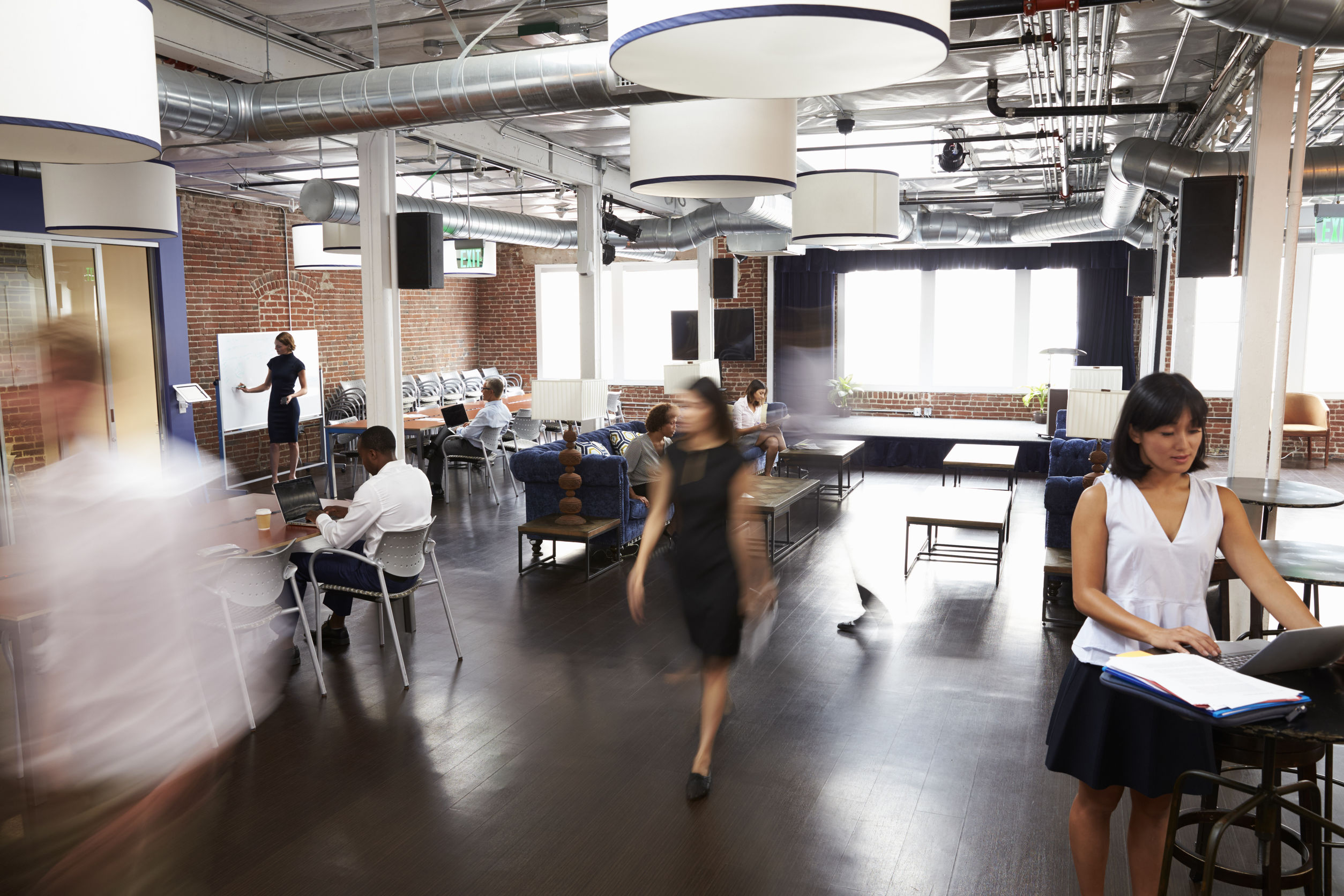 By Erica Christoffer, REALTOR® Magazine
Key Takeaways:
Real estate brokers are becoming increasingly conscious of the need for greater diversity in their offices as a matter of fairness and as a good business practice.
Brokers can hire trainers, recruiters, and business coaches with a deep understanding of workplace diversity to help meet the needs of the firm.
State and local REALTOR® associations are asking members to consider which selling or business practices have led to gaps in homeownership—such as buyers writing "love letters" to woo the sellers, opening the door for bias.
---
Brokerages operating in racially diverse neighborhoods may have a tougher time meeting the real estate needs of local residents when most or all of their agents are white. That's a reality some white brokers are focusing on as conversations about fair housing and the effects of systemic racism have gained traction this year.
Admittedly, racial equity issues weren't high on Paul Ekstrom's radar a year ago, when his suburban Minneapolis brokerage opened a second office in the vibrant city neighborhood of Northeast Minneapolis. Ekstrom, broker-owner of Realty One Group Choice, selected office space near trendy breweries and marketing firms, confident of the area's potential.
So it was a surprise to Ekstrom, who is white, when he had trouble recruiting agents to his new city office. "I found that my perception of Northeast is different than a lot of people's perception of Northeast," he says. Specifically, he discovered that some suburban white agents had persistent biases and elevated safety concerns about working in the neighborhood, an area that's about 75% white, 11% African American, and 11% Hispanic or Latino, according to Census Bureau data.
Ekstrom realized he needed to take another approach to recruiting—so he hired a director of growth and development, Lynn Fellerman, who immersed herself in the Northeast community. She met with small-business owners and recruited at local job fairs. Within a few months, the brokerage saw results. By September, Ekstrom's Northeast Minneapolis office had 22 agents, 18 of whom identify as Black or African American. Of 98 total agents, 20% are people of color, including two Latino and two East Indian agents.
Brokers and REALTOR® associations are recognizing that greater diversity in their offices is not only an equity issue but also good for business. Offices that reflect the community they serve signal they are welcoming places with expanded opportunities for agents. But recent racial injustice protests have left some brokerage leaders wondering what approach to take. Julia Israel, director of training and career development at Keller Williams Central 75 in Dallas, recommends brokers use trainers, recruiters, and business coaches with a deep understanding of workplace diversity to meet a firm's distinct needs, just as Ekstrom did.
Education is another key, Israel says. After the death of George Floyd and the protests that followed, Michelle Mills Clement, CEO of the Chicago Association of REALTORS®, had a corporate trainer lead a town hall–style meeting where her staff could speak freely about the impact of the killing and share stories of prejudice they've endured.
Change, she notes, begins with the culture of an office, whether it's an association or a brokerage. "Anyone can walk in my door; everyone on staff can text me," Clement says. "When tackling topics of this nature, people are looking at the top. You can be vulnerable, and that goes a long way to build trust."
Floyd's horrific killing was an awakening for Ekstrom. After spending a few days trying to process the events, which happened six miles from his Northeast office, he returned to the office the first week in June to have one-on-one meetings with his Black agents. He wanted to know how they were doing and asked each of them to "tell me what I don't know."
"What I heard was the things that you read in the paper were actually happening to my agents. Tears were shed—it was heart-wrenching, and people were pissed off," he says. Agents talked about being pulled over by police in largely white neighborhoods; one agent was asked why she was "in the wrong side of town." Shocked by their stories, Ekstrom held a company meeting to brainstorm with agents about how they could work toward change in their community.
That's when the company began taking a closer look at racial disparities in homeownership. In Minnesota, the current homeownership rate is 74.8% among white residents, but only 24.8% among African Americans—one of the largest gaps in the country. To begin addressing local equity issues, Ekstrom and 35 of his agents from both offices created a foundation that will educate renters in the community, who are largely people of color, about how to buy property. The One Voice Initiative became a 501(c)3 nonprofit at the end of August.
The initiative plans to reach out to community members through classes and one-on-one meetings, and is partnering with local housing nonprofits to connect renters with credit restoration tools and loan and down-payment assistance programs. It also seeks to foster economic opportunities by working with employers who need to fill well-paying positions and with local residents looking for jobs and financial stability that could lead them to homeownership.
Combating Inequitable Systems
Beyond fair housing law and the National Association of REALTORS® Code of Ethics, more work needs to be done to address interactions between real estate pros and clients and also between brokers and agents. A starting point for some is unconscious bias training. John Graff, broker-owner of Ashby & Graff Real Estate in Los Angeles, has taken more direct action to remove possible bias in recruiting with a fully automated vetting process for new agents.
For fairer transactions, one idea is to "remove buyers' names from purchase agreements before the terms are finalized," says Carrie Chang, CEO of the Minneapolis Area REALTORS®. noting that ethnic-sounding names can elicit bias.
Efforts to fight bias can swiftly have an impact. Ekstrom's foundation has helped unify the agents at his two offices, creating a shared passion. While seeing local families change their financial trajectory will take time, Ekstrom says, his team is committed for the long haul. "Credit and down payment issues can be addressed, and hopefully we'll get [future buyers] into fields where they can improve their financial situations," he says. Fostering opportunities for those who've missed out, to be sure, is a promising route to community building.
— Reprinted from REALTOR® Magazine Online, November 2020, with permission of the National Association of REALTORS®. Copyright 2020. All rights reserved.