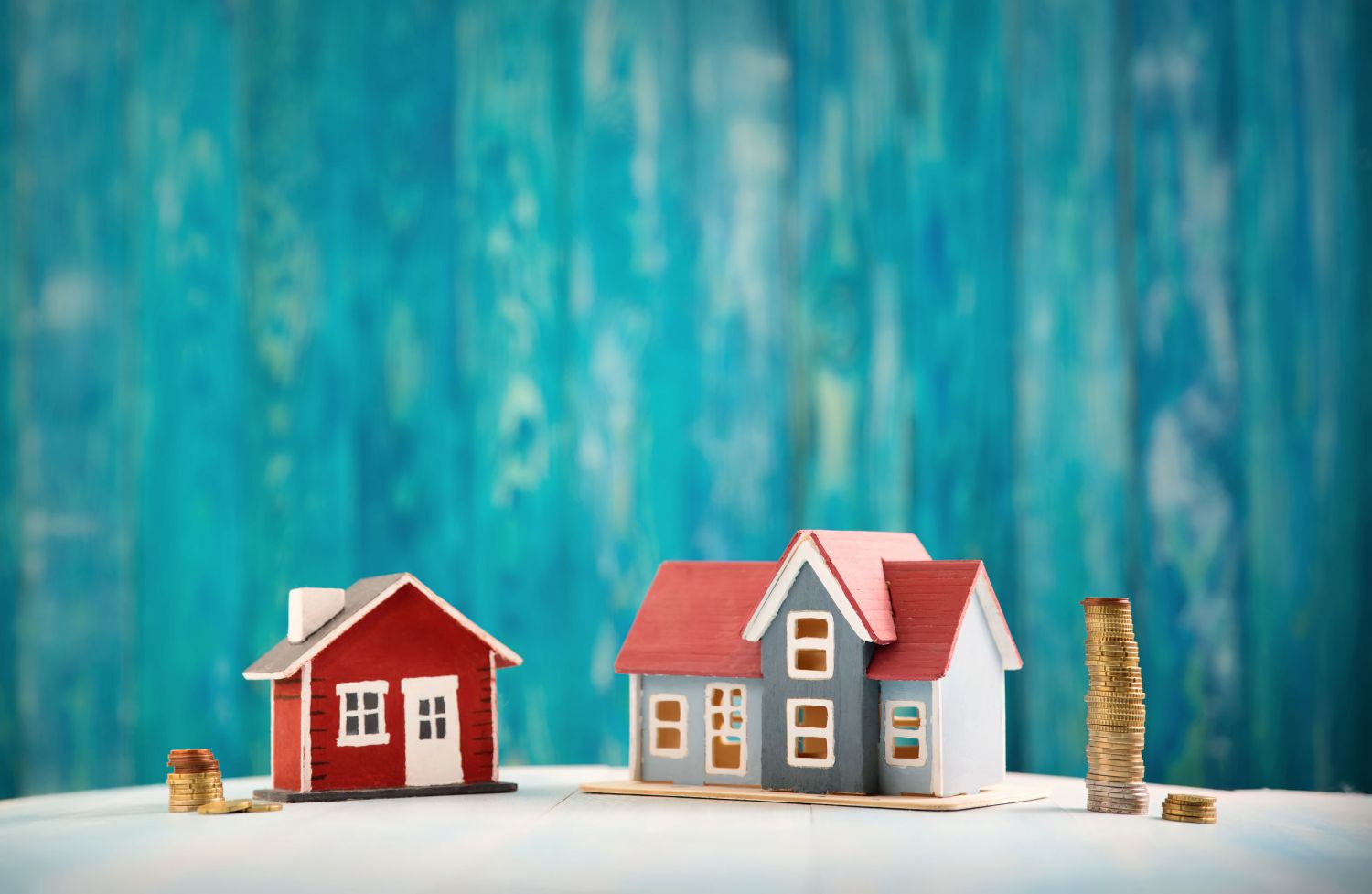 At its first-ever Real Estate
Forecast Summit on Wednesday, the National Association of
REALTORS® released a consensus forecast from 14 leading economists in the
housing and finance industries, projecting continued but slowing growth in
2020. Housing analysts at the summit discussed policy challenges in the years
ahead, including the need for zoning reform, and economists from California,
Florida, Texas, and Virginia gave snapshots of the outlook in their regions.
One of the key themes throughout the event was the need for more
affordable housing stock. "Affordable housing is one of the real challenges of
our time," said Department of Housing and Urban Development Secretary Ben
Carson in a live interview at the summit with CNBC's Diana Olick and 2019 NAR
President John Smaby. New condo rules that will make it easier to obtain
Federal Housing Authority financing for condo units is already having an impact
on his home state of Minnesota, Smaby said.
"Condos are such an important first step into the housing market," Carson
agreed. He said the Trump administration's White House Council on Eliminating
Regulatory Barriers to Affordable Housing is looking at what incentives could
be offered and what barriers could be eliminated at the federal level. But
private industry, he said, will bring the best answers to the housing inventory
and affordability challenges. "Real answers don't come from the federal
government," he said. "They come from the people with boots on the ground, who
are actually the stakeholders who are involved with the issues we are dealing
with."
Delivering the consensus forecast at a press conference, NAR Chief
Economist Lawrence Yun said the economy is unlikely to achieve what's
considered a healthy 3% GDP growth in 2020 but that recession is improbable.
The economists expect unemployment to rise slightly to 3.9%—still well below
the 5% level they consider "full employment"—and mortgage rates to rise
incrementally to a still-historically low 4%. The economists said the Fed is
unlikely to change the federal funds rate in the coming year, possibly because
economic factors won't warrant it, Yun said, or possibly "because, in an
election year, the Federal Reserve does not want to be perceived as helping or
hindering any presidential candidate."
In the day's opening panel, National Public Radio's senior correspondent
for housing, Amy Scott, talked with Michael Neal, senior research associate of
the Urban Institute; Ed Pinto, director of the AEI Housing Center for the
American Enterprise Institute; and Kermit Baker, senior research fellow at
Harvard University's Joint Center for Housing Studies.
In a second panel, Anna Bahney, a senior writer for CNN, talked with Brad
O'Connor, chief economist for the Florida REALTORS®; James Gaines, chief
economist for the Real Estate Center at Texas A&M University; Leslie
Appleton Young, chief economist for the California Association of REALTORS®;
and Lisa Sturtevant, chief economist for the Virginia Association of REALTORS®.
NAR First Vice President Leslie Rouda Smith kicked off the afternoon
panels, introducing Denise Pellegrini, executive producer of Bloomberg Radio
Asia Daybreak and host of Bloomberg's Real Estate Report podcast. Pellegrini moderated
a discussion on commercial real estate investment featuring Calvin Schnure,
senior vice president for research and economic analysis for the National
Association of Real Estate Investment Trusts; Greg Willett, chief economist for
RealPage Inc., a software and data analytics provider for the industry; Jim
Costello, senior vice president for Real Capital Analytics; and K.C. Conway,
chief economist for the CCIM Institute.
Capping off the day, NAR CEO Bob Goldberg welcomed Michele Lerner, an
award-winning writer for The Washington Post.
Lerner moderated a panel that discussed the differences and commonalities in
the various economists' outlooks. Featured panelists were Danielle Hale, chief
economist for realtor.com; James Chessen, executive vice president and chief
economist for the American Bankers Association; Mike Fratantoni, chief
economist for the Mortgage Bankers Association; Danushka
Nanayakkara-Skillington, assistant vice president for forecasting and analysis
for the National Association of Home Builders; and NAR's Yun.
The Real Estate Forecast Summit was broadcast live via YouTube and
Facebook. Watch the
entire summit.
—Reprinted from REALTOR® Magazine Online, December 2019, with
permission of the National Association of REALTORS®. Copyright 2019. All rights
reserved.