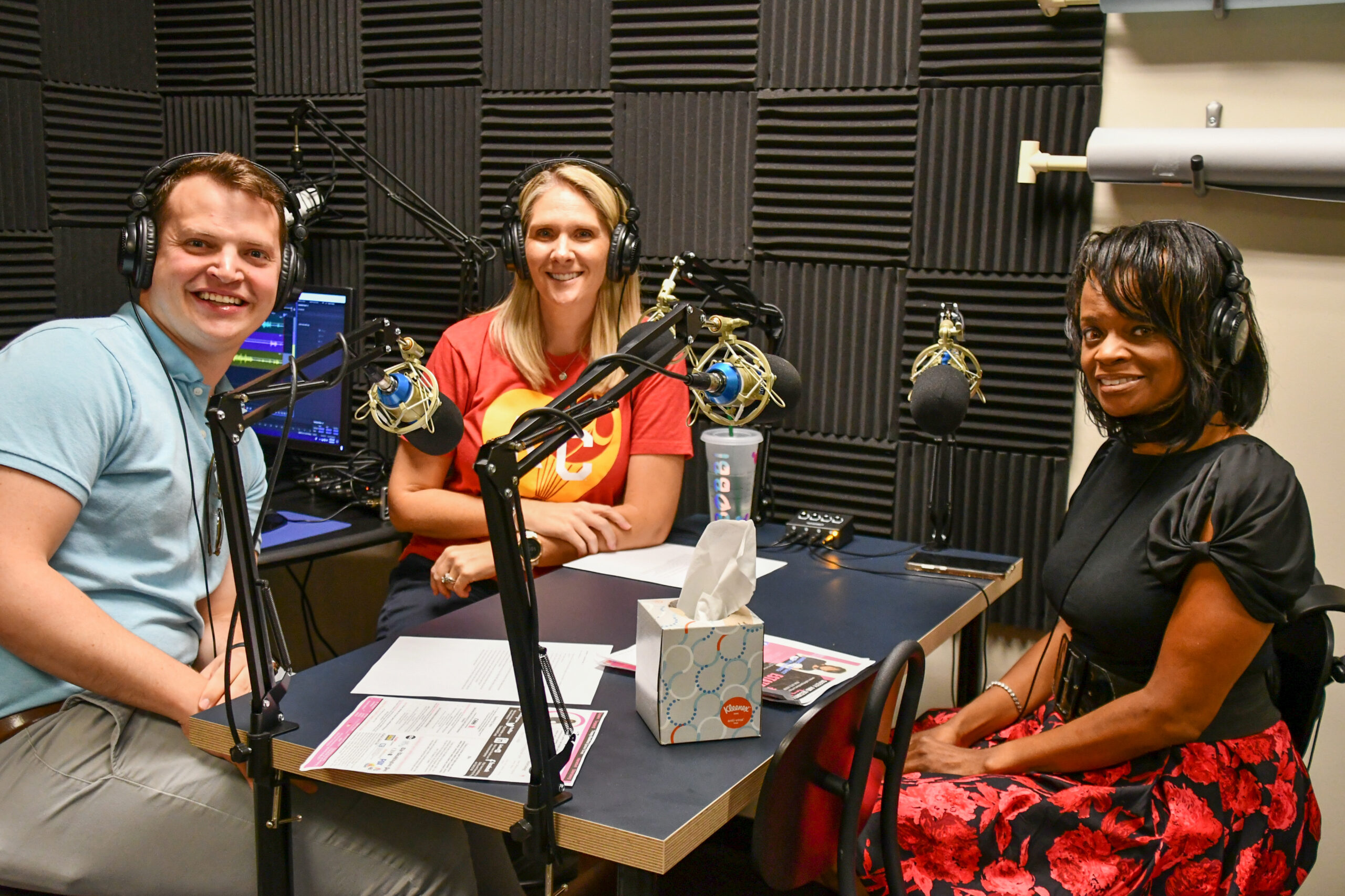 KCRAR's podcast, Kansas City RealTalk, brings expert guests on the show every other Wednesday to discuss topics such as areas of practice, business strategies and other issues of relevance to real estate professionals. With safety at the forefront of many agents' minds during their many showings and open houses, Kansas City RealTalk hosts Bobbi Howe and Alex Goering have talked with seven guests on various safety issues so listeners can walk away with lessons and tips to help keep themselves safe.
In 2014, Carl Carter's mother, Beverly, made headlines when her life was taken by two individuals posing as buyers. Carl Carter now dedicates much of his time to preventing future crimes against real estate agents with the work he does through is organization, the Beverly Carter Foundation. In this episode of Kansas City RealTalk, he shares lessons agents can use to keep themselves safe.
This year, the National Association of REALTORS® (NAR) has prioritized mental wellness as a safety issue, hosting a webinar with speakers such as Gessler and Howe, who both have stories relating to protecting your mindset in real estate. On this episode of Kansas City RealTalk, Gessler shares her journey with addiction and how real estate professionals can and should take care of their mental wellness.
During her term as Missouri REALTORS® (MR) President, Judd has focused much of her efforts of keeping REALTORS® safe, including speaking at an NAR webinar on the subject. In this episode of Kansas City RealTalk, Judd shares many of her goals for her presidency, including safety, explaining why it is so important to her and sharing tips for listeners.
Woolridge owns and instructs at a Krav Maga Fitness Center in Johnson County, Kan. at which he teaches hands-on self defense classes. In this episode, Woolridge shares practical tips for how REALTORS® should handle themselves physically at any typical showing and how to trust their instincts when a showing may feel not so typical.
Hawkins is a national speaker and expert on safety for real estate agents. As a former REALTOR® herself, she shares tips specifically tailored to REALTORS® on safety issues like carrying protective gear and best practices for showings.
Varady is a practicing therapist with an education in psychology and counseling. In this episode, she shares tips for managing the stress that many people experience working in real estate.
Although cyber fraud might not affect the physical safety of a real estate agent or their clients, it is a crime that often targets them. On this episode, cyber fraud expert Dulick shares preventative measures agents can take to help make sure their clients do not become victims of cyber crime.