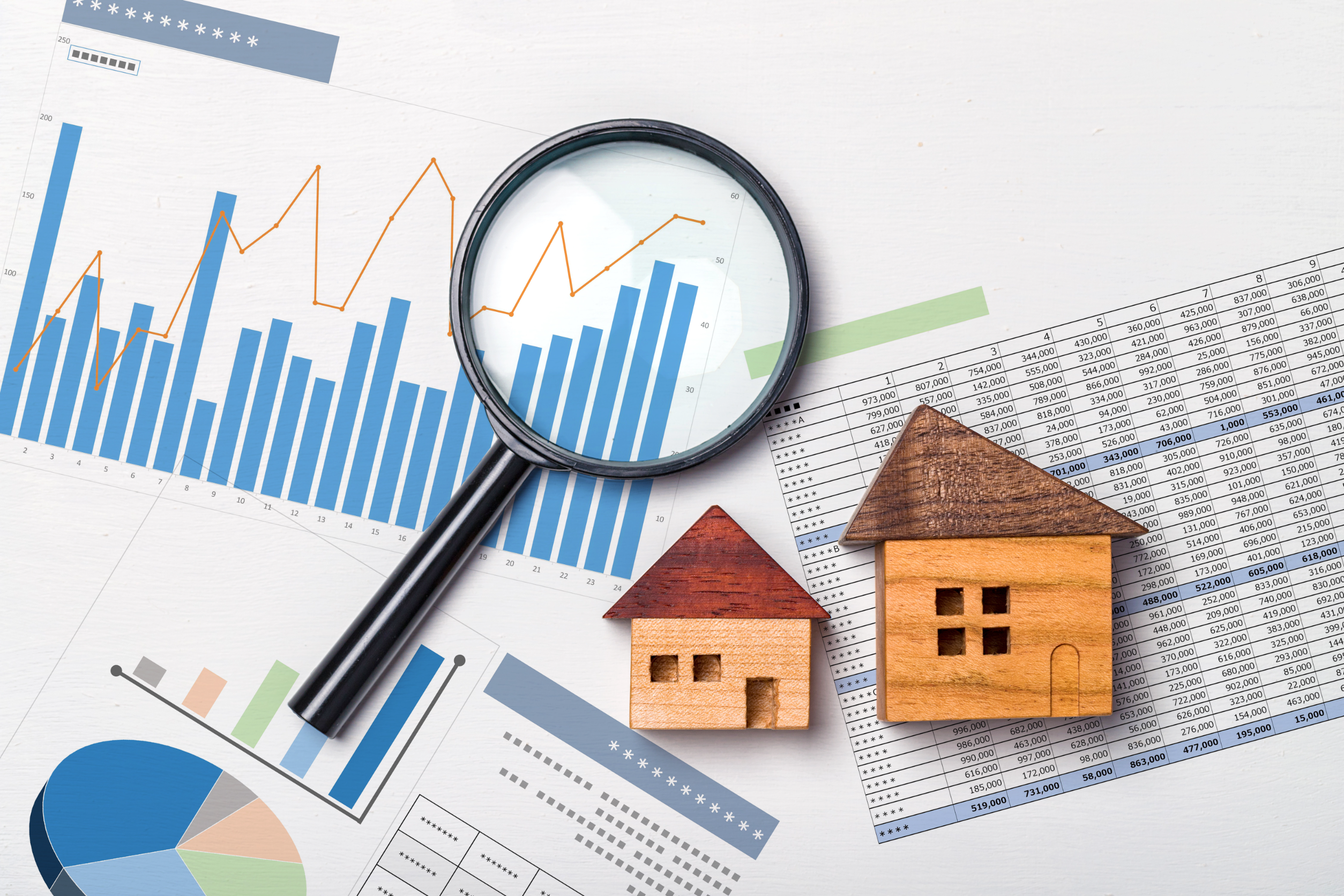 By Melissa Dittmann Tracey, REALTOR® Magazine
The real estate market has had a bumpy ride and will continue to be a bit unpredictable sliding into 2023. Here are five market trends that emerged in 2022.
The Great Housing Slowdown
There was a homebuying frenzy at the start of the year, with buyers frantically snatching up houses for well above list price. Then, late in the summer, inflation and rising mortgage rates put a damper on the real estate shopping spree. Lawrence Yun, chief economist for the National Association of REALTORS®, predicts that existing-home sales will end the year 16% down from 2021, marking their lowest level since 2014. Annual new-home sales likely will be down 17% for 2022, returning to pre-pandemic levels.
While home sales were falling, home prices mostly remained resilient. After climbing 10% this year, home prices likely won't change next year, Yun forecasts. That said, expensive housing markets where homebuying activity has pulled back the most, like San Francisco, could see "slight price declines," Yun says.
Home Sellers Can't Be Greedy Anymore
As escalating mortgage rates and home prices shrink the pool of buyers, help your sellers understand why they'll likely need to readjust their expectations.
Waiving the Home Inspection: Don't Blame Me!
Many buyers who purchased at the height of market competition earlier this year may have skipped the home inspection contingency to sweeten their offer. And now they might regret that decision. If your clients find major property defects after moving in, keep them from pointing the finger at you.
Mortgage Rate Shocker
The Federal Reserve's aggressive hikes on its benchmark rate, plus 40-year high inflation, put pressure on mortgage rates, which climbed dramatically this fall, doubling from a year ago. The market got a major shock Nov. 10, when the 30-year fixed-rate mortgage broke above 7%. A year earlier, rates had averaged 2.98%, Freddie Mac reported.
The rate increases—mixed with high home prices—have dampened housing affordability and sidelined many buyers. For example, a 30-year fixed-rate mortgage on a $300,000 loan would cost about $1,283 a month at last year's 3.11% rate. Now, at an average of 6.33%, such a loan would cost an extra $580 a month, or $6,960 a year, according to Jacob Channel, senior economic analyst at LendingTree.
High Appreciation
Homeowners are enjoying record levels of appreciation. Even as home prices begin to ease at the end of the year, about half of all mortgage holders are still considered "equity rich," according to ATTOM Data Solutions. That means their estimated loan balance was less than 50% of their property's estimated market value. In the second quarter of this year, an owner's annual home equity gain was nearly $60,000 compared to a year earlier, according to CoreLogic.
Equity increases likely will soften in 2023, but even pandemic home buyers, who may have bought at the height of the market, aren't expected to see much downfall in their home appreciation. A recent study from Redfin showed that only 3.4% of homeowners who bought over the last two years would be underwater on their mortgage if home values were to fall 4% by the end of 2023. Percentages would need to drop by double digits, which economists are not expecting to occur, in order for the typical pandemic home purchaser to lose value on their home.
Homeowners Tempted to Use Equity
"As interest rates rise in the coming year, you could see folks using more second-lien products," says an Urban Institute analyst.
A Resilient Remodeling Boom
Even as the housing market slows, homeowners are still showing high interest in renovating. The high appreciation they've accumulated may be fueling the home improvement boom. Further, 22% of homeowners say ROI is their top motivation for remodeling, according to a recent Houzz survey.
Housing Bubble Fears Grow
This spring, about 45% of home sellers said they believed the housing market was headed for a crash in 2022, according to a study from Clever Real Estate. There was none. Then, later in the fall, 41% of Americans said they fear a housing crash in the next year, according to a recent survey from LendingTree.
The housing crisis of more than a decade ago, when foreclosures spiked and home values plummeted, may be haunting Americans' psyches. But housing economists are quick to offer reassurance: The current market is nothing like it was back then.
— Reprinted from REALTOR® Magazine Online, December 2022, with permission of the National Association of REALTORS®. Copyright 2022. All rights reserved.